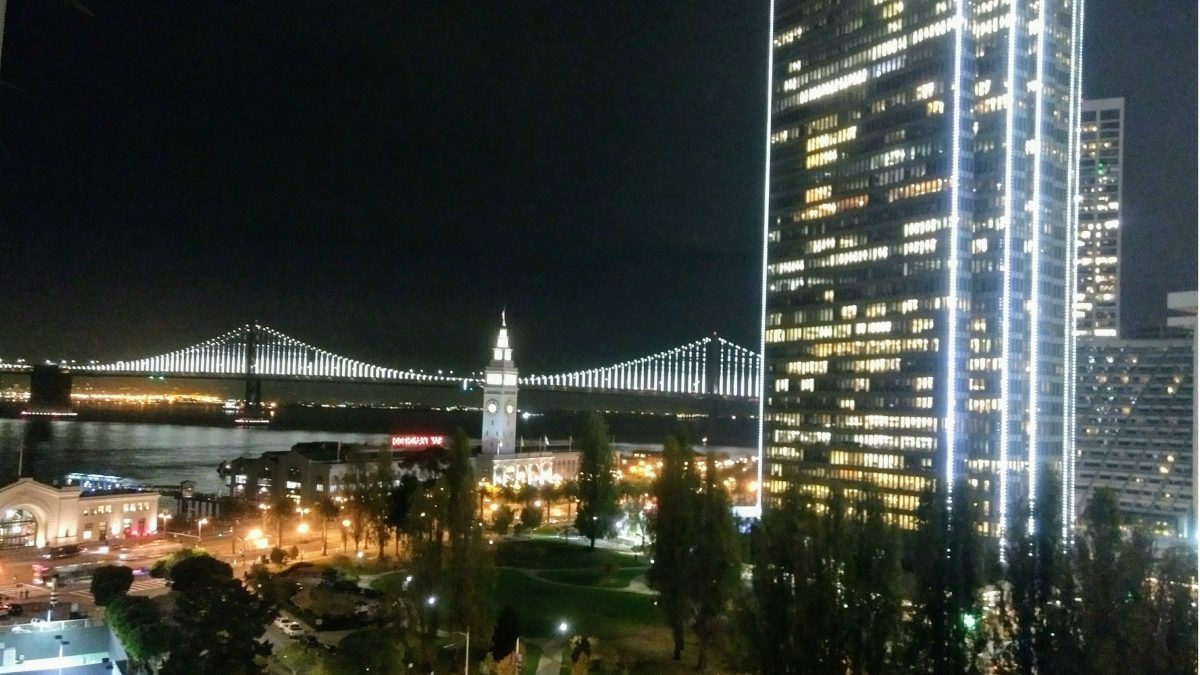 Thanksgiving & Black Friday: An Indian student's perspective

Pratik More, 5 years ago
4 min

read
Coming from India, especially from a metropolitan city like Mumbai, diversity isn't new to me. We live among people from different walks of life, from different cultures, different religions, and those who speak different languages. Now at Hult San Francisco, I'm experiencing diversity at an international level with students from over 80 different nationalities on campus.
A season of gratitude
When I moved here, I thought I would miss the electrifying and joyous atmosphere of festivals in India. That wasn't the case. Thanks to Thanksgiving, I got to experience the beautiful concept of expressing gratitude towards God and others who have helped you in life.
Thanksgiving changes your outlook on things. Instead of complaining, you feel thankful for things that you have in your life. We may be used to hearing people complaining about standing in long queues for meals or clothes. But if you ask a poor, hungry man, instead of complaining about the queue he will be happy for getting the free meal and clothes. Expressing gratitude is like savoring a Thanksgiving meal, enjoying every bite, instead of consuming it just for the sake of it.
The holiday is also a welcome break from our busy schedules to recollect all the beautiful things in life. I see Thanksgiving as a season and not just one day of expressing gratitude.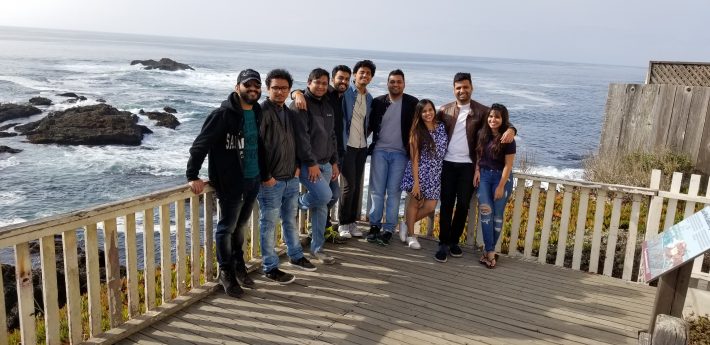 Black Friday fever
Another important thing Thanksgiving introduced me to was roast turkey, which I admit I regret not trying earlier. Not just that, I also got an opportunity to try the pumpkin pie and other desserts offered by friends and locals in the neighborhood. There are positive vibes and happy faces everywhere thanks to the delicious turkey meals and — the Black Friday sale is everywhere!
My friends and I teamed up to find the best deals across numerous stores and put together a shortlist. Finally, we selected a mall that was open all night for Thanksgiving. We hired a car that had the biggest boot space to fit the mountain of sale items. Something a big sale always does to you — you end up buying stuff you really don't need. And I could see this at the mall too. Much to my surprise, it was packed and super busy with customers at midnight! Everyone was running with already loaded trolleys from one section to another, making sure they covered everything. It looked like the mall might turn into a war zone at any moment.
From the business perspective, this is the best time for marketing and sales. It allows marketers and business owners to engage with customers on a large scale not just in person but also through social media by creating some unique Thanksgiving promotions and deals.
I'd like to thank…
In true Thanksgiving spirit, I want to thank my fellow Hultians, roommates, and the wonderful and ever-helpful staff at Hult. They all made sure I had a smooth and fantastic transition from Mumbai to San Francisco. I want to thank the Hult community, especially, for giving me this opportunity to develop myself personally and professionally.
I want to thank all the people who believe in good and work towards making the world a better place. I am also thankful to those who always stand by me from back home, making me feel humble and improving my resolve to be better every day. This has been my first and the best Thanksgiving so far and I look forward to experiencing more festivals and more firsts.
---
Do you want to join a dynamic global community of business students?

Kickstart your career right next door to Silicon Valley by studying at Hult's San Francisco business school. To find out more, take a look at our blog From NYC to NGO: Around the world with a Hult MBA. Download a brochure or get in touch today to find out how Hult can help you to learn about the business world, the future, and yourself.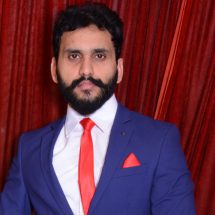 Pratik More
Pratik More is a Hult Global Ambassador currently pursuing Master in Business Analytics at Hult's San Francisco campus. Having a strong affiliation for hiking and exploration, Pratik co-founded and worked as a Marketing Analyst for a leading mountaineering club in Mumbai. He has varied experience in IT, content management, and eCommerce sectors.
Related posts