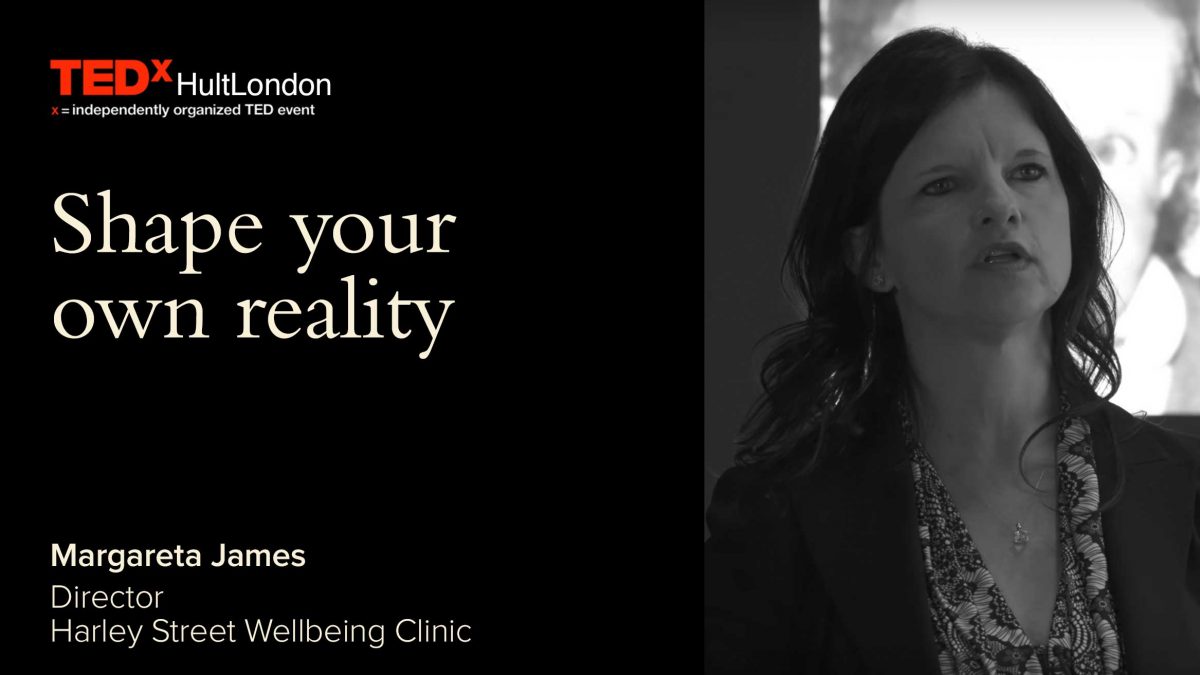 Everything starts with an idea. But have you ever thought of the idea of you?
We are all born with potential, so what is it that actually determines how we live our lives? In this TEDx talk, Margareta James takes us on a fascinating journey to explore what we're missing on our quest to live a happy, fulfilled life.
"The more you get outside of your comfort zone, the more you are going to gain a deeper knowledge of your own self."

Margareta James, Director, Harley Street Wellbeing Clinic
Margareta is a world-recognized behavioral and mind-management expert and consultant. She is the Founding Director of the Harley Street Wellbeing Clinic, where everything is about positive change. Margareta creates and delivers transformational change programs, which have a profound impact on celebrities, businesses, schools, sports teams, and individuals in the U.K. and overseas.
Margareta's talk was part of a wider student-organized TEDxHultLondon event, all around the theme of a shift in mindset.
---
To discover how a Hult degree challenges you to build self-awareness and your own leadership potential, download a brochure
---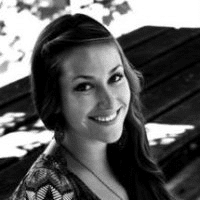 Katie Reynolds
Written by Hult contributing blogger Katie Reynolds who is a freelance writer based in London. Originally from Michigan in the U.S., she relocated to the U.K. in 2010 to pursue a master's degree at Hertford College, Oxford. Today, she writes on topics including business, higher education, healthcare, and culture.
Related posts