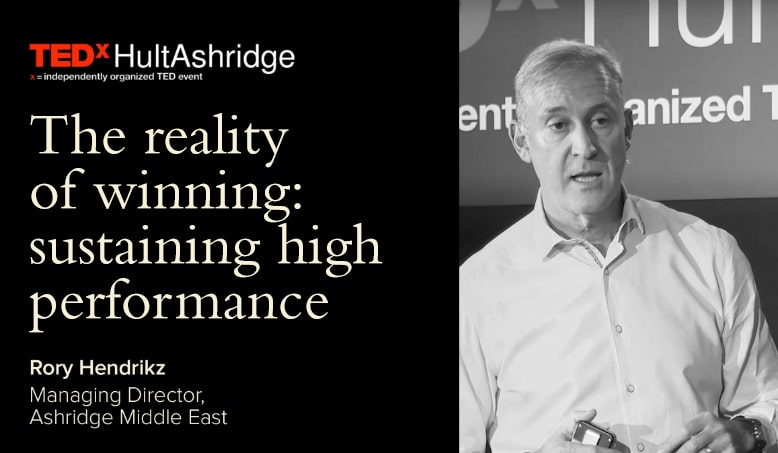 TEDxHultAshridge: Sustaining high performance in teams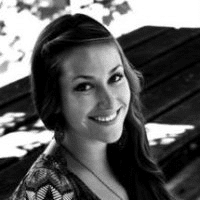 Katie Reynolds, 6 years ago
0
1 min

read
How do you think you would fare if you stepped into the boardroom or a meeting room with your team, but didn't leave for a month? This is the reality for an an ocean racing team.
Achieving and maintaining peak performance in a pressurized, competitive environment is the ultimate goal for businesses as well as sports teams. In this thought-provoking talk, Ashridge Executive Education Middle East Managing Director Rory Hendrikz examines what we can learn about sustaining high performance from a winning Volvo Ocean Race team.
"You can't win early, but you can lose early. Consistency trumps being the fastest."

Rory Hendrikz, Managing Director, Ashridge Middle East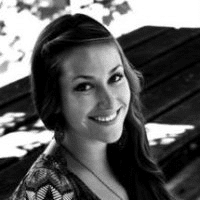 Katie Reynolds
Written by Hult contributing blogger Katie Reynolds who is a freelance writer based in London. Originally from Michigan in the U.S., she relocated to the U.K. in 2010 to pursue a master's degree at Hertford College, Oxford. Today, she writes on topics including business, higher education, healthcare, and culture.
Related posts