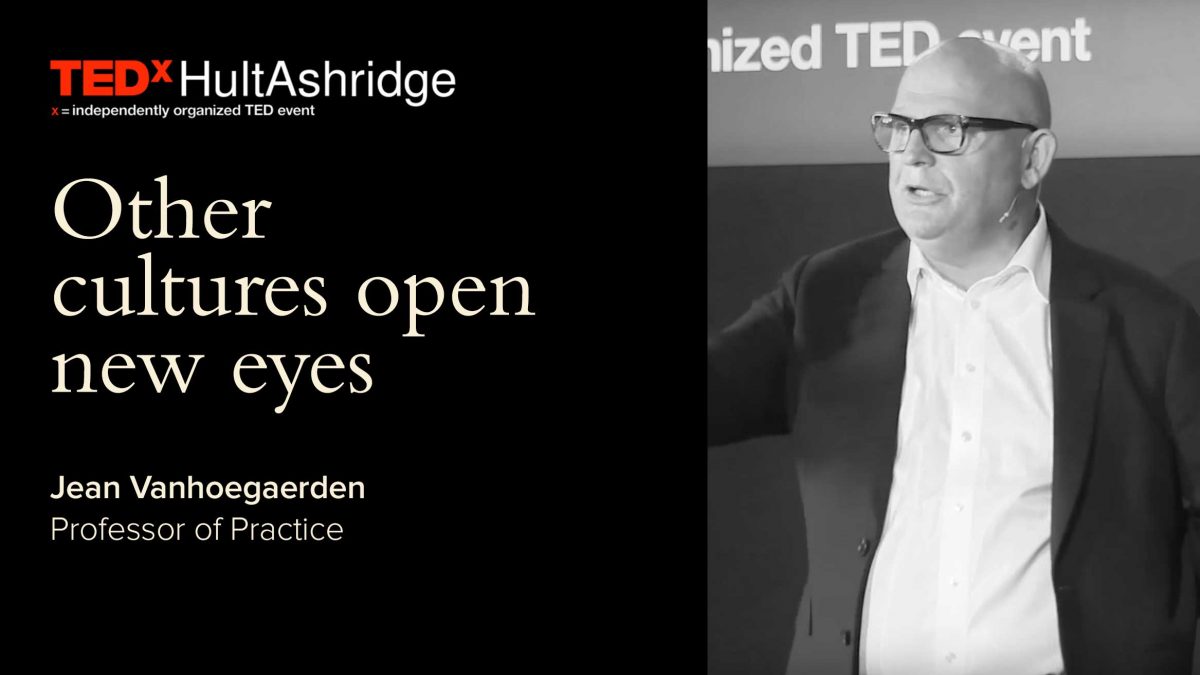 TEDxHultAshridge: Other cultures open new eyes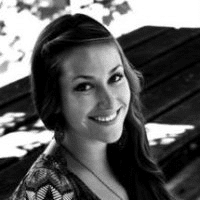 Katie Reynolds, 6 years ago
0
1 min

read
Through personal anecdotes and insights gained over years of working with international teams, Professor Jean Vanhoegaerden highlights important opportunities for learning through contact with different cultures.
We sometimes rely on stereotypes or preconceptions, thinking we already know about others cultures. And because we have a natural tendency to judge other cultures, we often make mistakes in our assumptions and miss possibilities for learning from them. According to Professor Vanhoegaerden, mutual respect and an open, curious attitude enable us to learn—and have fun—all while building the cross-cultural understanding that's invaluable in today's globalized business world.
"I'm not implying that culture is the most important part of doing business, but very often, it's the most ignored part."

Professor of Leadership Practice, Jean Vanhoegaerden
---
Jean Vanhoegaerden is a faculty member at Ashridge Executive Education at Hult International Business School, where he specializes in management development programs for international clients. Jean is a frequent speaker at conferences on the topics of organizational change, cross-cultural management, and globalization. He has taught in North America, Latin America, Europe, South Africa, Australia, the Middle East, and Asia.
---
[Formstack id="3025178″ viewkey="rVJB71swzX" ]
Grow your leadership capabilities with an MBA in international business at Hult. To learn more, take a look at our blog The advantages of a specialized MBA or Masters degree in business, or give your career a boost with our Masters in International Business. Download a brochure or get in touch today to find out how Hult can help you to learn about the business world, the future, and yourself.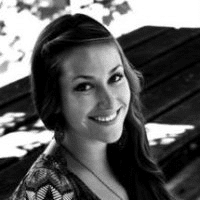 Katie Reynolds
Written by Hult contributing blogger Katie Reynolds who is a freelance writer based in London. Originally from Michigan in the U.S., she relocated to the U.K. in 2010 to pursue a master's degree at Hertford College, Oxford. Today, she writes on topics including business, higher education, healthcare, and culture.
Related posts