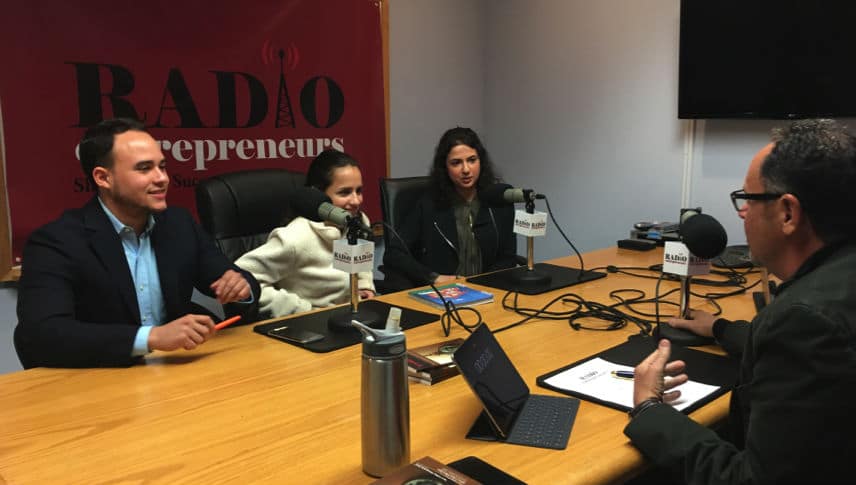 Written by Cristina Ruiz, a staff blogger based in Boston.
Three Masters students from Hult's Boston campus were featured on the program Radio Entrepreneurs last month in an episode highlighting family businesses.
---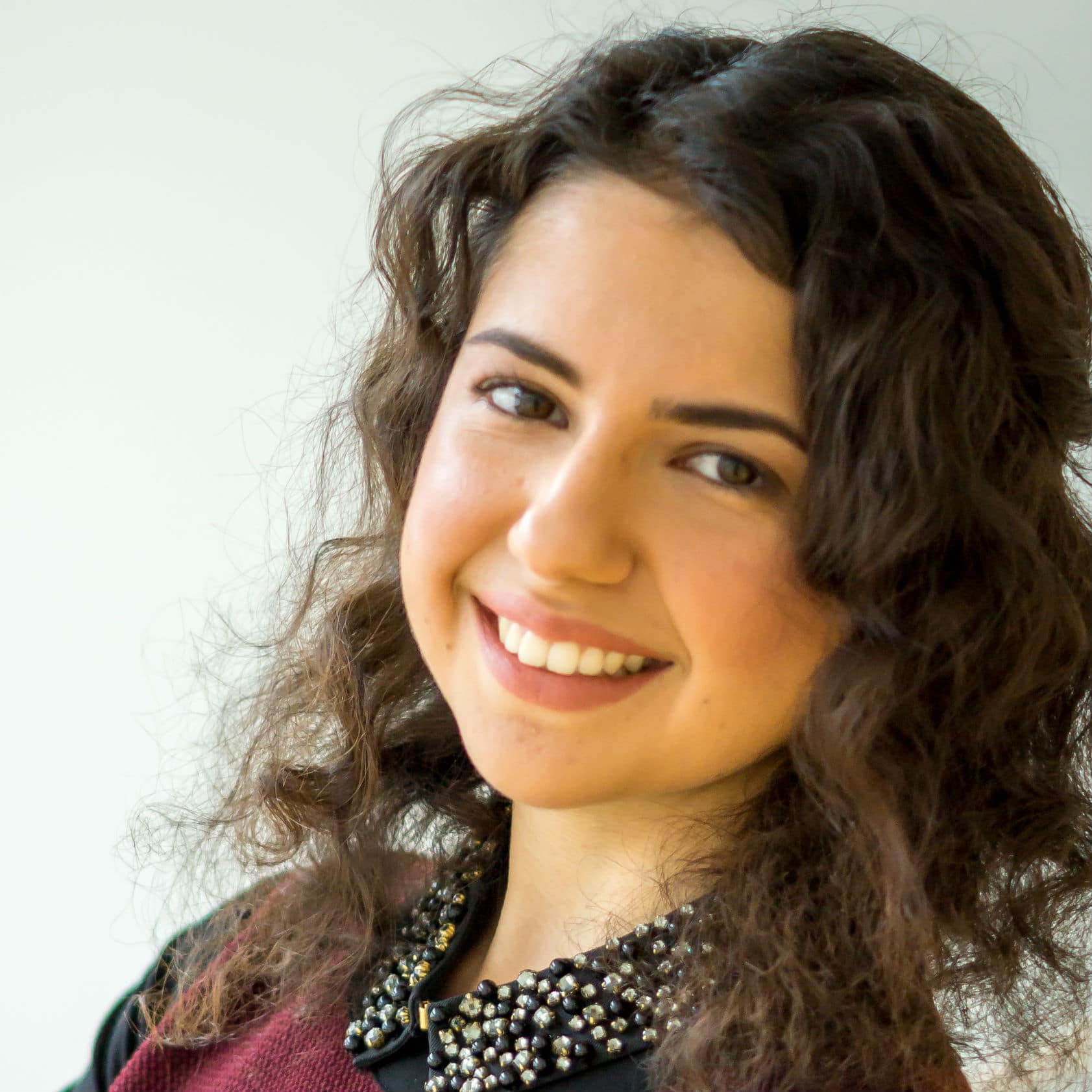 Alina Adzhemyan, Master of International Marketing, comes from Lakoniya Group, one of the strongest corporations in the Russian food market, focusing on canned goods. Their mission is to provide the best quality products to its customers using the best modern technology within the industry. Her family is also involved in hospitality, owning a hotel and restaurant.
---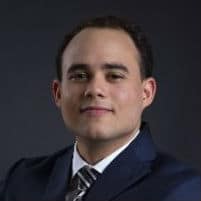 Abraham Victoria, Master of Finance, comes from Telecable del Noreste, the main cable TV & internet provider of the Northeast region of the Dominican Republic, serving approximately 16,000 clients. The core business was recently acquired, providing a learning experience for him as he was involved in the acquisition process. His family is now diversifying into real estate, construction, media services, and media content production.
---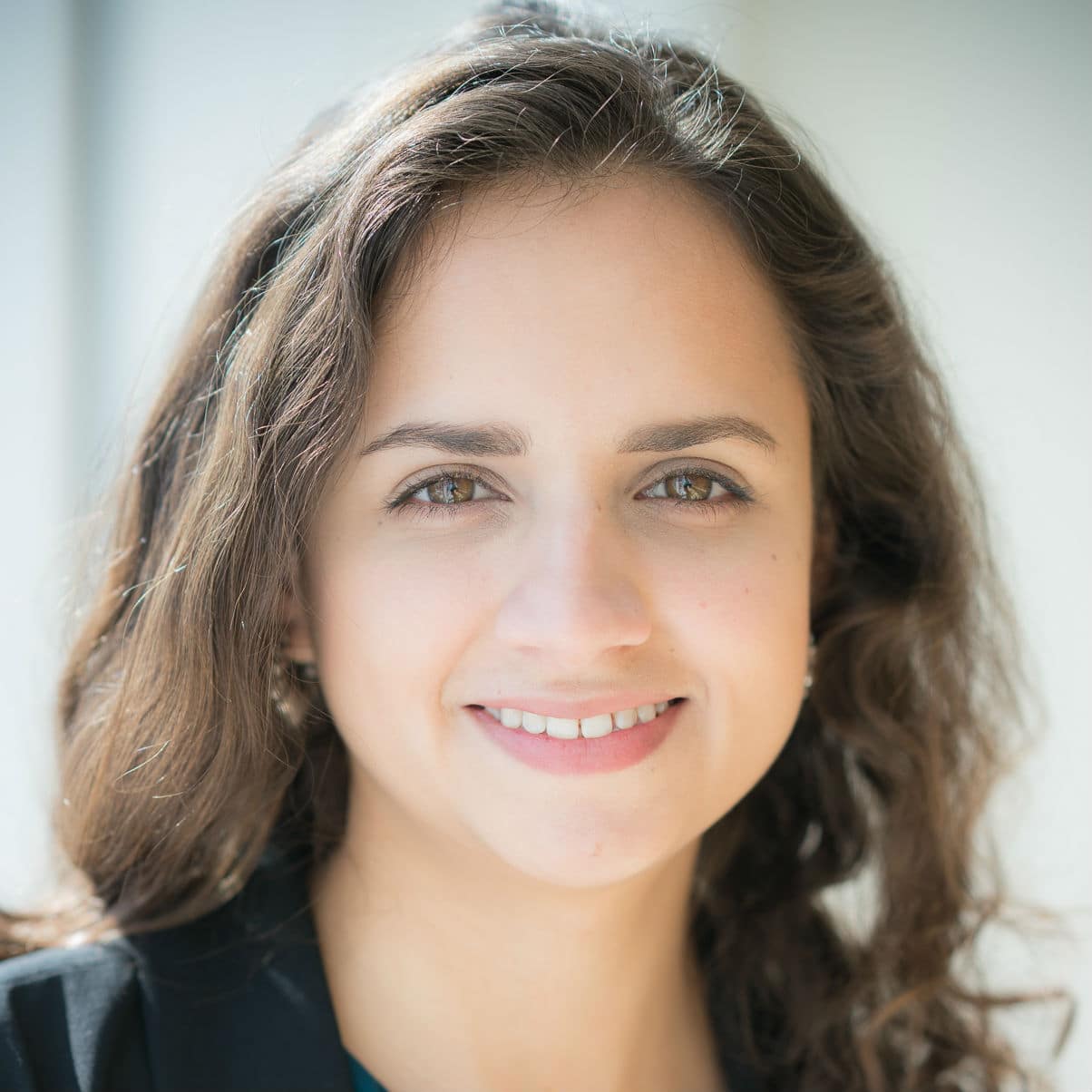 Maria Cevallos, Master of International Business, comes from Hacienda Río Mariano, an agricultural business that produces mainly cattle and dairy for local demand in Ecuador. Hacienda Rio Mariano's mission is to develop the people from the village of Bigua and the town of Jama by providing a workplace and at the same time producing food in a sustainable system.
---
Radio Entrepreneurs is broadcast daily from Massachusetts and has been listened to by more than 800,000 people in over 30 countries. The show's host, Jeffrey Davis, is the chairman & founder of Mage, LLC, a firm that consults entrepreneurs and family businesses. He is an entrepreneur himself, has extensive experience in strategy and marketing for large corporations, and serves on the board of the Family Business Association.
The Hult students – all earning different Masters degrees, with family businesses in different industries, and in different parts of the world – discussed their family businesses, including the unique histories and challenges of each, and how they plan to use their business school experience to impact the businesses.
Watch a snippet from the show:
Master of Finance student, Abraham Victoria from the Dominican Republic said:
"My decision to come to Hult was made at a tipping point in time for the family business; we had just gotten acquired by a larger company. I'm scaling up my skill set to help them diversify."
Maria Cevallos, from Ecuador and studying her Master of International Business, has similar motivations for doing her Masters, saying:
"I want to complement my agricultural skills with business knowledge, so I can expand our business and also diversify it. We are a community-based business, so we are very passionate about not only producing quality food, but also impacting our community in a positive way."
When asked why they chose Hult, the students pinpointed Hult's global mentality, international network, and practical approach, with Alina saying:
"Businesses now want to be global. Hult is the perfect place for me to build a global network."
For Maria, the one-year length of the program was essential:
"I have to be in charge of the family business in my home country, so I didn't want to spend too much time studying – I want my hands on the job."
Abraham described Hult's strength as: "An education that's relevant. It's the best mix between theory and practice" and added how entrepreneurs are regularly on campus sharing real-life stories for students to learn from.
The students all agreed that the diversity of their classmates, who represent over 150 different nationalities, gave them an invaluable global perspective and Abraham summed it up with:
"Hult is truly global…You share classes with people from all around the world. It's not just what you learn from professors, or case studies, but the point of view of others, which are all so different."
After the show, Jeffrey Davis gifted each student with a personalized, signed copy of his book, The 24-Hour Turnaround: How Amazing Entrepreneurs Succeed in Tough Times, which discusses how small and family-controlled entrepreneurial businesses succeed in turbulent economies.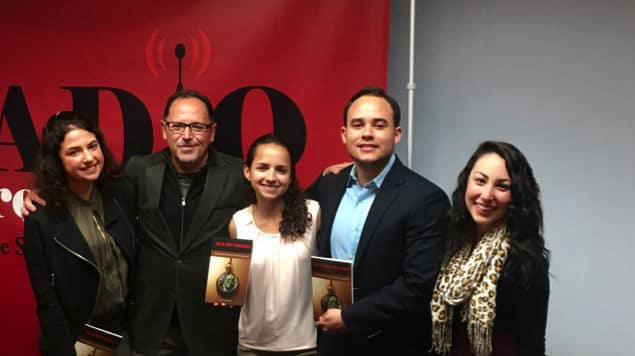 The Radio Entrepreneurs team expressed how impressed they were by our globally minded students and would like to continue working with Hult and highlighting student, alumni, and faculty stories.
Listen to the full Radio Entrepreneurs show recording or watch the video snippet.
---
Interested in bettering your family business? Hult offers Family Business Specializations for both the MBA and Master of International Business programs.
---
Cristina Ruiz is a staff blogger based on Hult's Boston campus. Her interests include travel, education, marketing, and finding the best food. She loves sharing the impressive and innovative things Hult students, faculty, and alumni are doing and giving people a taste of what life is like for a North American at Hult.
Kickstart your career in this education and innovation hotspot by studying at Hult's Boston business school. To find out more, take a look at our blog Advice from a serial entrepreneur: Meet Hult masters alum Luca Rubino. Download a brochure or get in touch today to find out how Hult can help you to learn about the business world, the future, and yourself.
---
Related posts