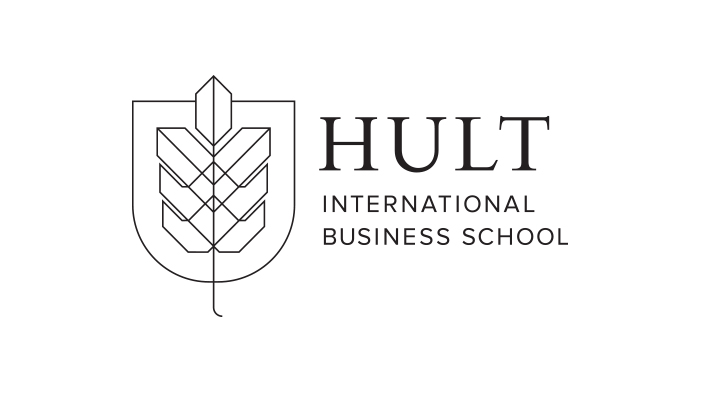 Originally released October 20, 2015.
71 per cent of companies believe there is a likelihood of modern slavery occurring at some point within their supply chains, according to a new study.
The research was a joint initiative by the Ashridge Centre for Business and Sustainability at Hult International Business School and the Ethical Trading Initiative to get a snapshot of company perceptions and current responses to modern slavery at a time that the new UK Modern Slavery Act comes into effect. It interviewed a cross-section of businesses from clothing, groceries, department stores, beverage, home and garden, fresh produce and health and personal care sectors.
Cindy Berman, ETI Head of Knowledge and Learning and report co-author, said: "We've been working with companies on the ethical trade agenda for more than 15 years. We know that many workers are exploited – particularly migrant and vulnerable workers at the lower tiers of supply chains. But the research has revealed that some companies are becoming more honest about the risks of forced labour and are increasingly taking responsibility to address it."
Brands and retailers are still mainly concerned with risks to their reputations if modern slavery is found, but recognise that the real risks are to the human rights of workers. And they realise that they need to take a different approach to managing risk.
Quintin Lake, report co-author and research fellow at Ashridge, said: "All of those we spoke to have publicly committed to ethical trade and are taking active steps to improve working conditions in their supply chains. However, they all agreed that the challenge of modern slavery requires distinct policies, activities and approaches. For example, many have realised that social audits are simply not revealing the hidden nature of modern slavery and they are working on better ways of finding out what is really going on in their supply chains."
Companies are realising they need to be more innovative and to collaborate with others because they cannot tackle these problems alone, but competitive tensions can be a barrier. They highlight that building trust and working in partnership with suppliers is far more effective than compliance-driven approaches.
One important finding of the study is that addressing modern slavery is a leadership issue. Where boards and chief executives are demonstrating active engagement with this issue, those companies are much further ahead in their efforts to tackle it than those where this leadership is not evident.
Cindy Berman said: "This confirms what we know from ETI's experience of working with companies. Board and senior-level buy-in makes all the difference in ethical trade because it drives better policies and ways of operating. These companies also tend to be more commercially successful because they have more visibility, oversight and control over their operations."
Companies should expect their staff, suppliers and all their stakeholders to be vigilant and to take swift action where violations to workers' rights are found. But they need to ensure it's the right action and that they have the necessary skills and expertise.
Quintin Lake concluded: "All the companies we interviewed highlighted the need for urgent and decisive action, while recognising that the complex nature of modern slavery means solutions will not be quick. No one company can solve it on their own. The advice from those more established is that a concerted effort and strategic partnerships are required."
Grow your leadership capabilities with an MBA in international business at Hult. To learn more, take a look at our blog 5 big reasons why to apply early for your MBA or Masters, or give your career a boost with our Masters in International Business. Download a brochure or get in touch today to find out how Hult can help you to learn about the business world, the future, and yourself.
Related posts