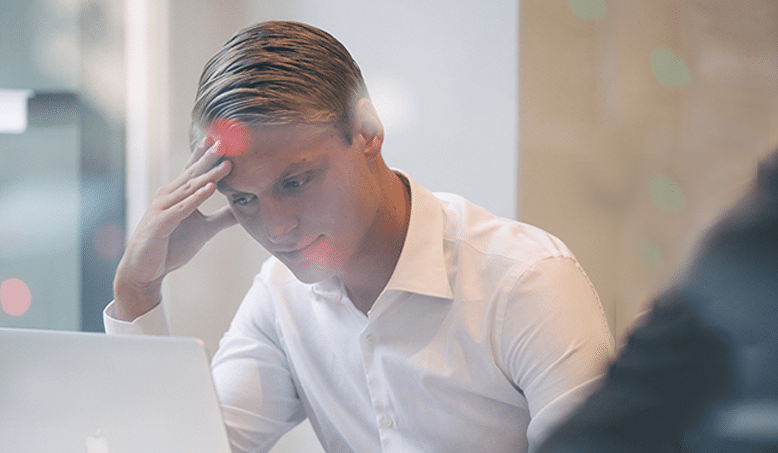 ---
Note: We've made every effort to ensure that the information in this article is correct at time of publishing. However, because visa and immigration laws are complex and ever-changing, please check the U.S. Department of State or U.K. Home Office website for the most up-to-date information on visa requirements.
---
If you're planning on going to business school in 2020, you've probably prepared your shortlist of schools. In many ways, setting your mind on an MBA or Masters and deciding on a school is the hardest part. But don't lose momentum—there are a lot of good reasons to apply sooner than later.
From exclusive scholarships to valuable peace of mind, here are the key reasons to hit "submit" on your application as soon as you've decided which school is right for you.
1. Demonstrate initiative and commitment to your top-choice school
MBA and Masters candidates are ambitious by nature. Applying early is a great way to show your commitment and stand out from the crowd. An early application is often a sign that you've selected this school as your top choice. This demonstrates your enthusiasm and value as a candidate before the admissions committee has even read your application.
Statistically, you'll also have the advantage of competing with a smaller number of applicants for the greatest number of program places. However, this isn't an excuse not to make the best possible application you can. Students who apply early are often some of the strongest applicants, so make sure you put the work in to make your application stand out from the competition.
 2. Give yourself more time to plot your career trajectory
If you're considering an MBA or a Masters, the chances are you're a few years into your career. A successful early application gives you valuable time to hand over your current role. And if you plan on returning after your studies, it's an opportunity to get your boss's buy-in. They may help you to fund your degree or plan accelerated career progression within the company based on the valuable skills you'll gain.
Likewise, if you're planning a career change after your studies, giving your current employer extra notice and ensuring you leave on good terms can be valuable too. Former employers can be strong advocates for your career progression, providing positive references for scholarships or job opportunities after you graduate.
3. Get your student housing and visa locked in
You'll probably need to consider your living arrangements during your course. This may mean renting a new apartment or securing on-campus graduate housing. Getting the application process out of the way early puts you at an advantage for securing your first choice of accommodation.
At Hult, we offer students the opportunity to study in up to three locations, with global campuses in San Francisco, Boston, London, Dubai, Shanghai, and New York. Applying and being accepted early helps you to secure a place at the campus of your choice. And if this means you'll be studying away from your home country, you'll have valuable extra time to arrange your student visa.
Depending on where you're from or where you'll be studying, the visa process can be complex and time-consuming. We have a dedicated team on campus to help with visa arrangements, but getting a head start on the process helps to ensure it goes smoothly, giving you valuable peace of mind.
4. Sort out funding and scholarships
Following a successful application, the next big step is arranging your finances. Applying and being accepted early can put you in a stronger position to secure scholarships through your school or funding through student financial aid programs. At Hult, we offer ambitious graduate-level candidates a range of scholarship opportunities for exemplary characteristics like academic excellence, social impact, and global experience.
An early acceptance also gives you more time to potentially negotiate funding through your employer, source graduate student loans, or to save money if you plan to self-fund your degree.
 5. Enjoy the peace of mind that comes with early decision making
You already know that you still have a way to go in the business world before you're satisfied. So what are you waiting for? Submit your application by July 23 and you can rest in the knowledge that next fall you will be on your way to making your mark on the future and immersing yourself in global business at the heart of some of the world's most inspiring cities.
Curious about how to apply?
Download a brochure to discover everything Hult has to offer.
---
Already decided Hult is for you? Complete your application by July 23 and you could be joining us on campus this fall.
---
Make the most of what your career has to offer with a Masters in International Business from Hult. To learn more, take a look at our blog Hult scores in top 20 in The Economist's Which MBA? ranking for 2019, or give your employability a huge boost with an MBA in international business. Download a brochure or get in touch today to find out how Hult can help you to explore everything about the business world, the future, and yourself.
Related posts