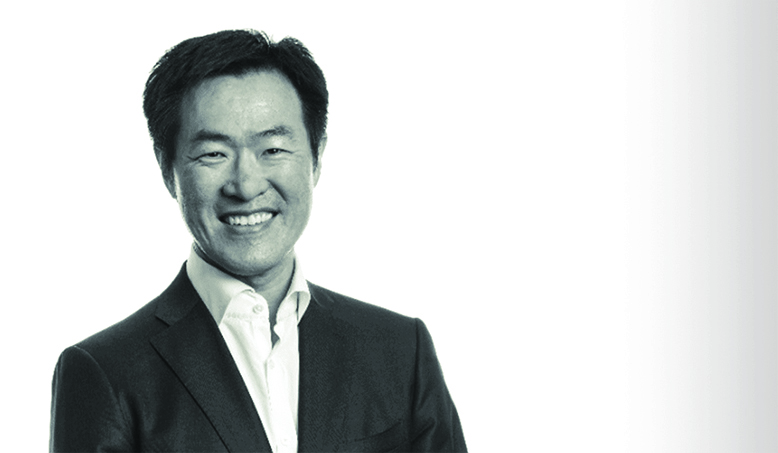 Student perspective: Meet Paul Ahn—my most inspirational professor

Emily Nguyen, 6 years ago
0
2 min

read
Paul Ahn is one of those professors who makes you want to be a better student.
Do I think you should come to Hult International Business School just to take one of Paul's classes? Yes. Why? Because he will make you fall in love with the subject.
In Paul's class, there is no "wrong" question. Even when we say something that's incorrect, he doesn't make us feel bad. Instead, we feel like we are learning in every class. He rewards his students for effort, not accuracy. He appreciates our participation and he makes us feel valued—often by giving out fist bumps!
Paul prepares us to create our own future.
His enthusiasm for teaching inspired me to study finance. Paul makes the course so interesting that everyone wants to participate. And his teaching emphasizes the future use of what we're learning now.
For example, he tells us about the interview process for a job in finance and the questions we may be asked. He often says that finance is not about memorization—it's about building an understanding over time and using it to create a better future. So he doesn't just teach us something and expect us to memorize it. He wants us to understand each concept and know why it is important.
He reminds us how much we are paying to be here and shows us how to get the most out of our education.
He makes us feel like we can achieve greatness.
Having Paul as my professor has been the best experience during my time at Hult. Not only have I learned more, but I also feel appreciated for my effort.
"I hope he will continue his teaching career for a long time so that everyone can come to Hult, attend his class, and change their mindset about learning."

Emily Nguyen, Hult Bachelor of Business Administration student

---

Paul B. Ahn is an Adjunct Professor of Accounting & Finance at Hult International Business School in San Francisco. Known for his inspirational and relatable teaching style, he's a Hult alum himself, having earned his Masters in Finance in 2015 and MBA in 2016.

Emily Nguyen
Emily Nguyen is an alumni of the Bachelor of Business Administration program at Hult's San Francisco campus. In her free time, Emily likes to explore non-tourist places in the city and go on weekend road trips.
Related posts