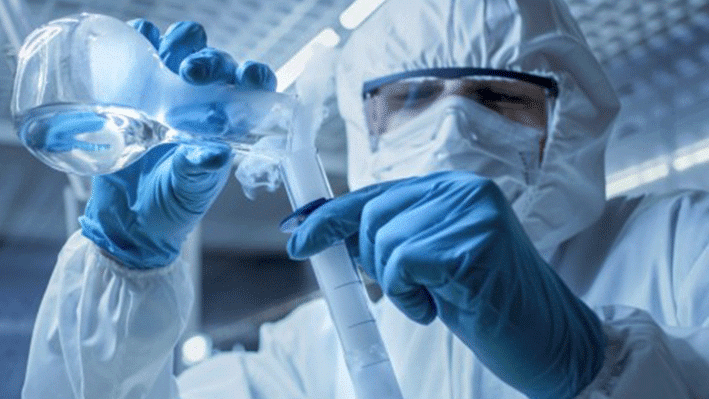 This article was originally published by BusinessBecause on November 21st, 2017, Sharing Economy: Hult B-School Grads Disrupt Life Sciences Industry
"The travel industry has Airbnb, the car industry has Uber but, in the science industry, sharing is a much bigger problem," says Johannes Solzbach, co-founder of Clustermarket, an online marketplace for the sharing of scientific equipment.
The Three Clusterteers
After a Master of Finance from Hult International Business School, Johannes teamed up with fellow Hult students and budding entrepreneurs, Niklas Friedberg and Tobias Wingbermuehle, to develop his own company. The three Clusterteers are filling a gap in the sharing economy market that's been sorely missed.
"We believe lack of resources really limits innovation to a few individuals," explains Johannes. "Our idea was to democratize the market, to give everyone a chance at innovation by offering them easier and affordable access to resources."
Continue reading the full article here.
Image credit @gorodenkoff.
Accelerate your financial career and boost your earning potential with a Masters in Finance from Hult. To learn more, take a look at our blog What can you do with a Master degree in Finance?, or get into wider business with a Masters in International Business instead. Download a brochure or get in touch today to find out how Hult can help you to explore everything about the business world, the future, and yourself.
Related posts