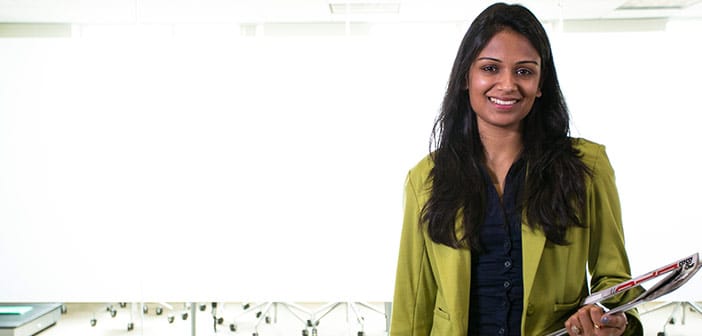 Any employer knows that in business, it's not just what you know that counts, it's what you can do. This is where resumes just don't tell the full story. When you're looking to hire, you want to know that the candidate has the right skills for the job, as well as the right qualifications and experience. The traditional resume won't give you that information.
As a job applicant, you want to be able to show your potential employer that you are more than the sum of your resume's parts. You want to prove that you have the skills they need to take their business forward.
That's why at Hult, we've introduced a way of teaching, assessing, and measuring the skills that are as important to employers as qualifications and experience. So you can include on your resume proof points that you have the skills they're looking for.
Three of our professors got together to tell the Harvard Business Review about the negative impact the traditional resume is having on hiring and what could be done about it.
Read the full article on the Harvard Business Review Blog Network, "Resumes Are Messing Up Hiring". Written by Olaf Groth, Global Professor of Management, Strategy, Innovation, and Economics, Mark Esposito, Professor of Global Economics, and Terence Tse, Visiting Professor of Managerial Economics, at Hult International Business School.
Grow your leadership capabilities with an MBA in international business at Hult. To learn more, take a look at our blog Leadership training: Are you learning fast enough? or give your career a boost with our Masters in International Business. Download a brochure or get in touch today to find out how Hult can help you to learn about the business world, the future, and yourself.
Related posts