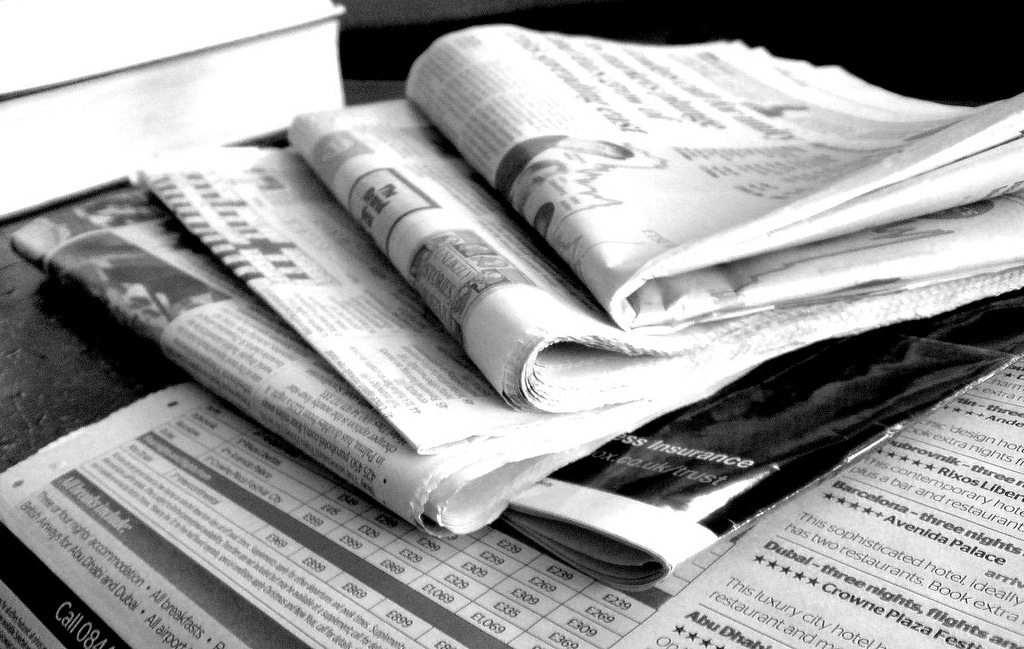 Press highlights: October round-up

Hult News, 6 years ago
0
3 min

read
This past month continues to see our accomplished alumni featured in the press across the globe. Read on for our top alumni-related articles for October:
Reet Sen in the Financial Times
MBA Class of 2015 alum Reet Sen speaks to the Financial Times about the critical issue of addressing mental health at business school. School can be a stressful time for any aspiring student, and the article cites research that mental health problems at graduate level are increasing. It is crucial that the necessary support is available to anyone who needs it, which is why Hult academics and support staff receive training on how to identify students who may be facing mental health or stress-related challenges. These students can then be referred to the full-time campus counselor. This is also why we hold regular health & wellness weeks across all our global campuses.
Elpida Kokkota in Huffington Post 
The Huff Post's coverage of the United Nations' 70th anniversary celebrations focuses on attendee and MBA alumna Elpida Kokkota. Serial entrepreneur, global philanthropist, and Greek national Elpida believes that the UN's sustainability goals are compatible with millenials' business goals. Elpida herself is actioning this through her empowerment of women around the world. She has also recently been shortlisted for a Greek International Women's Award!
Patrick Cheng in Deal Street Asia
Deal Street Asia reports on the appointment of Patrick Cheng as new CFO of Chinabank, effective December 1st. Patrick—a Philippine national—obtained his Masters in International Business at Hult Boston and says that this enabled him to transition into the Banking & Finance sector. He went on to work in senior management positions in Citibank Philippines and HSBC Philippines. Patrick valued the diversity of the Hult classroom: "I think only four out of almost 55 students in my class were American" he says. "Being in such an international setting made Boston feel like a 'home from home'. Hult gave me one of my first lessons in dealing with multicultural issues and people."
Masters graduates in The Washington Times
Three Hult Masters in Social Entrepreneurship graduates caught the attention of The Washington Times recently when they launched their new running app, Atlas. The social media application connects runners, nonprofit organizations, and companies that want to make donations. CMO Magali Mathieu says that the concept was born while she and two of her fellow Hult MSE students—Olivier Kaeser and Thomas Querton—were studying together at Hult San Francisco campus in 2015. Since then, they have raised over $500K in funding from private investors in the Silicon Valley area and overseas. Find out more and download the app at Atlas Run.
---
If you would like to find out more about our business programs, download a brochure here.
---
Hult offers a range of highly skills-focused and employability-driven business school programs including a range of MBA options and a comprehensive one year Masters in International Business. To find out more, take a look at our blog Top 10 questions to ask when looking at business schools. Download a brochure or get in touch today to find out how Hult can help you to learn about the business world, the future, and yourself.
---

Mel Cloney is a staff blogger working in London, and is passionate about the Hult journey. Her writing focuses on faculty, academics, and student and alumni experiences. She's a food, scuba, and running junkie with a penchant for all things French.
Related posts