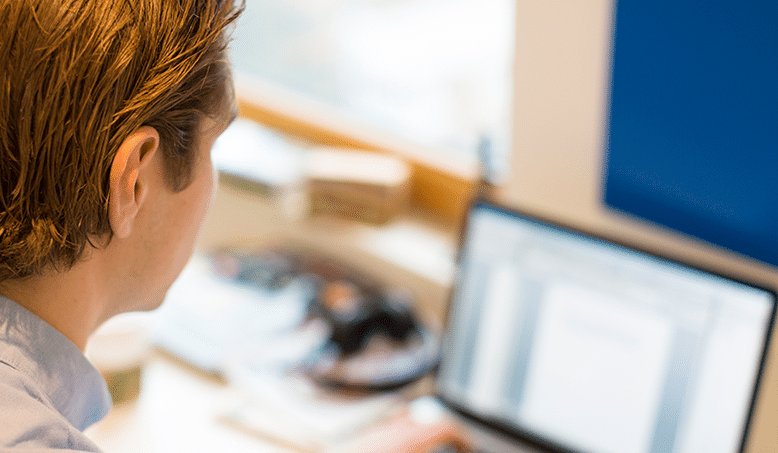 If you're a student hoping to start your undergraduate degree in 2018, you probably know that the UCAS application deadline for the majority of courses was 6 pm yesterday, January 15th. If, for whatever reason, you didn't hit submit on your application, don't despair. You may still be able to secure a place at your top choice school—or find a spot on the perfect course you hadn't considered yet.
Here's what to do if you missed the UCAS deadline:
1. Finish polishing your application and get it ready to submit
Stay calm and don't assume the effort you've put in so far has been wasted. Just because the deadline has passed, doesn't mean that universities won't consider late applicants. While an on-time submission via UCAS guarantees your application will be considered, U.K. schools continue accepting late applications until the end of June, as long as places are still available.
But don't procrastinate—the sooner you submit your application, the better chance you'll have of being considered. So whether your application is currently 5% or 95% complete, now is the time to finish it to the highest standard you can. That may mean spending a few more hours crafting your personal statement, giving everything another proofread or gathering final details for the rest of the application process.
2. Talk to your school advisor or the relevant admissions offices
Before hitting submit on a late application, you may want to consider speaking to an academic or university advisor at your school if you have one. It's likely that they've helped many students in your position before, and they may be able to give you practical advice to boost your chances of acceptance.
Additionally, UCAS advises late applicants to get in touch with universities directly to ask about vacancies. If you're considering schools or programs that are likely to be competitive, you can call the admissions office to see if they're likely to accept late applications. Remember, you can only apply to a maximum of five courses via UCAS. If you know in advance that a school won't be able to accept you, it makes sense to pick an alternative before submitting your application.
3. Submit your UCAS application ASAP
Once you've polished your application and been strategic about your course choices, you'll want to get your application in as soon as possible. After submission, it may take several weeks for a decision, so don't worry if you don't hear back straight away. And remember, even after you receive a decision on your application, you still have options through UCAS.
If you applied for five courses and either weren't accepted or declined the offers, you may have the opportunity to gain a place on a different course through UCAS Extra (until 4 July 2018) or via Clearing. If you submitted your initial application after 30 June, you'll go straight into Clearing to seek a place on a course that still has vacancies.
4. Consider alternative options
Some students who miss the UCAS deadline consider taking a gap year or applying to a university overseas. However, if your heart is set on studying in the U.K. in September, you're not necessarily restricted by a UCAS deadline. As a U.S. school with a London campus—as well as undergraduate campuses in Boston and San Francisco—Hult International Business School offers alternative application deadlines to help us accommodate our international student body.
While you can include Hult International Business School on your UCAS application Tracker (school code: H76, course code N1Q3), you can also apply directly through our own online application portal, giving you another option beyond UCAS. The information we ask in our online application mirrors what you'll need to provide for UCAS, but our rolling application deadlines mean you're not limited if you missed yesterday's UCAS cut off.
The next application deadline for our Bachelor of Business Administration program is February 15, 2018. Download our brochure to find out more about our global undergraduate program or start your application today.

Hult offers a range of highly skills-focused and employability-driven business school programs including a range of MBA options and a comprehensive one year Masters in International Business. To find out more, take a look at our blog Top 10 questions to ask when looking at business schools. Download a brochure or get in touch today to find out how Hult can help you to learn about the business world, the future, and yourself.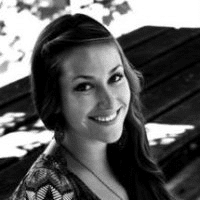 Katie Reynolds
Written by Hult contributing blogger Katie Reynolds who is a freelance writer based in London. Originally from Michigan in the U.S., she relocated to the U.K. in 2010 to pursue a master's degree at Hertford College, Oxford. Today, she writes on topics including business, higher education, healthcare, and culture.
Related posts