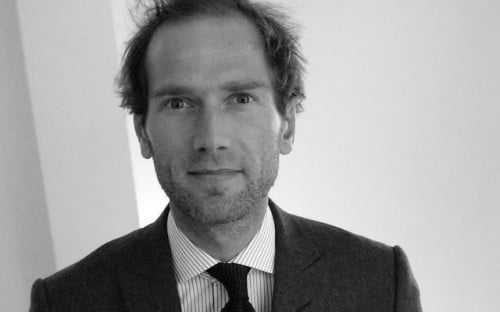 Written by Marco De Novellis for BusinessBecause 
Hult International Business School is taking a more experiential learning approach – and its MBA and Executive MBA students are reaping the rewards.
Thomas Drischel joined the Executive MBA program at Hult International Business School's London campus with the dream of re-launching his grandfather's business.
After completing EMBA in 2014, he quit his full-time job and started the Robert Kerr luxury fashion brand. Thomas found Hult's focus on practical, experiential learning to be the driving force behind his new business.
This article was originally published on Wednesday, April 26 on BusinessBecause, read the full article here. 
Like game changers? Break the mould in the business world with a Masters in Disruptive Innovation from Hult. To learn more, take a look at our blog Hult welcomes global speakers for a day of disruption, or explore overall business challenges with a Masters in International Business instead. Download a brochure or get in touch today to find out how Hult can help you to find out everything about the business world, the future, and yourself.
Related posts