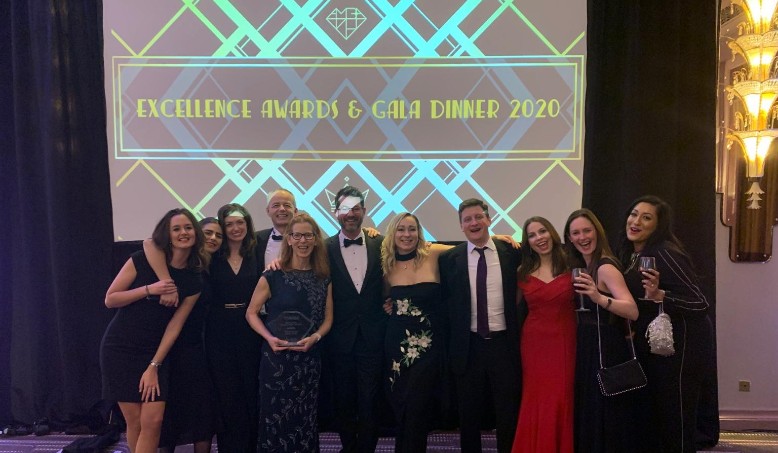 Hult International Business School is celebrating scooping the excellence award for best Business School Careers Strategy 2020 from AMBA and the BGA.
AMBA is the international independent authority on graduate business education. Their accreditation service is the global standard for all MBA, DBA, and MBM programs. AMBA currently accredits over 240 business schools in more than 70 countries.
The award, open to all AMBA-accredited and/or BGA member business schools, recognizes schools that share AMBA & BGA's passion for proactive and innovative approaches to graduate recruitment, talent management, and succession planning.
In a press release on their website, AMBA praises Hult's career strategy. Students maximize their employment opportunities through Hult's "alumni ecosystem". This gives them a competitive edge before they've even graduated.
Hult has built their careers strategy on three key pillars: getting ready, going external, and connecting with alumni. This involves getting students ready to hit the ground running before they even start their program. Students are ready to start networking within their first few weeks.
Hult's President, Dr. Stephen Hodges, had this to say:
"It goes without saying that we're absolutely delighted to win this coveted award. There's no-one more deserving of such a recognition than our talented and supportive alumni, who are instrumental in the career success of their fellow Hult students and graduates. It's also a worthy celebration of the tireless work that our Alumni Relations, Corporate Relations, and Career Development teams put so much of their energy into throughout the year."

-Dr. Stephen Hodges, President, Hult International Business School
From the use of digital platforms and AI-driven tools, to in-person coaching, career fairs, bootcamps, insight days, and much more, students are prepared to connect with influential alumni, who in turn come back to Hult to recruit for internal opportunities within their organizations.
Students have gained jobs in leading global organizations through connections with alumni. Examples include KPMG, Heidrick & Struggles, Salesforce, Accenture, E2E, Google, EY, Revolut, Pitchbook, Dominoes, Education First, Coca-Cola, and many more.  In markets with a rich and vibrant startup ecosystem like Silicon Valley, alumni have referred students into startups, connected them to venture capital sources, and been active startup mentors on campus.
These initiatives play into the impressive employment statistics for Hult's Class of 2018. 2018 Hult graduates secured employment in 520+ companies across 60+ countries. 91% of Hult 2018 MBAs were employed within three months of graduation.
Vineet Daniels, from the Hult MBA Class of 2012, says the Hult network has helped him secure many of his roles since graduation, including his current job at Google, where he is a Program Manager. Vineet says:
"Whether it's a new role, a contact, a question around salary, or advice—the Hult network is a great asset to rely on. I've hired more than ten Hult grads myself and helped many more with preparing for interviews or perfecting their resumes."

-Vineet Daniels, Indian, Program Manager at Google, Hult MBA Class of 2012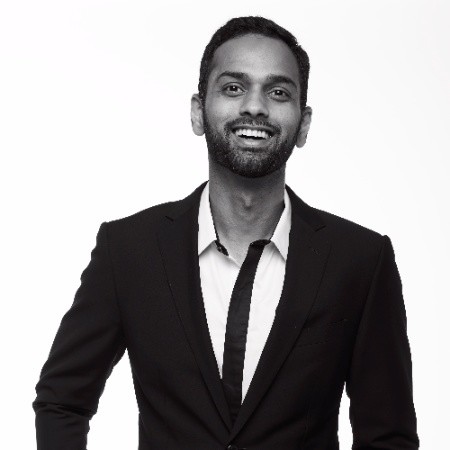 This award is a testament to our outstanding Hult alumni. Many return to Hult International Business School's campuses to hire students every year. Also to our amazing team Jane Russell, Alli Hamilton, Jennifer Minturn, Leigh Nicholas, Tom Lynch, Matthew Lenda, Kyle Berry, Deborah Charlip Briant, Sarah Cotterill, Bianca Pavel, Laura Espinel, David Sheehan, Jacqueline Allin, Mandy Sahota, Nav Dutta, Maria Jose Palacios Pinto, Astrid Kvist Jensen, Ursula Lozada, Vaibhav Rustagi, Lauren Piontkoski, Dawn Gallt Watson, Alik Jebejian, Katharine Boshkoff. The whole team is instrumental in helping students achieve their career goals.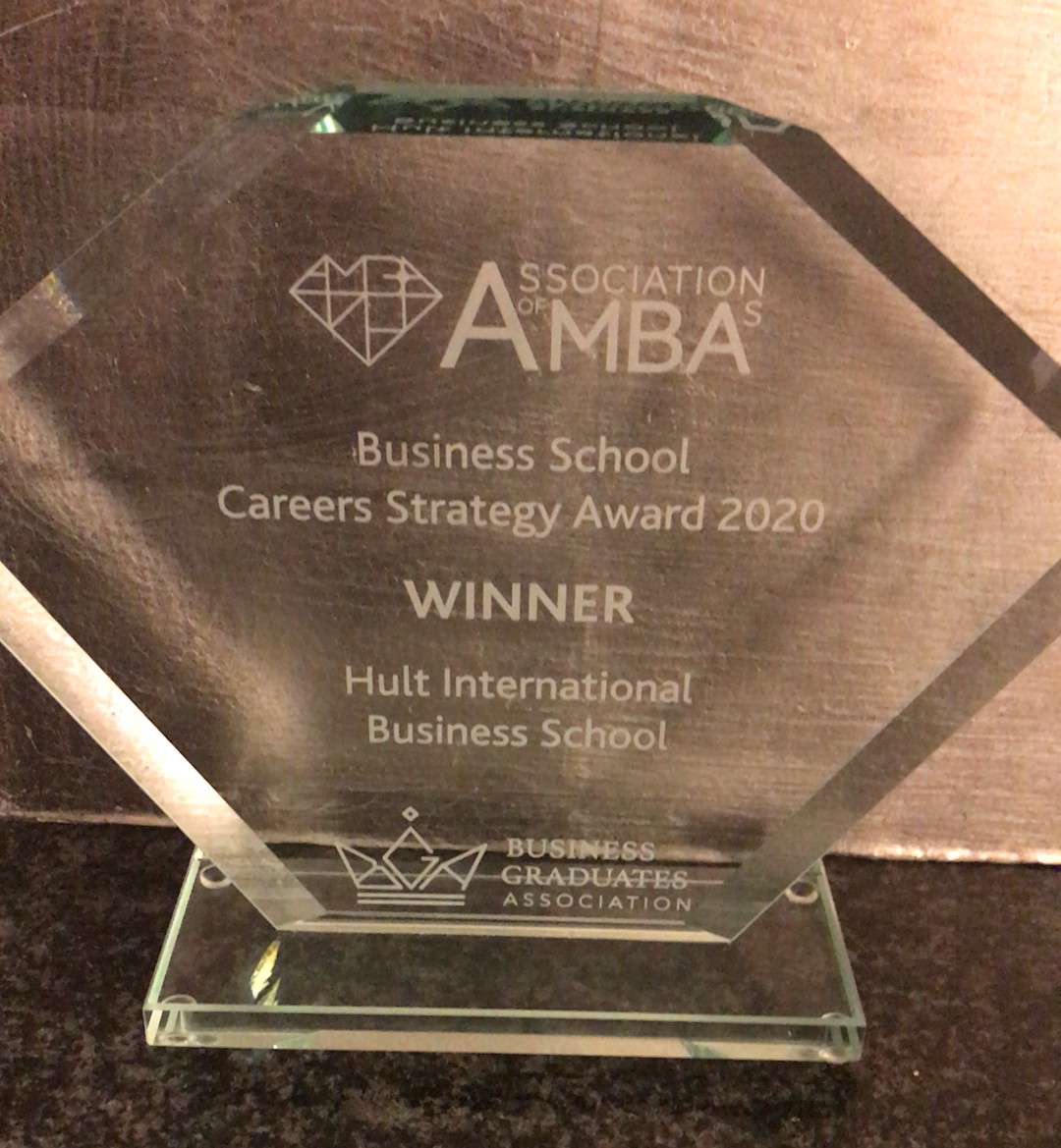 Related posts