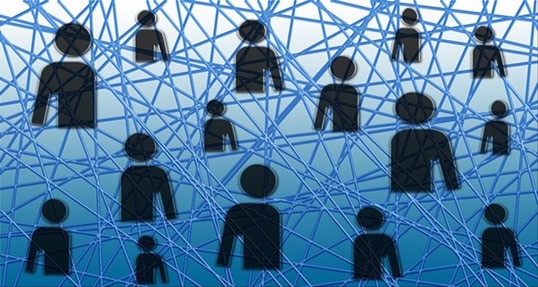 Meet Vineet. Vineet Daniels has a Hult MBA degree from the Class of 2012. He came from India to study at San Francisco campus and moved to LA after graduation. Vineet is a big fan of the Hult network, which spans 170 countries worldwide. He says it's helped him secure many of his roles since graduation, including his current job at Google, where he is a Program Manager. We asked him to tell us more.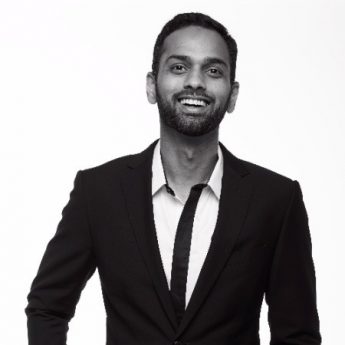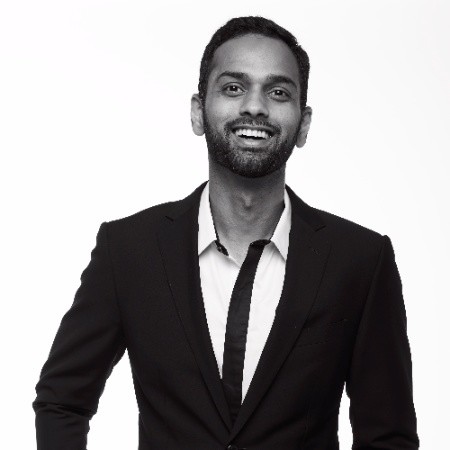 Vineet Daniels
Program Manager, Google
Indian
Class of 2012
Hey Vineet! Great to talk to you. Tell us how you built your network while at Hult?
Hult organized events that helped us network with local tech companies. This grew my contacts as well as my confidence. I also got a lot of insight from the professors who are active within the tech community.
What's useful about the Hult network?
It's a great resource to rely on when I'm looking for a role or trying to build my professional network. Or simply if I need some help or advice on something I'm working on. For example, when negotiating my salary for a new role, Hult alumni in the same industry/field/geography are a great source of advice and information.


How have you drawn on the network since graduation?
I've leveraged the Hult network a ton of times since graduation! Whether it's a new role,
a contact, a question around salary, or advice—it's such a great asset to rely on. It's been instrumental in me obtaining my past three professional roles, including my current job at Google. In fact, I've hired more than ten Hult grads myself! And I've helped many more with preparing for interviews or perfecting their resumes.
I've hired more than ten Hult grads myself! And I've helped many more with preparing for interviews or perfecting their resumes.
Can you give an example of how the Hult network helped you get in to Google?
Sure. So, Google puts a strong emphasis on internal referrals. I looked up some alumni from my days at Hult who were working at Google and reached out to them. They were happy to vouch for me. That's another thing that Hult does well—you work with so many different people throughout your program, you're never on the same team twice, so you get to work closely with pretty much all of your classmates.
What makes the Hult network special?
I love the cultural and industry diversity within the network. Hult students are placed at the helm of so many different industries and they gain the skills and education to make a real impact. One of the best things about Hult is the real-world experience you gain on the program, and that sets us up in a strong position for life after graduation.
Learn more about Vineet's Hult journey

Mel Cloney
Mel is a staff blogger working in London, and is passionate about the Hult journey. Her writing focuses on faculty, academics, and student and alumni experiences. She's a food, scuba, and running junkie with a penchant for all things French.
Related posts