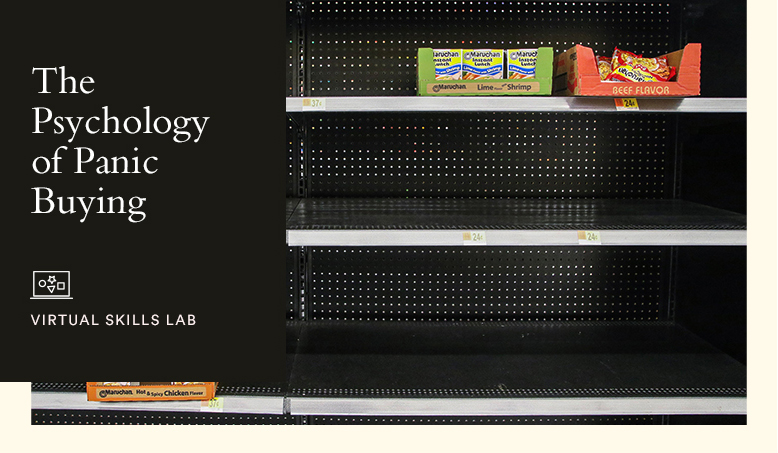 The world is changing. And you can, too. So, sit down, skill up, and get ahead—from home, with Hult's Virtual Skills Lab. Strengthen your skillset with interactive workshops and webinars. We'll bring you world-class professors, beamed live into your living room, connect you with likeminded individuals all over the world, and keep you informed on the latest topics and trends.
See all upcoming Hult Virtual Skills Lab events and register here.
In case you missed it, you can catch our latest virtual workshop below. "The Psychology of Panic Buying: Understanding the Drivers Behind Bulk-Buying", led by Hult Professor Ali Fenwick. Toilet paper hoarders—take note!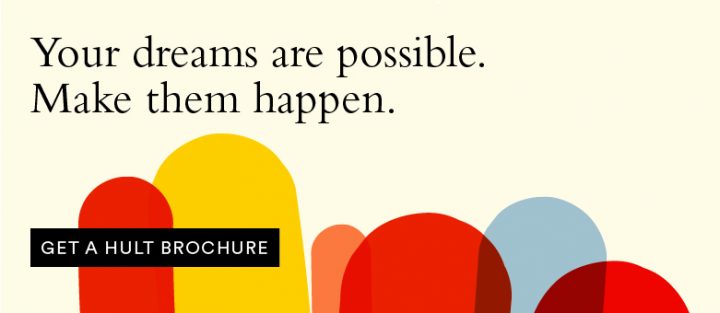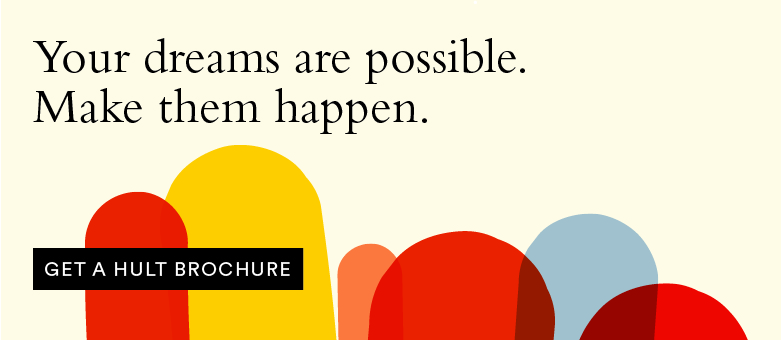 Launch your global career with a Masters in International Business from Hult. Or, give your employability a huge boost with an MBA in international business. Get in touch today to find out how Hult can help you understand business, the future, and yourself.

Mel Cloney
Mel is a staff blogger working in London, and is passionate about the Hult journey. Her writing focuses on faculty, academics, and student and alumni experiences. She's a food, scuba, and running junkie with a penchant for all things French.
Related posts