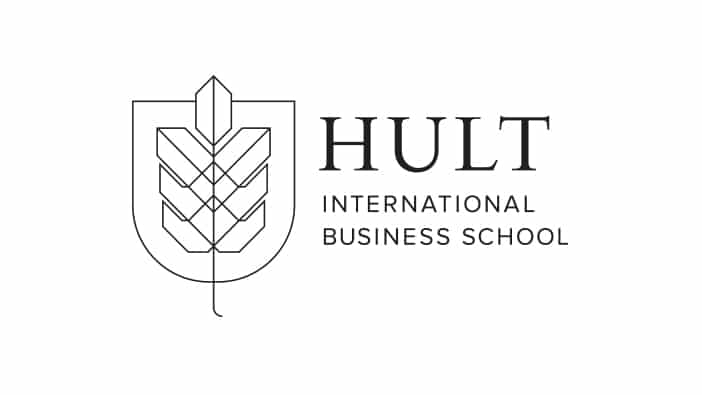 Hult International Business School has signed the Paris Pledge for Action following the historic U.N. Climate Change Conference (COP21) in Paris.
Hult joins organizations, businesses, investors and cities in welcoming the new, universal climate agreement adopted at the summit, promising to help implement it and play its part in ensuring that the level of ambition set by the agreement is met or exceeded.
The transition to a low carbon economy has advanced at pace in recent years, but progress has been held back by of lack of certainty among investors and businesses about the level of ambition, resolve, and agreement amongst the world's most significant governments.
The Paris agreement, while not perfect, delivers a genuine agreement among the world's governments that signals their collective ambition to hold temperature rises to well below 2oC and effectively aim for 'net-zero' carbon emissions by the second half of this century.
Business schools in particular have a crucial role to play in helping the agreement to be implemented, through their research and work in helping to develop individuals and organizations' knowledge and expertise.
Many will require a better basic literacy of the low carbon economy. What does it mean for raising money from the capital markets? What are the implications for engaging with consumers? What are the implications for innovation and new product and service development? For supply chains? For an organization's capabilities? What does it mean for an organization's relations with different national and regional governments and partnerships with other stakeholders?
Business schools looking at what's relevant for today's business leaders should be focusing on these questions. As a signatory to the U.N. Principles for Responsible Management Education (PRME) we are already have a focus on practical, applied research on business and sustainable development. We are committed to further integrating sustainable development into the curriculum of all our flagship management programmes. The implications of the low carbon economy have long featured in the MBA curriculum.
Currently, the Ashridge MSc in Sustainability and Responsibility develops peoples' skill to lead system change to help business be part of the solution to these problems. Two of its alumni set up the Carbon Disclosure Project, one of the world's leading investor initiatives on climate change, which played a key role at the Paris summit.
Climate change is also at the core of the Hult Prize, the world's biggest student initiative on social entrepreneurship. Teams of business school students from around the world are challenged each year to come up with a business idea for tackling a complex global challenge.
The Paris agreement is welcomed by us and we stand ready to work with others to ensure today's and tomorrow's business leaders are equipped to play a leading role in the transition to a low carbon future and achieving 'net-zero' emissions by the second half of this century.
Grow your leadership capabilities with an MBA in international business at Hult. To learn more, take a look at our blog Bloomberg ranks Hult in top 100 Global MBAs, or give your career a boost with our Masters in International Business. Download a brochure or get in touch today to find out how Hult can help you to learn about the business world, the future, and yourself.
Related posts