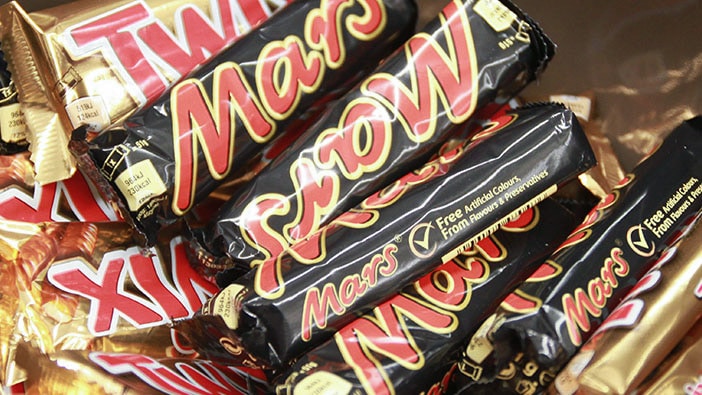 Global FMCG brand and household name, Mars, joined students at the Hult London Postgraduate campus for a panel event featuring some of the company's senior members and members of their graduate training program.
Julie Digby, Vice President of People and Organization (Mars Chocolate UK and Global Retail) opened the evening with an introduction to the industry, Mars' culture, core values, and development opportunities for graduates. The event was also streamed live to Hult's Boston campus.
Students heard from various members of Digby's team, including graduate trainees that are working their way up through the ranks in various departments across the brands portfolio, including: marketing, finance, HR, and recruitment.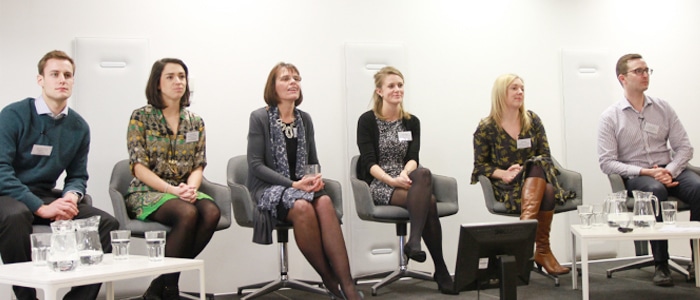 Veronica Garcia, currently a student of the One-Year MBA program at Hult London Postgraduate, said:
"I really liked the way that Mars explained the business environment, I can totally relate to their graduate trainees as when I started my MBA I had firm plans of where I wanted my career to go and like her, my mindset has now shifted. They pointed out some great opportunities and how to grow, as I am massively on my MBA program, as an individual, and as part of a team."
Josh Franklin, Senior Director of Corporate Relations at Hult said:
"This is a great example of how Hult is striving to be the most relevant business school in the world, creating valuable relationships with exactly the caliber of recruiter that fits with the job-ready, internationally mobile student profile that we represent. The speakers were candid and willing to share their experiences of their own career development, and aspects of the Mars Graduate Trainee Programme – I know that many of the students are keen to get their applications in now!"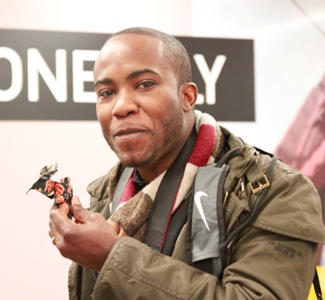 Kickstart your career in Europe's biggest startup cluster by studying at Hult's London business school. To find out more, take a look at our blog Top 3 reasons why London is the best city on earth. Download a brochure or get in touch today to find out how Hult can help you to learn about the business world, the future, and yourself.
Related posts