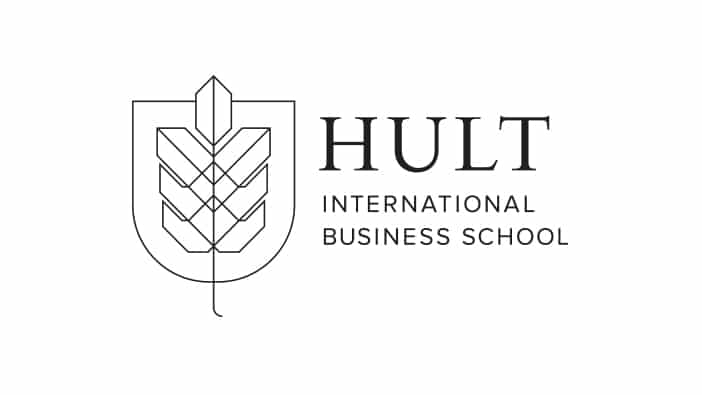 Hult International Business School is welcoming company nominations for student Action Projects.
Hult Action Projects are where theory and frameworks come to life; they offer Masters and EMBA students the opportunity to apply the skills they've learned in class on real world projects that matter. The projects are an intense capstone course that gives students the opportunity to work alongside seasoned executives—and experienced business mentors—to tackle a business challenge, beginning with research, and concluding with a recommendation and implementation plan. Hult is now accepting nominations for companies wishing to participate in the program.
Hult Action Projects are sponsored by companies every year, and pose a thorny business challenge to student teams. The projects last a minimum of six weeks, and involve teams of approximately 25 students that compete to deliver the best strategy and implementation plan. Teams are matched with a consultant who acts as a liaison between the team and the client. The projects typically require over 5,000 hours of consulting. Executive MBA students begin their projects in April, while Masters students tackle their projects during their last module in July.
Vivi Hu, eBay's Chief Strategy Officer in Shanghai, participated in the Action Projects Program in 2015. She observed that "the student teams really dove into our ecosystem, showing creative thinking and putting their passion into the project. The program provided a fresh perspective on our business. Overall, we're very pleased with the project deliverables."
Teams meet with the client three times during the course of the project. The first is the kickoff meeting, where the client identifies company needs and provides a clear understanding of what success will look like. A mid-point review gives teams the chance to showcase their findings to make sure they are on the right track. At the final meeting, the teams present their final recommendations and the client chooses the winning team.
One former client, from a Fortune 500 IT company, had this to say: "The Action Projects have been a great way for us to cover topics we haven't had the bandwidth to look at internally, and it has always been a pleasure to work with the consultant and students. I think the way the program is structured is particularly effective. The intensive six-week format with regular client checkpoints allows students to really immerse themselves in the topic in hand and keeps them motivated, yielding some interesting analysis and ideas. Having a number of teams looking at the same topic also delivers a range of perspectives and insights that one might not draw from one team alone."
Past Action Projects have been sponsored by industry-leading startups and multinational companies, including Google, Coca-Cola, Unilever, Bayer, EMC, Nike, Lufthansa, RBS, Pfizer, Barclays and Harrods.
If your company is interested in participating in Hult's Action Project Program, or you would like more information, please contact Corporate Relations Director Marie Falkenberg at marie.falkenberg@hult.edu (or mobile: +44 7890 612 859).
Grow your leadership capabilities with an MBA in international business at Hult. To learn more, take a look at our blog Four reasons to hit "submit" on your EMBA application, or give your career a boost with our Masters in International Business. Download a brochure or get in touch today to find out how Hult can help you to learn about the business world, the future, and yourself.
Related posts