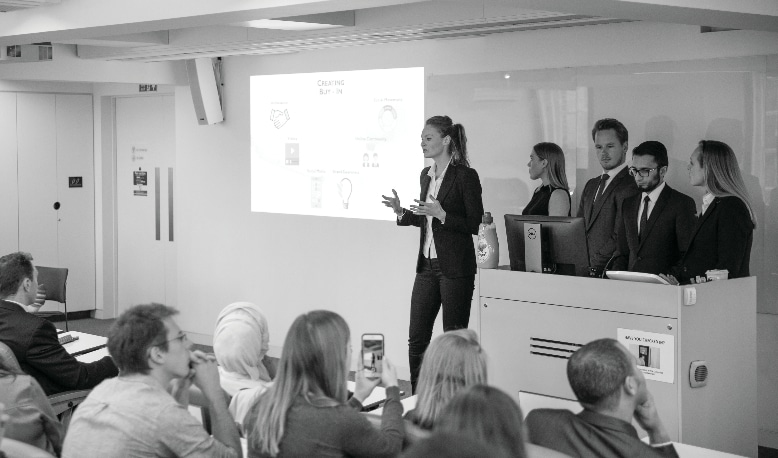 Whether you're an Undergraduate, Master's, MBA, or EMBA candidate, gaining hands-on business experience is the cornerstone of your Hult degree. Each year, executives from some of the world's most forward-thinking corporations set a strategic challenge for our students, asking them to work in teams to develop solutions to real problems at the cutting-edge of business trends. In this intensive, competitive capstone project, you'll learn about business by living it. This is the Hult Business Challenge.
In 2017, Hult students helped Unilever to create advocacy for sustainable living by leveraging technological and social change. Other Hult Business Challenge clients have included companies like Siemens, IBM, and Amazon Launchpad.
From automotive giants to leading beauty brands, we're proud to introduce the Hult Business Challenge clients for 2018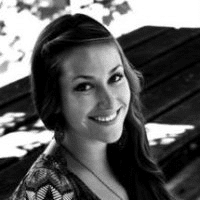 Katie Reynolds
Written by Hult contributing blogger Katie Reynolds who is a freelance writer based in London. Originally from Michigan in the U.S., she relocated to the U.K. in 2010 to pursue a master's degree at Hertford College, Oxford. Today, she writes on topics including business, higher education, healthcare, and culture.
Related posts