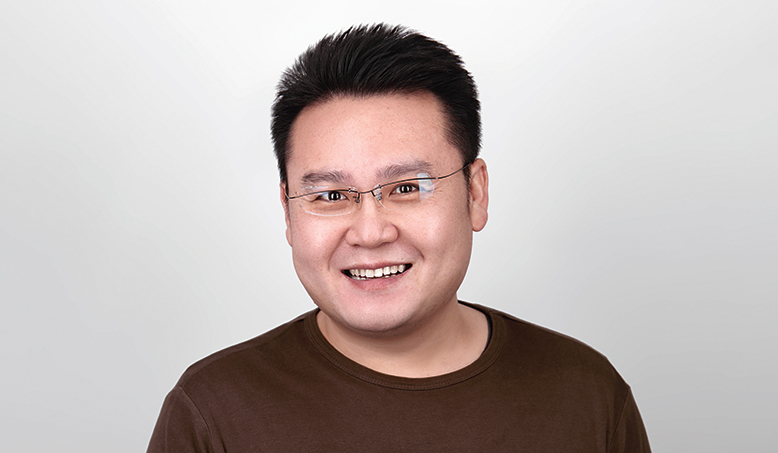 Dear Danny
The robot revolution may be coming—but we've got some human questions to ask. MBA graduate Danny Goh is a serial entrepreneur and early-stage investor. He recently co-authored "The AI Republic", alongside Dr. Terence Tse and Hult professor Dr. Mark Esposito, and is founder and CEO of Nexus FrontierTech, an AI research firm helping organizations to run better, leaner, and faster. We pitch him some of the pressing questions asked by tech entrepreneurs today.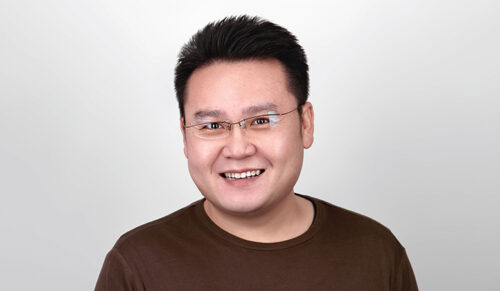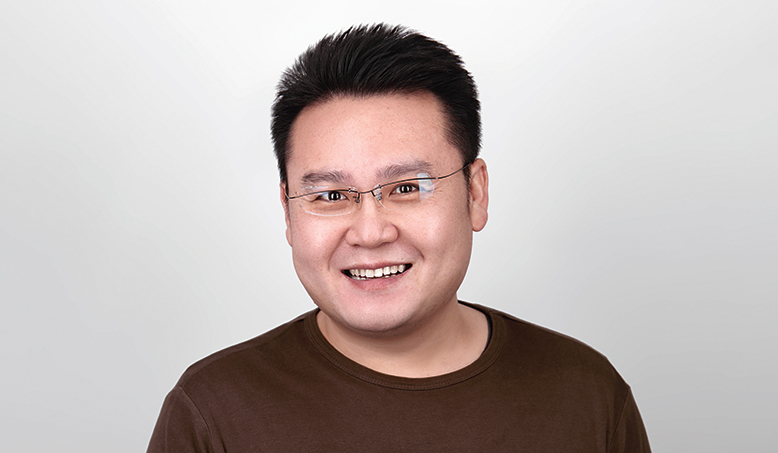 CEO
MBA
Class of 2017
London, UK
linkedin.com/en/dannygoh/
Q: Dear Danny, 
What's with all the scaremongering around AI?  
From, 
Fearless (For Now)
It's true, there's a lot of fear out there. But computerization is really only going to assist humans, not replace them. In order to solve a problem, we need to know exactly what that problem is. Only then can we consider automating the process. We have so many problems right now, and we don't even know the sources. More than 80% of human time is spent reacting to instant problems—did you use your left or right hand to pick up the toothbrush this morning? These actions are spontaneous; you can schedule your whole day, but the actual and scheduled events won't have much crossover. Until we've worked out the exact objectives for machines to handle that could benefit us, there's no need to panic.
Q: Dear Danny, 
Let's cut to it—will AI take my job? 
From, 
One Foot Out the Door
No need to go just yet. Let's consider for a moment a little thing called evolution. Mankind has never stopped evolving its job skills. All these new job titles we've created, and the ways of working, including AI—it's a trend we can never stop. That's the scientific view; from a social side, technology is evolving faster than 99% of people can handle. It creates "social disturbance" and needs top-down intervention to make it work. Without it we see a marketplace vacuum, as we are seeing now, in certain, mostly white-collar, fields. That might not feel great, but it's the truth, and it won't be reversed. It is still critical for humans to use and interpret the data produced; AI is like an upgrade that allows us to go further, faster.
Q: Dear Danny, 
How do you stay informed in this era of data overload? 
From, 
Too Many Tabs Open
Personally, I keep a minimum of two hours aside for reading the news every night. That's my golden rule. Because of that, my pitch to clients and investors is updated weekly. My team calls me crazy, but that's how I ensure the company stays close to the markets and pivots the right way, rather than waiting for them to respond to us.
Q: Dear Danny, 
How do you build a strong team? 
From, 
Teamwork Makes the Dream Work
Having the same mindset of people together, regardless of capability, is key. For me, it's about integrity. Sometimes the problem will be within my knowledge, sometimes it's within yours; but you need complete trust from all.
Q: Dear Danny, 
I want to work in AI, but don't know how to get in. What kind of roles should I be looking at? 
From, 
AI: Ambitious and Intrigued
Right now, there's a big gap between the technical and business worlds because the technology is moving so quickly, and business is failing to adapt at speed. What we need most in industry are project managers who can help to bridge that gap and implement these technologies. The trend has moved from last year, where we were paying millions of dollars to AI scientists; right now, we're looking for those businesspeople who can understand AI. It's the reason for our book—it's not a technical read, but we're trying to impart some technical insight to businesspeople, ultimately to make our projects bigger, better, and more impactful.
"The AI Republic", by Dr. Terence Tse, Dr. Mark Esposito, and Danny Goh, is available now. Read more about our alumni network in the full online edition of Hult Alumni Magazine 2020.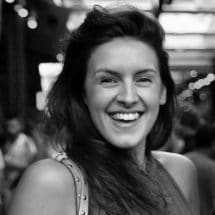 Kimberley Lovell
Kimberley Lovell is a staff blogger at Hult, where she creates and manages content for the school's masters programs. With a background in the creative industries, her interests revolve around the ever-changing fields of technology, design, and entertainment.
Related posts