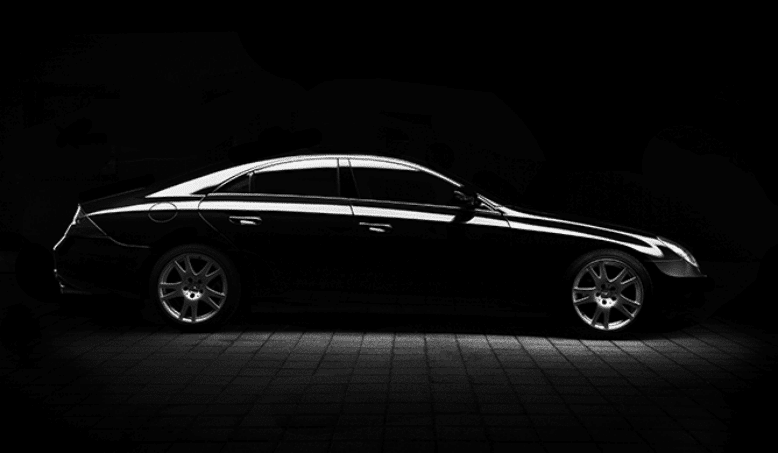 Whether you are a Hultian, a Hult fan, or just reading about Hult for the first time, you'll soon realize that one of the most important features of the most relevant business school in the world is the HBC: The Hult Business Challenge.
The HBC is a competitive, team-based project to find the best solution to a global corporation's challenge, or to bring your own startup idea to market. Hult students all over the world—across five international campuses—are now participating in the HBC.
The HBC: 6 Facts
Here are six "facts" about The Hult Business Challenge, but one of them is wrong. Can you spot it? (see below for the answer):
1. HBC stands for Hult Business Challenge
2. It has two tracks that students can choose from: the Corporate Track and the Entrepreneurial Track
3. In the Entrepreneurial Track, students are free to choose any industry
4. It is a team-based project
5. Participation in the HBC is optional
6. Corporate Track companies vary each year
The Corporate Track
If you choose the Corporate Track, you'll work closely with different clients who are senior managers and executives in their respective firms. The companies are diverse and different each year. The automotive industry has been prevalent this year, with McLaren, Audi, and Daimler all involved in the 2018 HBC.
I managed to catch up with few Hult students taking on the challenge, including Diego Gonzales, Global Ambassador at Hult's undergraduate campus in London. Diego told us all about the Hult Business Challenge experience with his team. Their task was to focus on McLaren Formula One's partnership models.
Diego explains: "What is spectacular about this assignment is the capabilities of the client." Indeed, McLaren is one of the world-leading and most prestigious auto manufacturing companies.
Their first step was to watch some F1 racing and get excited about the brand! After Diego and his team pitch their initial business plan, they will go through an elimination round. This elimination round determines which student teams will go to McLaren's headquarters to pitch their project to the executive directors.
An opportunity
There are endless opportunities students can explore within the HBC. But the challenge is about much more than the specific industry. It's about developing the ability to deliver a sustainable business project to external executives. You have the opportunity to stand in front of a room of people you have never met prior to your business pitch, and confidently describe your venture and proposed ideas together with your team.
"The challenge is about much more than the specific industry. It's about developing the ability to deliver a sustainable business project."
One client. One team. One year. Let us see what HBC 2019 has in store!
*5. HBC is not optional
---
To learn more about Hult's practical curriculum and the real-world experience you can gain, download a brochure.
---
Make the most of what your career has to offer with a Masters in International Business from Hult. To learn more, take a look at our blog The Hult Business Challenge: What I learned from the experience, or give your employability a huge boost with an MBA in international business. Download a brochure or get in touch today to find out how Hult can help you to explore everything about the business world, the future, and yourself.

Alik Jebejian
Alik Jebejian is a MIB student and Global Ambassador at the Hult London Campus. Outside of studying, Alik practices her flute, as she has been doing for the past 15 years. Alik speaks six languages, which enables her to do what she loves most: traveling, meeting new people, and experiencing new cultures. Follow Alik to see more of Hult student life in London on her Instagram page.
Related posts