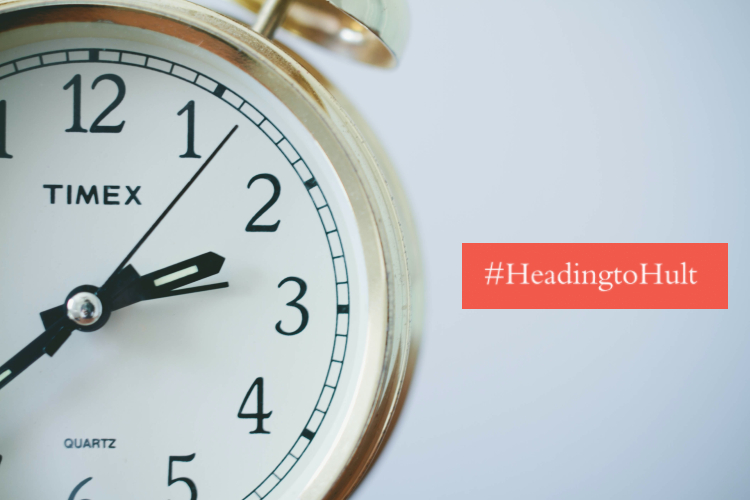 Already been accepted and decided that one of Hult's programs is right for you? Congratulations! You have an unforgettable journey ahead.
There's a number of steps to take to make sure you're 100% prepared for your arrival on campus. Your enrollment advisor and dedicated visa coordinator will be on hand to help, every step of the way.
To prepare for the journey, here's a checklist to keep in mind in the lead up to September.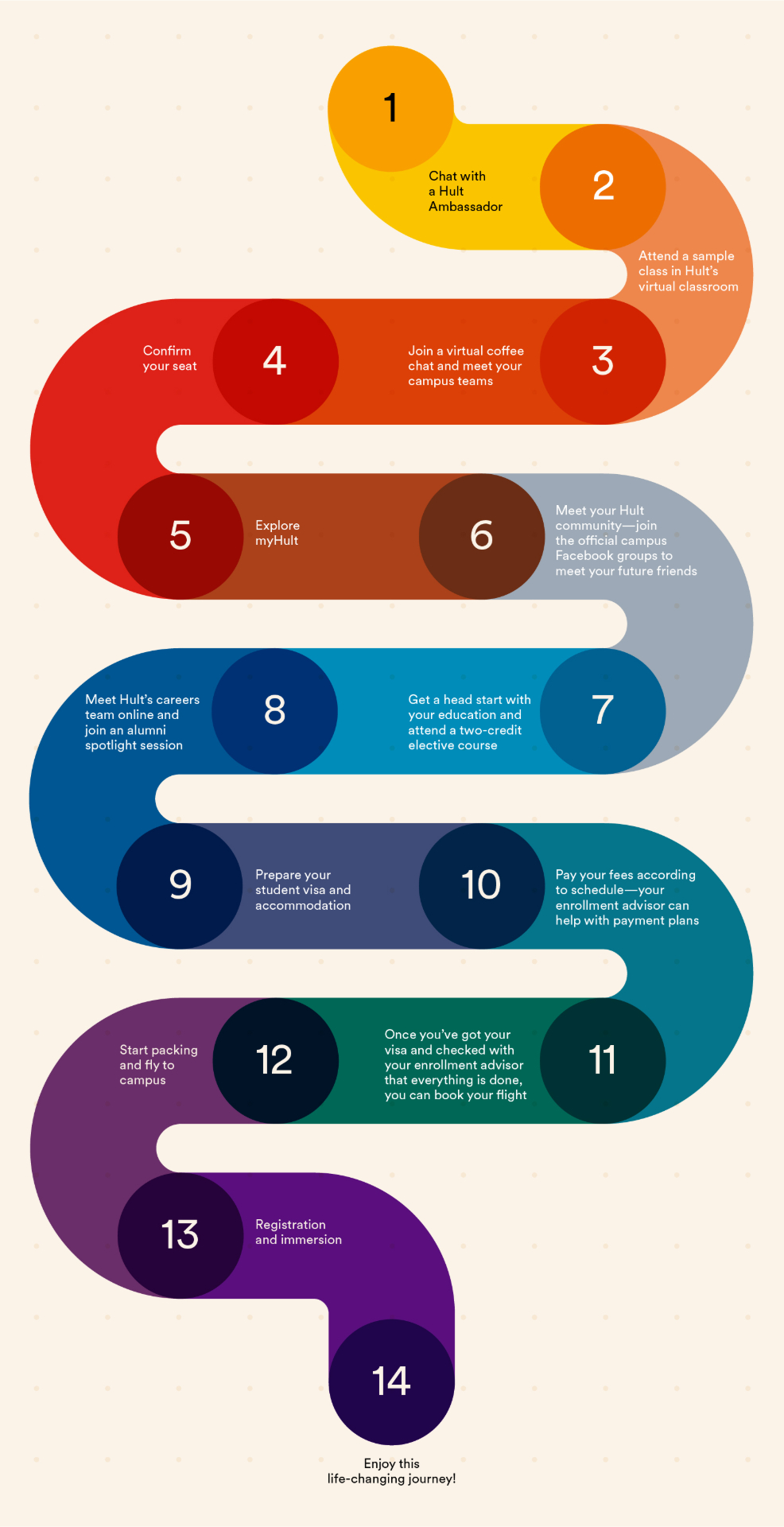 Here are the resources you'll need to help you tick off some of the tasks from this checklist above:
myHult: https://my.hult.edu/
Housing options: https://www.hult.edu/housing/
Confirm your place More posts you might be interested in: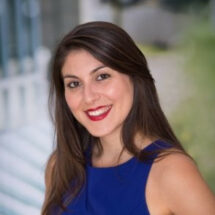 Stefannia Giannoulidis
Born in Greece, raised in Italy. I studied German and Japanese at Milan university and I've always been passionate about diversity and the world. Since 2015, I've been working within Hult's Enrollment team, where I found the ideal international environment for me to thrive. Currently, I'm Senior Director of Enrollment for Hult's graduate programs, working with students from Europe and Central Asia.
Related posts