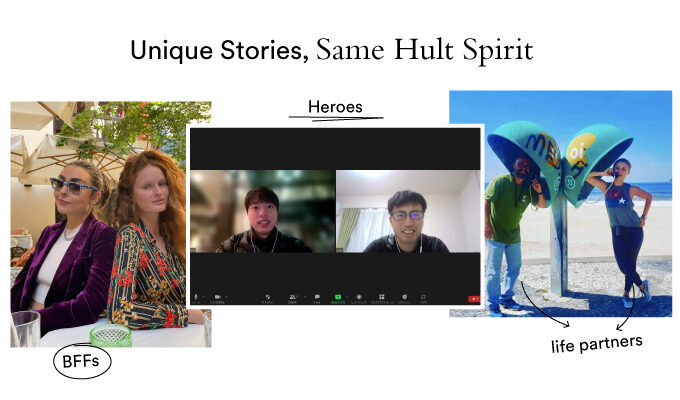 Hult was founded for doers. You're reminded everywhere you go—in every corner, of every classroom, of every campus. It may as well be written on the walls. Because of that, we know our students have an even better nose for Hult DNA than we do. Our Friend Referral Program puts the power in their hands, giving them a chance to help choose the next generation of business talent. And it doesn't hurt that they happen to be some of their closest friends. In this series, we'll be shining a light on some of the stories that have made this program a success.
To round the series off, we've got Tasha Adamsky, who's completing an undergraduate degree at our San Francisco campus, referred by her friend Esther, who, we think you'll agree, essentially IS the Hult spirit. She chatted all things Hult with our copywriter, Ulisha Moodley. Here are some of the highlights.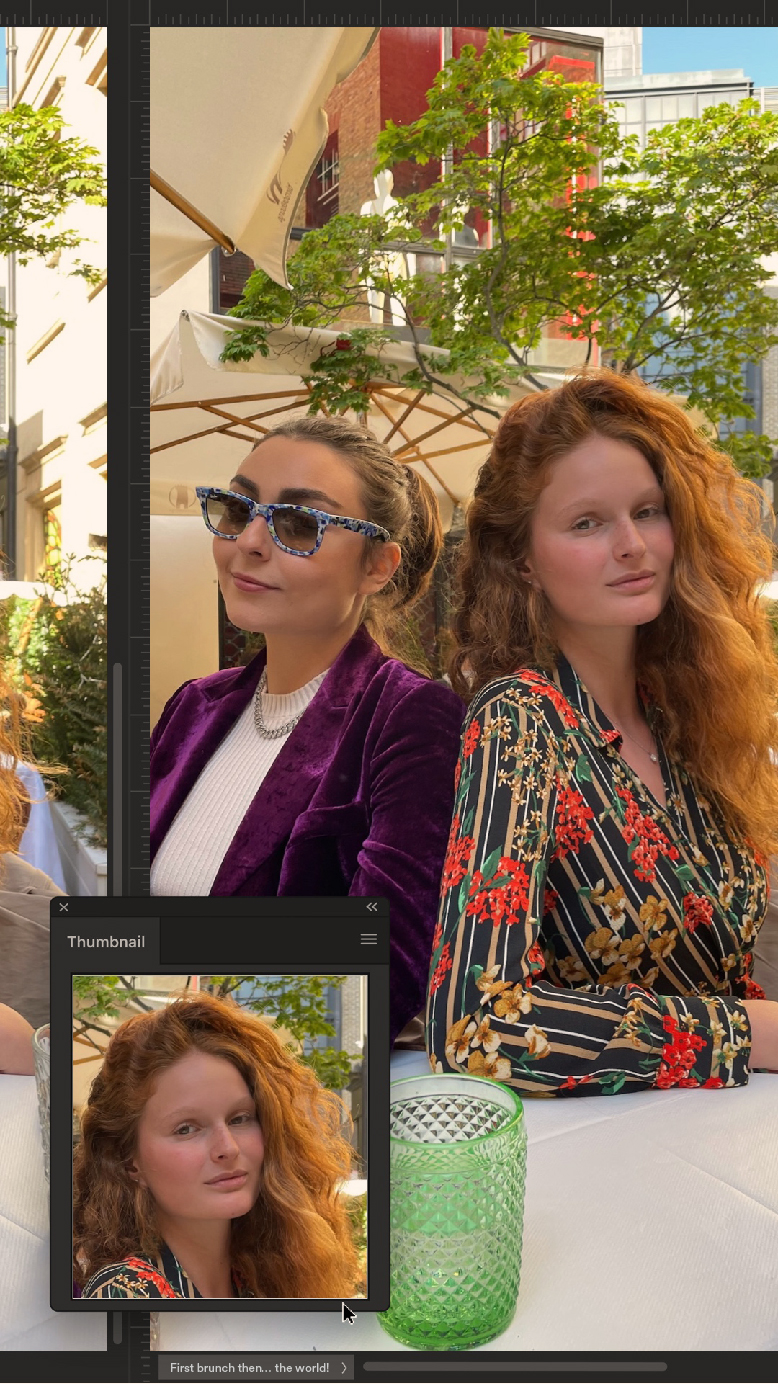 A Meeting Of The Minds 
Tasha tells Ulisha about how she and Esther met, their formative experiences, and when she first heard the word 'Hult'.
Let's Talk Hult
Tasha gets candid about why she thinks Esther referred her and whether she and Esther are a good fit for the school. (Spoiler alert: they are!)

Right Here, Right Now 
We hear where the two friends are in their lives right now, including a shoutout to a shared professor and an internship at a little company called Amazon.
The Travel Bug 
A brief rundown of the dynamic duo's travels complete with a glowing recommendation of Tasha's home away from home—San Francisco. 

Wave Of The Future 
A glimpse at a brighter business future. Led by Tasha and Esther … with a little help from Hult.
---
If you're curious about changing the world like Tasha and Esther, then check out our new MSE and MEI programs.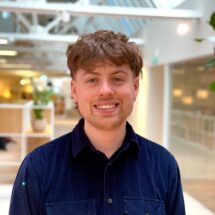 Noah Ackland
Noah Ackland is a copywriter and blog coordinator at Hult. Originally a freelance writer, his portfolio spans the full range of the thematic spectrum with articles on Fintech to Feng Shui. Working primarily in startups, Noah understands the importance of topical content when growing a brand. A keen hiker and swimmer, he's a big fan of being exhausted in his spare time.
Related posts