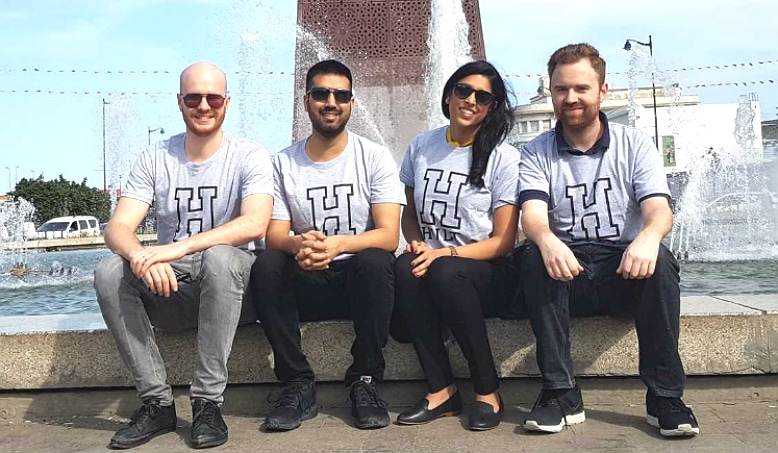 Kavita Naik: Finding clarity through my Global One-Year MBA

Mayada Ibrahim, 5 years ago
3 min

read
Kavita Naik was a successful financial advisor at a major U.S. bank in Boston. She was excelling in private banking and wealth management, however, over time she began to feel that something was amiss.
By nature a level-headed person, she noticed herself becoming more and more frustrated with the tiniest details of her job. She needed something different: something dynamic, something that offered her a chance to learn more and to expand her horizons.
Kavita came to Hult London to experience life across the pond and earn her Global One-Year MBA. What she got was a transformational professional and personal journey that allowed her to recognize latent skill sets and alter her career path.
Expanding horizons
Hult's international network of campus locations and incredibly diverse student body allowed Kavita to expand in two key directions. She traveled the world through Hult's Global Campus Rotation and the Hult Prize. And through her rich MBA experience, she reoriented her professional outlook from private to corporate finance.
At Hult, Kavita found herself broadening her view of business and herself. "The program forces you to think about everything," she says. Business is not technical—it is also personal. She realized business can encompass multiple disciplines and embrace multiple systems of thought.
Along the way, she realized her own ability to negotiate the complexities of the business world, built confidence in her own interpersonal strengths, and won a prize: making it to the Hult Prize regionals.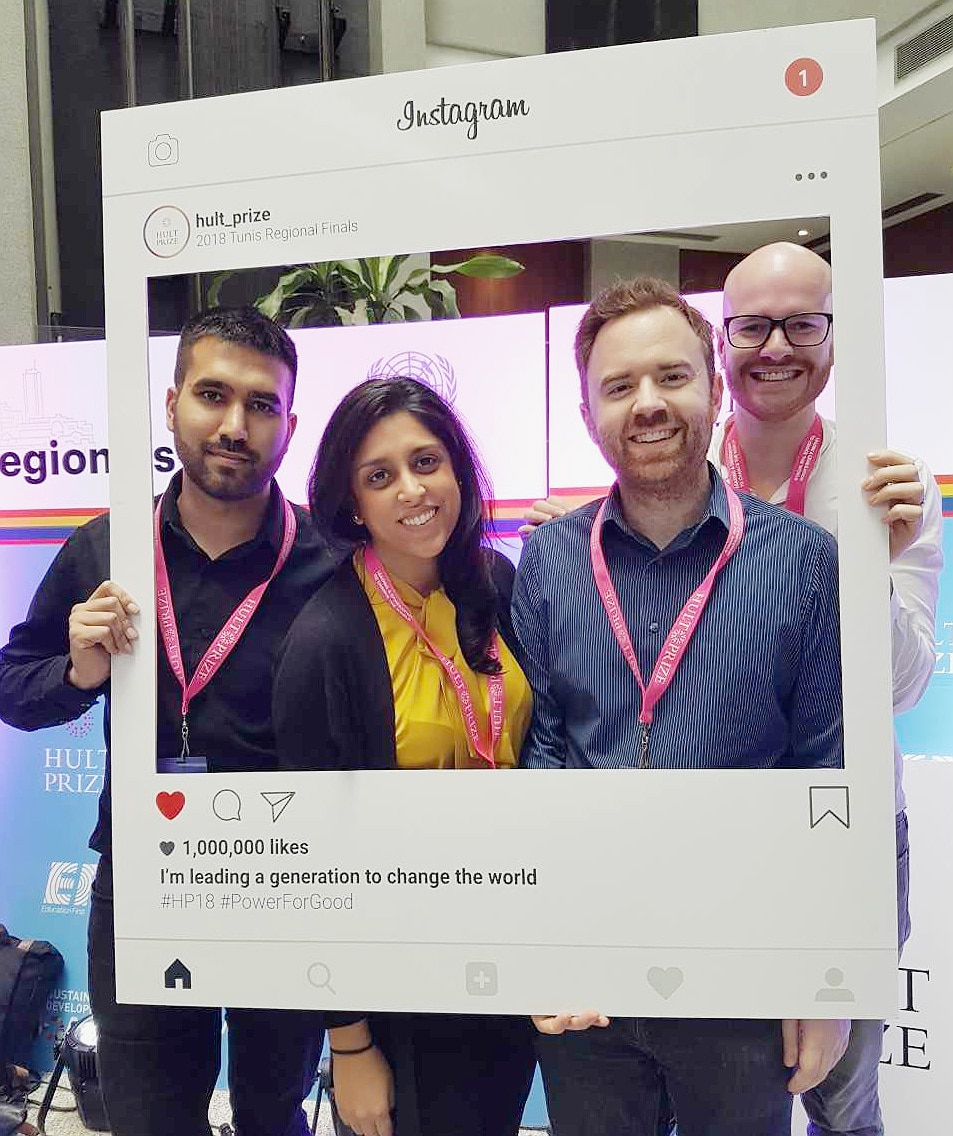 Team Nebula
Like the rest of her time at Hult, the Hult Prize took Kavita on a journey across the globe to overcome new challenges. Kavita and the Nebula team saw the 2018 Hult Prize challenge, which asked student entrepreneurs to harness the power of energy to transform the lives of 10 million people, as "an opportunity to learn and try something new," as Kavita puts it.
"I never knew how much time and effort it actually took to start a new business," she says. "The Hult Prize gave me a glimpse into that." Although she was nervous about her lack of experience with startups, she quickly assembled a diverse and multi-talented team that embodied Hult's ethos.
"Success in business is as much about interpersonal relationships—and how you leverage that—as it is about technical expertise," Kavita says. With the right team in place, they worked on a proposed venture to gather fog as a water source for rural areas struggling to access water.
It was the team's daringly curious attitude, innovative thinking, and a strong sense of camaraderie that brought them to the regionals in Tunis.
Finding herself and success
One year at Hult helped Kavita to discover and develop herself. Interpersonal and presentation skills that laid dormant now blossomed. "Hult has made me stronger and more independent," Kavita says. "It has also made me more courageous and more confident. I no longer fear change, I embrace it with open arms."
"I no longer fear change, I embrace it with open arms."

Kavita Naik, Global One-Year MBA Class of 2018
At Hult, Kavita found herself. And through her Hult Prize experience, she found a family. "No one else will ever understand except us," she says of Team Nebula and her peers on campus.
No one else except future Hultians.
---
Interested in finding out how a transformative Hult degree can take you beyond business to learn about the world, the future, and yourself? Download a brochure.
Kickstart your career in Europe's biggest startup cluster by studying at Hult's London business school. To find out more, take a look at our blog Top 10 things to look for in a business school. Download a brochure or get in touch today to find out how Hult can help you to learn about the business world, the future, and yourself.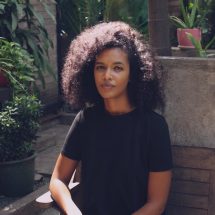 Mayada Ibrahim
Mayada is a contributing blogger for Hult International Business School. She is a freelance writer and editor currently based in Mexico City. Prior to this, she was an editor at Bloomsbury Publishing in London.
Related posts