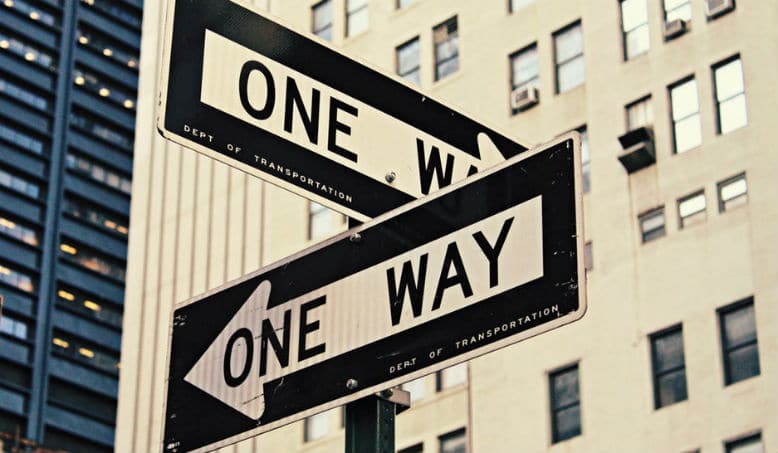 May 1 is just around the corner: Decision Day. It's the day when high school seniors make the final decision about which college or university to attend.
Where to spend the next three or four years of your life is a big decision. But it's about more than just the next few years—your school choice stays with you for life. It's the place you'll develop your own voice and ideas. It's where you'll connect with the faculty and students who'll be your mentors as you head out into the world to make a difference. And it's the credential on your resume that could help you stand out from the crowd.
If you're choosing between schools, or waiting on some final notifications, answering these three questions could make Decision Day the best day of your life so far.
1. What's the right school for you, right now?
Moving away from home is a big step. Choosing a school that offers you personal attention can ensure you have the support you need to thrive. Check to see if faculty keep regular office hours on campus or offer an open-door policy. If they do, you're more likely to receive support and mentorship from your professors, both inside and outside of class.
Ready for new ideas? A school that brings together people, perspectives, and cultures from around the world will inspire you from day one. Just think—your first global business partner, investor, or client could be sitting right next to you in class.
You'll begin building your network from the day you arrive, so visualize yourself living on each campus you're considering. Where do you feel most at home? Where do you get the biggest sense of community?
"Visualize yourself living on each campus. Where do you feel most at home? Where do you get the biggest sense of community?"
2. What will be the right school for you as a graduate?
The world is moving fast. Your first job might not even exist yet. Think about how you want to prepare yourself for that. For example, a school with international links and study options will broaden your skills and help you to build networks in the global market.
Accelerating your degree can also give you a competitive edge. Look for a program that lets you earn credits or a dual degree faster: it could save you time and money.
Finally, employers need graduates to hit the ground running, so look for a course that gives you opportunities to practice theory in real-world situations. Experience of working with real business clients will certainly make your resume stand out.
"Look for a program that encourages you to think and lead as much as it encourages you to learn."
3. Which school will support you as you build a career that makes a difference in the world?
If you have big ideas, choose a school that's not afraid to do things differently. Look for an undergraduate program that encourages you to think and lead as much as it encourages you to learn.
Global business is powered by personal connections, so check out the alumni networks of the schools you're interested in. By choosing an institution with a dynamic and international alumni network, you'll be able to connect with like-minded visionaries who are already making big things happen.
Remember, you can only accept one admissions offer. Still feeling confused about which to school choose? Entrepreneurs and business leaders make big decisions each and every day. How do they do it? Often, successful leaders look at the big picture and then follow their instincts.
So, what's your life's big picture?
"Think about not just tomorrow, but the future. Put a ding in the universe."

Steve Jobs
Wherever you're going and whatever you choose to study, remember that an amazing journey lies ahead of you—be prepared to work hard, challenge yourself, make friends and enjoy every moment of this incredible time. Best of luck with Decision Day!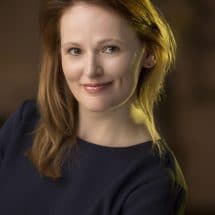 Kate Lloyd
Kate is an experienced manager and trainer, working across public and private sectors in the U.K. and Australia for the past 15 years. She has specialized in coaching entrepreneurs and small businesses on financial goal setting and growth planning. She's a firm believer that 'knowledge is power', and that understanding fundamental business concepts is the key to making the right decisions in the changing commercial landscape.
Related posts