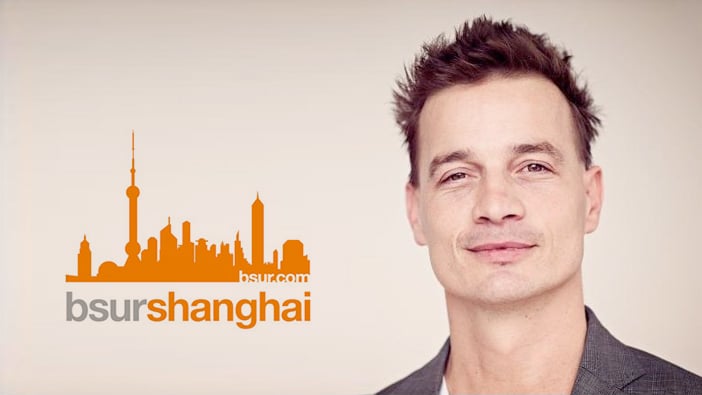 Corporate Relations at Hult Shanghai kicked off their Module B events series on January 7, 2015 with a full house for the event 'CONCEPTING, Creating a Successful Brand'.  Charismatic Dutch advertising and marketing expert, Wilbert Kragten, managing partner of BSUR Shanghai, joined students on campus to discuss 'concepting', a new way of developing brands.
Instead of using traditional product proposition, market segmentation, and target groups – concepting starts with discovering a mentality for the brand. Wilbert introduced the methodology and its application in China today, using case studies to illustrate the importance of concepting and its contribution to the success of strong brands in China.
Kragten's talk covered the guiding principles of some domestic Chinese brands, from pure manufacturing entities to global brand identities. He also revealed that one of the Chinese brands that he and his team have worked on will be launching its products in Apple stores across the U.S. this month.
Kickstart your career in the commercial center of Asia by studying at Hult's Shanghai business school. To find out more, take a look at our blog Meet the Hult alum set to transform the service industry across South America. Download a brochure or get in touch today to find out how Hult can help you to learn about the business world, the future, and yourself.
Related posts