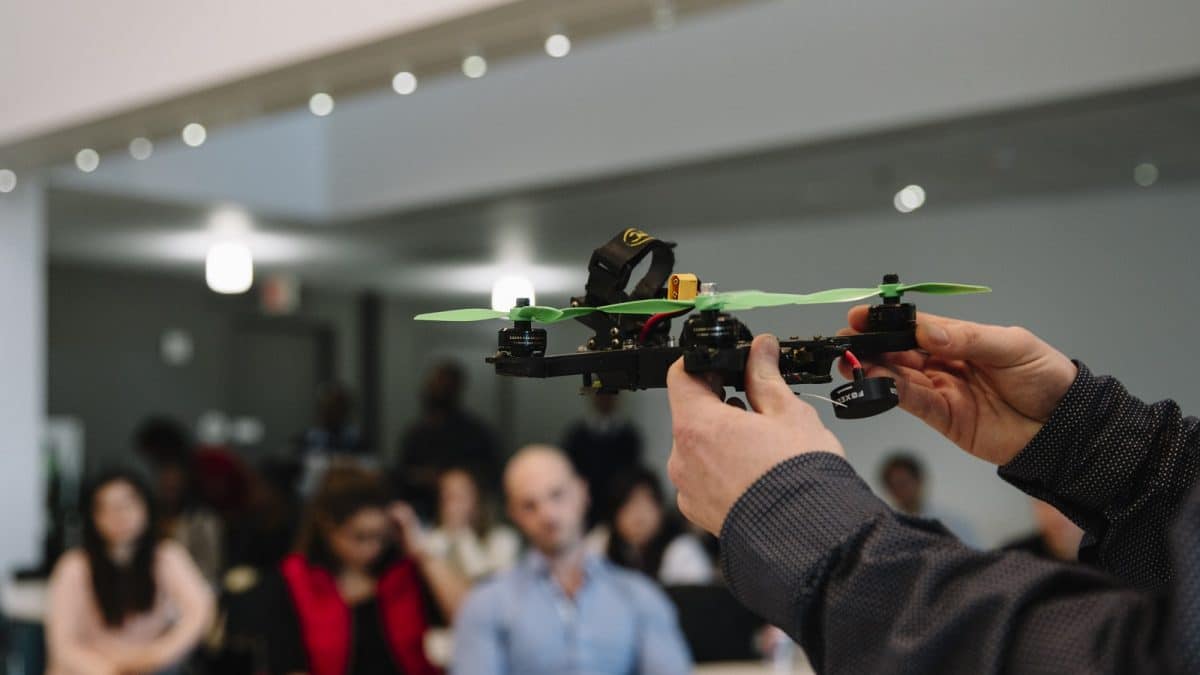 This article was originally published by BusinessBecause on September 22nd, 2017, Business School Launches 'Nano Courses' Teaching Disruptive Tech Like Blockchain, VR & The IoT
Hult International Business School students can now study the technologies shaping the future of business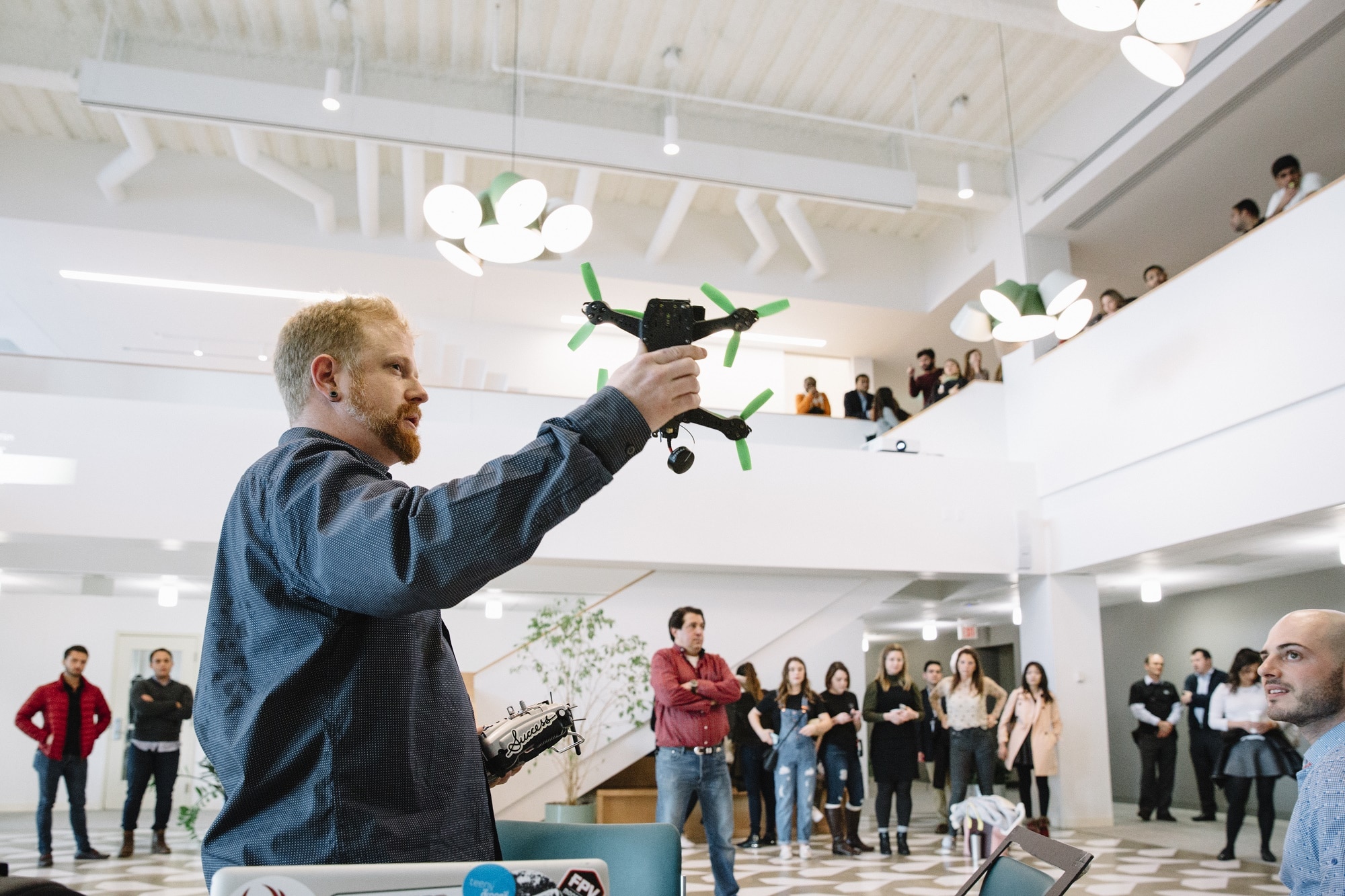 Today's business world is one of disruption. New technologies are rapidly changing how companies operate, and for many of today's grads, that means their future jobs may not yet even exist.
One question that b-schools everywhere are scratching their heads over is how best to prepare leaders to thrive in a business landscape that's shifting so quickly. Today's solutions may not be enough to solve tomorrow's business problems, so how do you prepare students to problem-solve?
Innovation will be key to coping with these rapid changes. And innovating is exactly what Hult International Business School has done with its new curriculum. Starting this spring, the school is offering students a variety of "nano courses" teaching students about the disruptive technologies most dramatically shaping the landscape of business.
Open to all Hult students as elective options, these self-led, online courses cover a wide array of cutting-edge tech topics including drones, 3D printing, blockchain, robotics, genome editing, virtual and augmented reality, the Internet of Things (IoT), artificial intelligence and machine learning. They're called 'nano' because they're shorter than Hult's regular electives, meaning a student can take three nano courses in place of one regular elective.
Read the full article here.
---
If you would like to find out more about Hult's global business programs, download a brochure here.
---
Make the most of what your career has to offer with a Masters in International Business from Hult. To learn more, take a look at our blog Getting Into Business School – Expert Advice, or give your employability a huge boost with an MBA in international business. Download a brochure or get in touch today to find out how Hult can help you to explore everything about the business world, the future, and yourself.
Related posts