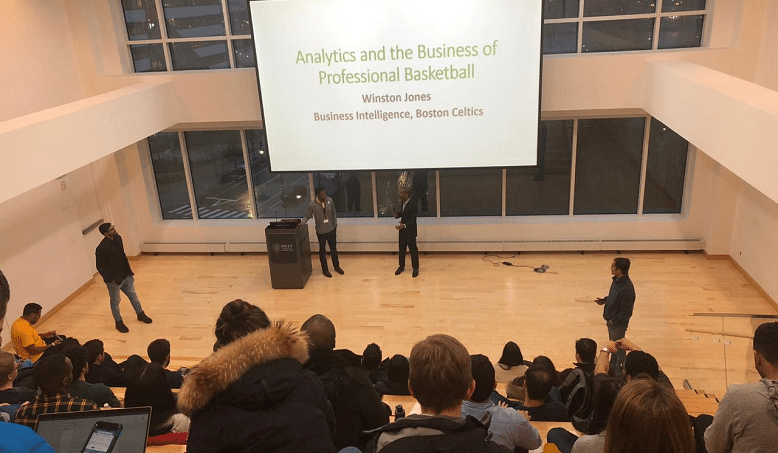 Let's start with the facts: there's no better place on earth for a sports fan than the city of Boston. Forget about London's soccer or San Francisco's "cool teams"—Boston's the real deal. Not only do we host four major league teams—meaning there are live games all year round—but these teams are regarded as the most traditional for their winning history and immensely loyal fan base in each of their respective leagues. Don't take my word for it—hear LeBron say it:
One of these teams is NBA's most feted franchise, the Boston Celtics (17 championships!) Legends have painted their skin with the Celtics' colors. From Bill Russel to Shaquille O'Neal, the court has shined with their colossal skills. However, the team is currently experiencing a long drought of championships since 2008, contrasting with other Bostonian teams that are enjoying the sweetness of success. The Red Sox won the 2018 World Series and the New England Patriots won Super Bowl LIII, making them the current champions of their respective leagues.
So, how have the Celtics managed to stay in the Top 5 NBA teams with the highest attendance at home games? How do they compete with giants for the loyalty of the fans? What makes them so magnetic?
Thanks to the efforts of Hult student clubs "The Business of Sports" and "Basketball Club," Hult hosted a conference by Winston Jones, Chief Marketing Analyst for the Boston Celtics on Hult's Boston campus. "Working in sports doesn't provide a straight path, unlike other industries like finance or consulting", says Jones, who previously worked in the financial industry at Bain Capital. However, his passion for basketball put him on a path that led to the marketing team of a major NBA team.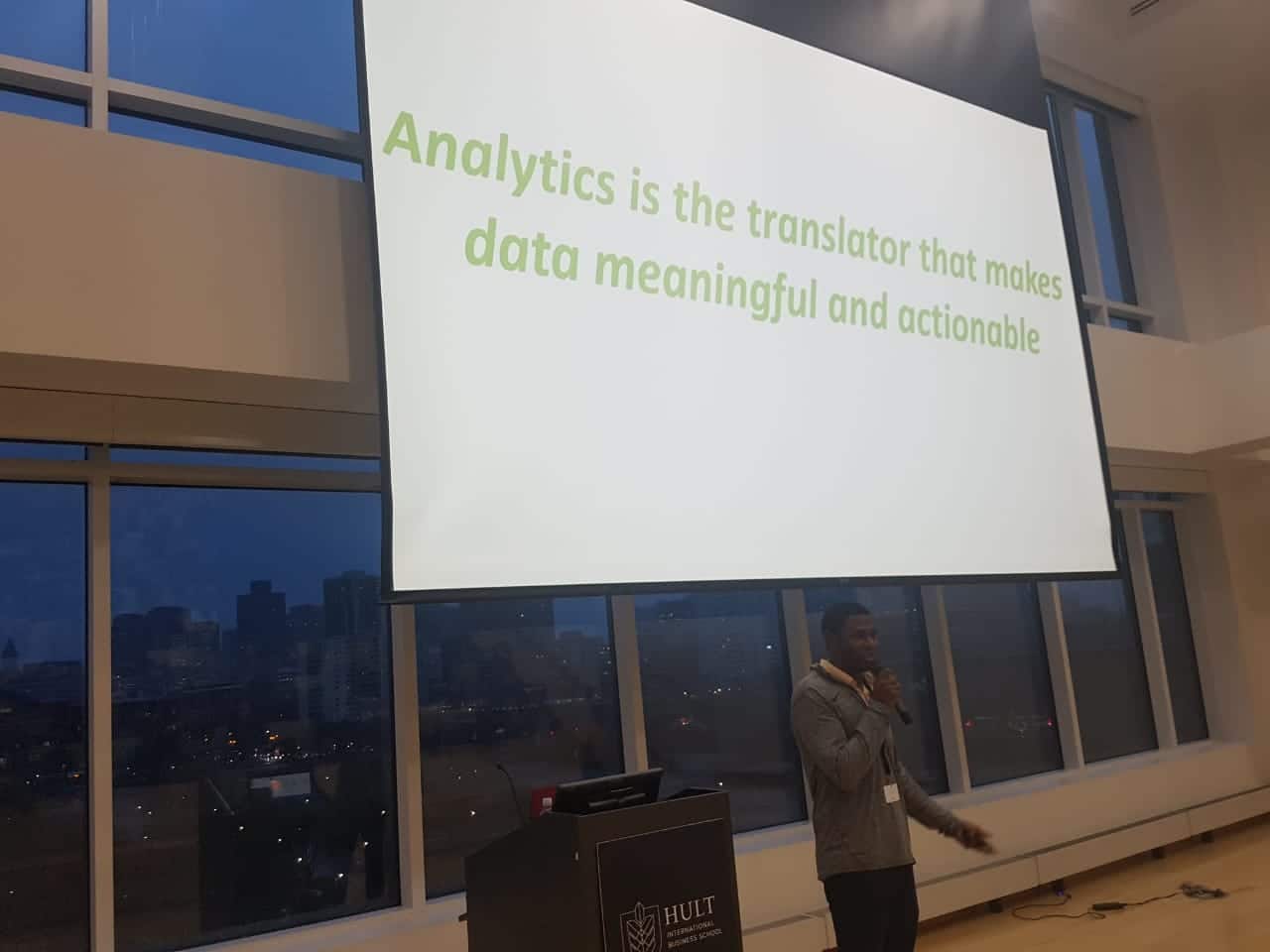 According to Jones, analytics is the translator that makes data meaningful and actionable. The term didn't even exist 20 years ago. However, current marketers have to search for insights that the data can give and demystify them with a high powered software, like Python. Once the data is clean, it is easy to create meaningful segmentations to generate optimal pricing strategies. For example, says Jones "there are tickets that will probably never rise in price because we want to maintain core fans and we want families that have been following the team for many years to keep cheering for their team, and through data analytics we can price accordingly."
It is, however, the process of analyzing the data that is the most crucial and assiduous task of all, and one that can reap the biggest rewards. "You have to dig deep into the data and try to come up with a meaningful solution to some of the problems and challenges that your company or organization is currently facing," says Jones. Shresth Sethi, President of the Marketing Club, added that "data analytics helps to identify full patterns or trends for a consumer by converting data into valuable insights. It has helped marketing to deliver the right messages to the right customers and improve marketing ROI."
For a big NBA club like the Celtics, Jones expected to find a lot of people already using big data tools in order to shape the marketing strategy. It turns out that they didn't. He had to pioneer it. His first task was to come up with a pricing strategy for a specific segment. "I didn't know where to start looking," Jones recalls, "so I figured I'd start researching in the secondary market to have an idea of how much volatility I should expect. Then we developed an algorithm to predict an ideal price so that we could benchmark against the secondary market." It sounds easy, but it took Jones weeks to come up with this solution.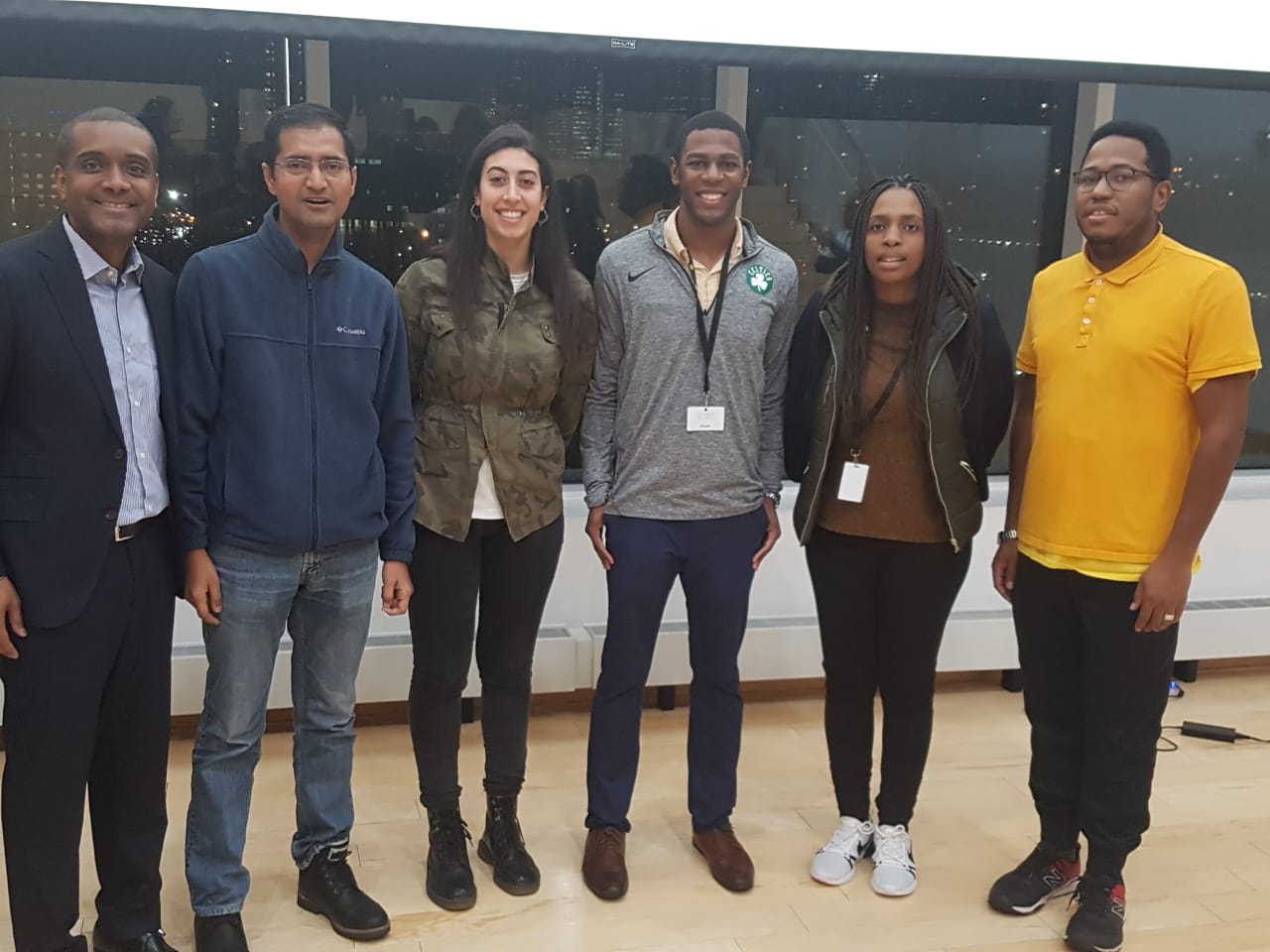 The future of marketing resides in the power of analyzing data. There is no doubt about it. Shresth states that "marketers need to be proactive in identifying patterns and customer needs… Data analysis not only helps to predict trends but also allows us to give personalized services to clients that end up creating a long-term relationship between them and the company. Determining market shifts before your competitors is crucial if you want to get ahead of the competition. Considering all the information that we have today, and the growing trend of data analytics, it indicates that big data will continue to dominate in the future in marketing.."
It is not only about pricing strategy, but also how people interact with the team in social media. The Celtics' marketing team has to monitor how users respond to the content that they upload. They have to create specific content for specific targets in specific social networks and then measure the impact of the posts. They also have to monitor how to add value to the fans inside the TD Garden. Allocating the budget to all these efforts is not an easy task, but using data as an ally, Jones has figured out a way to effectively maximize the impact of media content. "The business of basketball is volatile and the organization has to be flexible enough to adapt to changing circumstances. That is why we are constantly looking for ways to improve and adapt to the changing world of marketing and social media", the same approach as the Hult Master's in Business Analytics. Find out what jobs can you get with a Business Analytics degree.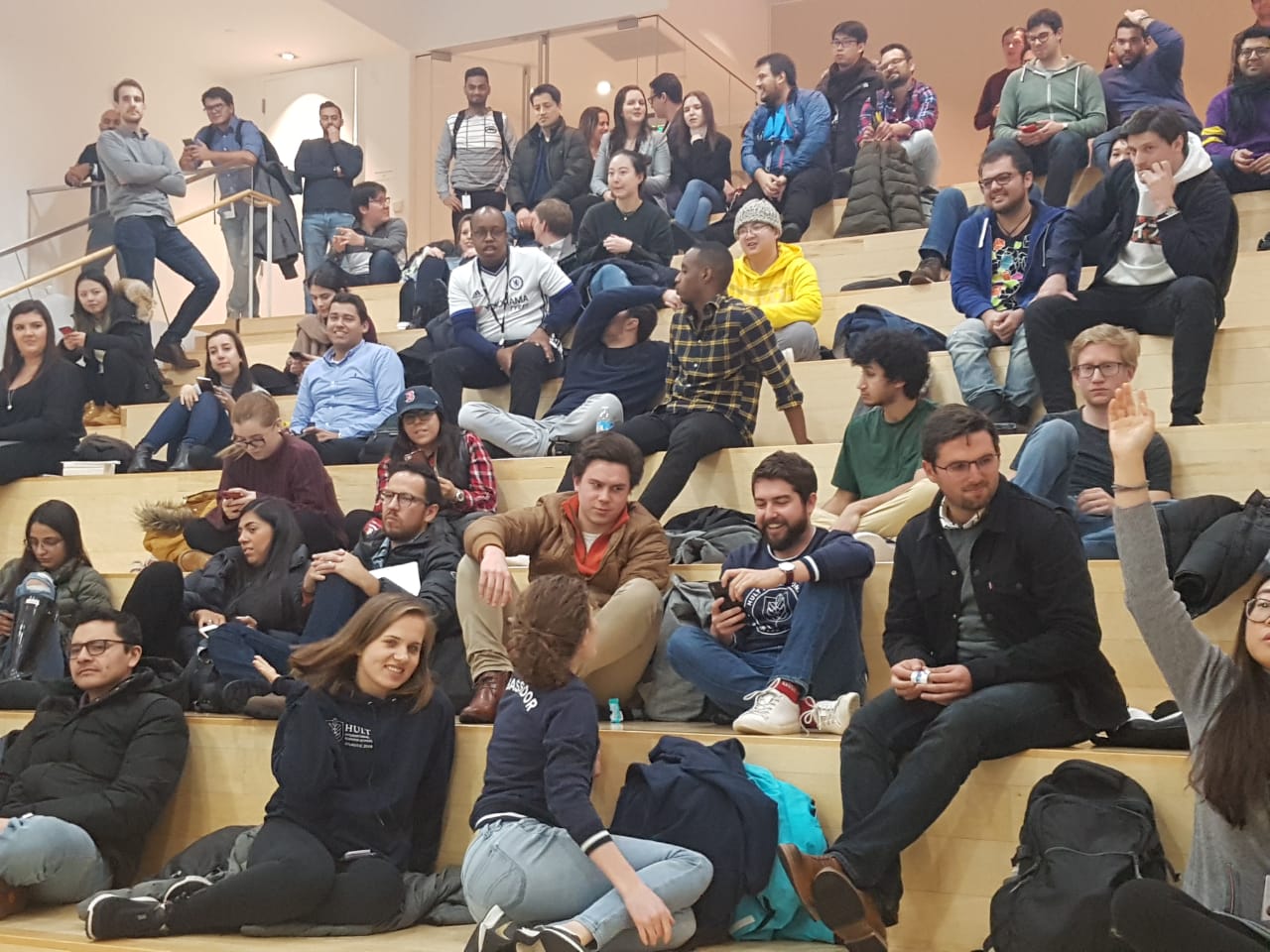 When asked about his experience working for an NBA team, Winston answered "It wasn't easy to get into this industry. However, I think I wrote one of my best cover letters because I am so passionate about this sport." He recommends learning a lot of technical skills during business school. But a crucial thing is "to get your feet wet. If you are interested in working in a specific field, show it. Start working on your own, learning about the industry; the current events and future expectations, so that when you get that interview, you can show that you are ready to add value to the organization."
In the end, Boston Celtics is a team that throughout history has been taking down barriers, from racialꟷCeltics were the first franchise to draft an African-American player, Chuck Cooper in 1950ꟷto pre-established rules. And that's where its magic resides. People are inspired by the courage and leadership that the players show in each and every game they play. That is magnetic.
Come and experience it yourself. The TD Garden, home of the Boston Celtics, is just 15 minutes walking distance from campus! Let's go Celtics!
---
Find out more about Hult's future-focused business degrees: Download a brochure
Kickstart your career in this education and innovation hotspot by studying at Hult's Boston business school. To find out more, take a look at our blog 6 key lessons from my first 6 months at Hult's Boston campus. Download a brochure or get in touch today to find out how Hult can help you to learn about the business world, the future, and yourself.
Luis Olguin
Luis Olguin is currently enrolled in the Hult MBA program in Boston. Upon completion, he will pursue a Dual Degree in Business Analytics in San Francisco. Before coming to Hult, he worked as a Capital Markets and Accounting Advisory Senior Consultant for PwC in his native Mexico. His interests include venture capital, fundamental and technical analysis, corporate finance, portfolio management, and the application of big data to analysis in finance.
Related posts