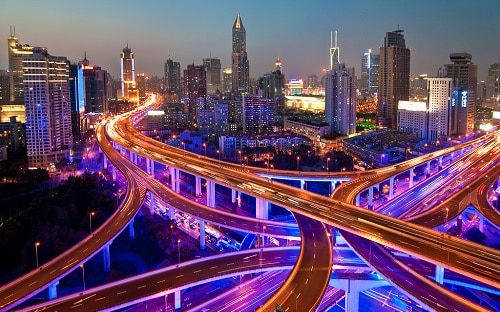 Are traditional two-year MBA programs on the way out? Will online programs put an end to classroom-based study? What will the MBAs of the future learn? Where will they learn? And how?
BusinessBecause spoke to MBAs from some of the world's top business schools who told us five ways business education will change in 2017.
Daniel Goez, an MBA student at Hult International Business School in Boston (pictured above, third from left), agrees. "Management is not something you learn in a formula," he says. "It's not something you read and apply what is said in a book. It's very circumstantial and it depends on a lot of different factors.
"I believe that going forward people will look for shorter but also more practical programs." Again, technology more than plays its part. "One of the first immersion exercises we did at Hult was using a software that simulates the real-world, puts you in the shoes of a CEO, and lets you test your decision making."
To read more about the way business education is changing in 2017, visit BusinessBecause.

Hult offers a range of highly skills-focused and employability-driven business school programs including a range of MBA options and a comprehensive one year Masters in International Business. To find out more, take a look at our blog How to make your business school application stand out. Download a brochure or get in touch today to find out how Hult can help you to learn about the business world, the future, and yourself.
Related posts