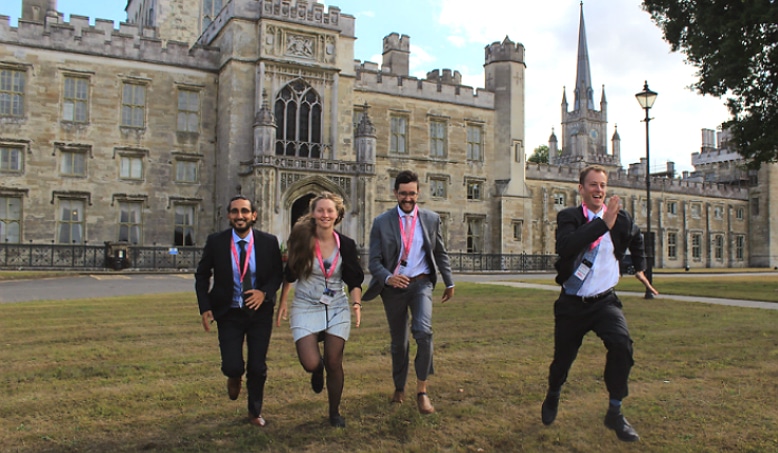 Hult Global Strategy Professor Ted Ladd knows a thing or two about new business ventures. Fulbright Scholar Ted is a Silicon Valley veteran with over 20 years in high-tech, venture capital-backed startups, including as the director of a smartwatch company that was sold to Google to form the foundation of its Android Wear operating system.
In his latest article for Biz Ed, Ted considers the science behind successful team pitches. He cites recent Hult research in which 350+ business students and Hult Prize participants were asked about the processes they used to create and refine their ideas. The results showed a direct correlation between the number of hypotheses tested by student teams and how they performed in the pitch competition.
Read the full article here on the Biz Ed blog for AACSB International.
---
Find out more about Hult's world-class practitioner faculty: Get the latest Hult brochure

Mel Cloney
Mel is a staff blogger working in London, and is passionate about the Hult journey. Her writing focuses on faculty, academics, and student and alumni experiences. She's a food, scuba, and running junkie with a penchant for all things French.
Related posts