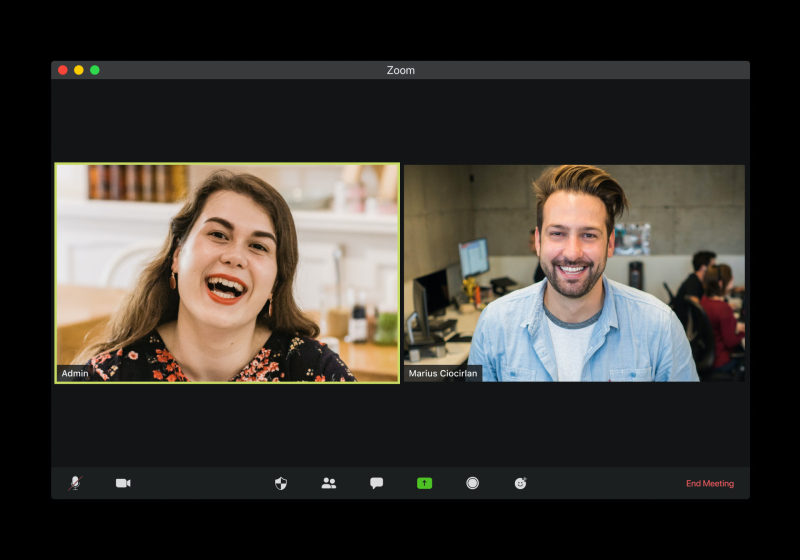 When multi-cultural teams work from home

Elisabetta Ghisini, 4 years ago
3 min

read
A hedge fund manager that I work with was visibly annoyed by the substandard performance of one of his firm's associates. Working from home, the employee was simply not delivering—sloppy calculations, missed deadlines, unanswered calls. Under normal circumstances, the employee might have been reprimanded or had his job terminated. But not this time. Not in coronavirus time. The hedge fund manager showed great understanding and practised what most companies have come to embrace in this new world: generosity and kindness. Even in the most cut-throat industries, practising generosity and kindness is quickly becoming the norm given the difficult circumstances.
Patience is key 
Working from home was never easy, and many companies adopted it reluctantly in the past. Even in those companies that offered work-from-home policies, only a minority of the employees adopted it full-time.
This time, companies had no choice, and it happened overnight, quite literally. For most employees, the transition has not been easy. They're juggling work and family at home, additional chores and tasks, the higher cognitive load that 24/7 technology entails, and more stress and anxiety. Patience is key: many employers have temporarily adjusted their expectations and are suspending performance reviews, paying spot bonuses, or both; Facebook is just one example. The hedge fund manager simply asked his associate if he was ok and how he was managing from the flat he shared with several roommates. It turns he had just come back from Asia and was concerned about symptoms. Patience was the right response.
Emotion is at the heart of it
While working from home in this global emergency presents its own set of challenges, it's even more complex when teams are multicultural. All the minor in-person interactions that used to smooth out the rough edges disappeared overnight. That's hard for all teams, and particularly hard for multi-cultural teams, who may not share the same cultural values. The result is frequent misunderstandings and perhaps even a feeling of alienation.
Make sure everyone feels connected
One of the issues is an emotional connection[1]; but while the water-cooler conversations might have disappeared, informal chats don't have to. Take the time to regularly check in with team members at the beginning of every meeting, even just for a few minutes, and follow up individually. Establish chat groups via whatsapp or other media. These informal channels are helpful before and after meetings, in fact, repetition helps. Frequent chats help make sure everybody is on the same page.
Another issue revolves around feeling safe and confident enough to speak up. Ordinarily, the manager and his associate—one American, the other Asian—would be able to sort out their differences in person, partly relying on non-verbal cues. But now they can't, as video conferencing technology is not very good at capturing body language. When the associate thought he might be sick, he didn't feel comfortable talking about it on Zoom, and his manager didn't pick up on it from his facial expression. The answer? Actively encourage your team members to speak up.
Always assume good intentions, practice generosity, and be kind.
---
[1] Neeley, Tsedal. "Global Teams that Work" Harvard Business Review December 2015

Launch your global career with a Masters in International Business from Hult. Or, give your employability a huge boost with an MBA in international business. Get in touch today to find out how Hult can help you understand business, the future, and yourself.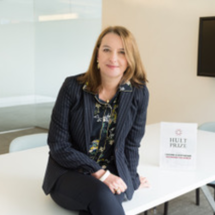 Elisabetta Ghisini
Elisabetta Ghisini is a Professor of Practice at Hult, where she has taught Management Communications, Negotiation Skills, Leadership, and Future Societies, among other courses. An expert in cross-cultural management, Elisabetta is the founder of Verba, a boutique consulting firm that provides marketing communications services to investment firms. A native of Italy, Elisabetta holds a graduate degree in German Literature from the Universita' degli Studi di Milano. She is the author of Communicating the American Way, a guide to US business communication. Her current research interest focuses on how women lead across cultures around the world.
Related posts