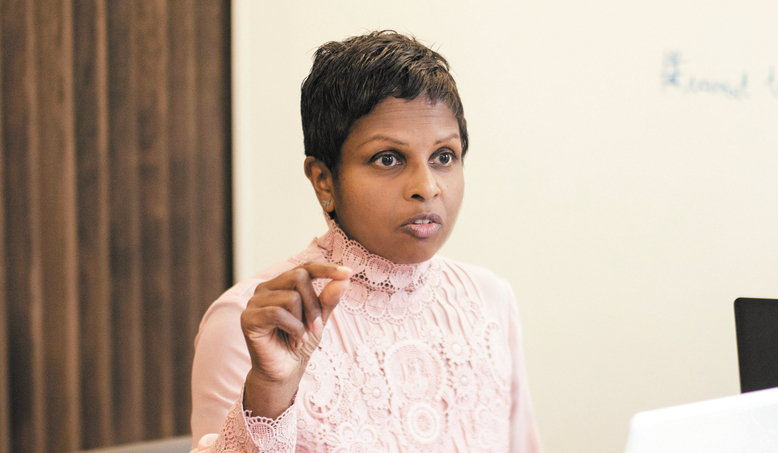 It's normal at Hult to expect the unexpected, and this is exactly how you should think about the Leading for Innovation course. This is not like any of the other courses and, no matter how many times it is said, you only realize it afterwards.
At Hult, we take innovation very seriously. Prof. Ali Fenwick has led us into the journey of creativity and how to develop a mindset of ideation, iteration, overcoming frustration, and pivoting to reach a solution in today's complex world. He is passionate about innovation and behavioral science and plays a critical and challenging role in leading experimental learning methodology.
It was not easy but i was insightful and controversial—as innovation should be! For the first time since I started the Executive MBA program, I felt tense, stressed, and out of my comfort zone.  A few days later, after I had time to reflect, I realized this was by design.
Growing an idea, and yourself
An idea is born like a child: crying, messy, and beautiful. It's only by practice, teaching, and discipline that it can mature into a business concept good enough to pitch. The pitch is, of course, fundamental to secure the investment needed to make your idea a reality; it's when you show how much you believe and make others believe in you.
An idea is born like a child: crying, messy, and beautiful.
It's only after all the pain that you realize there's a part of you that has also grown in the process—that you've developed a more innovative approach that you can deploy, not only to develop a business or startup, but in your everyday life.
At Hult,  we are constantly pushing the boundaries of our knowledge and ourselves to discover and learn. We don't come here to demonstrate and celebrate what we know already—and that's hard! Knowing that there's so much you do not know is hard but taking action to keep seeking knowledge and become a better version of yourself—that is courage.
Courage is what brings us together. We want to make the world a better place by proposing new ideas and creating new innovations. We want to find ways to help the planet and bring actionable solutions to the table. We can only do that by becoming more precise, more focused, more practical in our ways of thinking. That is just what this program, and this course, teaches you.
How to prepare
How do you prepare for the unexpected journey this course will take you on? Here are some tips:
Read the course description throughly. Then read it again.
You'll be taking part in a hackathon—research what that is.
Make sure you do all the pre-readings and watch the videos.
Email your professor if anything is unclear. Prof. Ali responded in less than a minute!
Enjoy your pre-assignment, do not get stressed about it—grades are for courses, learnings are for life.
List at least 20 ideas—good, bad, and crazy. Bring these ideas to your team.
Sleep very well before the course!
Bring several masks with you to feel refreshed on-campus.
Put yourself in a creative mood (I use science fiction movies to do that).
Give yourself few days to reflect before you take the course survey.
When the course is completed, take some rest, reflect on your journey, and then decide what is next…
 Knowing that there's so much you do not know is hard.
---
Interested in joining the innovation journey of a lifetime? Explore Hult's business degree programs and get ready to get creative.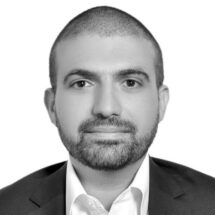 Karim Hechema
Father of two, loving husband, and business entrepreneur, Karim Hechema has more than 15 years of sales, international trade, and marketing experience. He has worked in different managerial roles working and with many different cultures, giving him an excellent understanding of people and business. Karim is an EMBA student at Hult, studying at the Dubai campus, and is expected to graduate in 2021. Throughout his life, he's traveled widely and speaks Arabic, French, English, and Italian.
Related posts