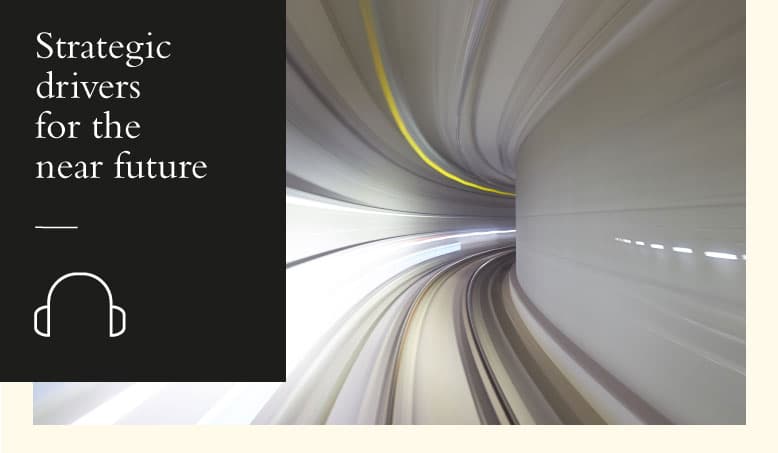 Exponential technologies like artificial intelligence, driverless cars, biotechnologies, 3D printing, and robots are transforming the way we live and work, triggering the Fourth Industrial Revolution (4IR). In this age of rapid transformation in technology and systems of production, the rules of business are being constantly rewritten. For example, in the past 50 years, the average lifespan of a business model has dropped from 15 years to less than five. So, what should organizations do to succeed during the 4IR?
This webinar is based on original research by Prof. Alessandro Lanteri, who developed the CLEVER framework to map incoming risks, understand their impact, and develop a strategic response to win in the Fourth Industrial Revolution.
---
About Professor Alessandro Lanteri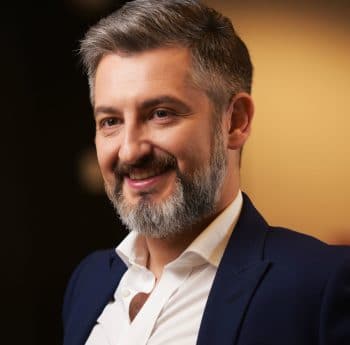 Alessandro Lanteri is a Professor of Entrepreneurship at Hult. He's also an advisor to the World Economic Forum, an expert for the World Economic Survey, a TEDx Speaker and a business consultant. His research focuses on innovation, ethics, and leadership and has been published by top international journals (e.g., Journal of Business Ethics, Journal of Social Entrepreneurship) and publishers including Harvard Business Review, the World Economic Forum Agenda, and Forbes.
Grow your leadership capabilities with an MBA in international business at Hult. To learn more, take a look at our blog Infographic: Why business schools need to go beyond business, or give your career a boost with our Masters in International Business. Download a brochure or get in touch today to find out how Hult can help you to learn about the business world, the future, and yourself.
Related posts