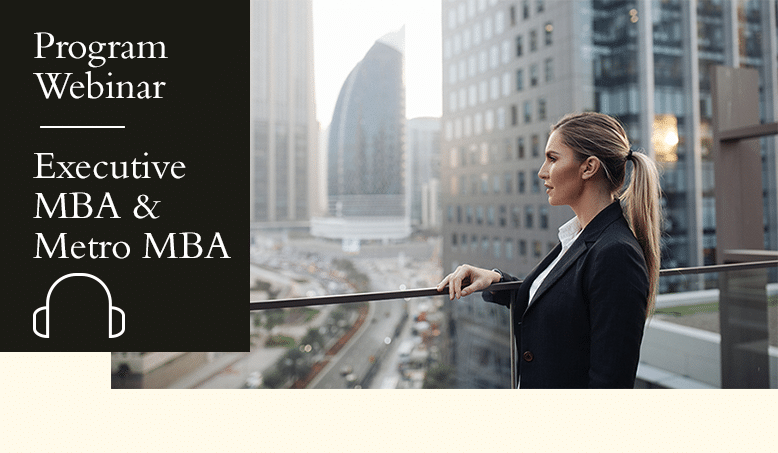 Delve into Hult's Executive MBA program. Current Hult students and staff introduce you to the program, share their personal experiences, and take questions from prospective students in this interactive webinar.
About Hult's Executive MBA
Hult's highly flexible part-time 18- to 24-month Global Executive MBA program is designed for working professionals who want to further their career, future-proof their skills, or make a career change. Study over four-day weekends once a month, and accelerate your degree progression by choosing to condense your studies over the first summer, meaning you can earn your EMBA in as little as 18 months.
If you are based in the Americas, you also have the option of Hult's Metropolitan EMBA program, which enables you to study over two weekends a month in the city closest to you and graduate with a U.S. and U.K MBA degree.
Find out more: download a brochure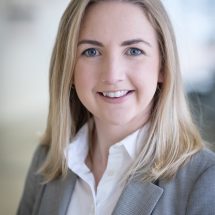 Liz-Ann Mackle
Liz-Ann is the Senior Global Events Manager for Hult's graduate events. Having worked in higher education since 2013, Liz-Ann loves all aspects of the student journey. Based in London, she is an avid Tottenham FC supporter.
Related posts