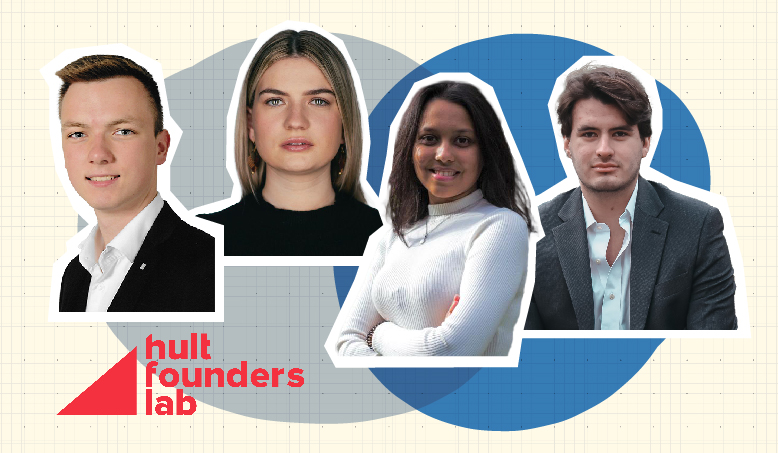 We Are Hult Founder's Lab

Noah Ackland, 1 year ago
6 min

read
"It's right there in the title—we are Hult Founder's Lab. Hello! If that name rings a bell, then it probably means you're already a little Hult-savvy, and if not, well, you're in exactly the right place to get clued up. What you've got here is the perfect little rundown on exactly who we are and why we're a vital engine for the students of Hult International Business School. Enjoy!"— The HFL Team
The
 philosophy
Hult is about learning by doing. Its plan is to attract the action-oriented business minds that aren't content to just sit in a classroom. If all of Hult's students are busy honing practical business skills, growing a global network, and firing up their own entrepreneurial spirit, then it's mission accomplished.  
Hult Founder's Lab are a distillation of that—they seek to empower the students with the big business ideas and give them access to guidance and a network of like minds that could help see those ideas develop into reality. 
How it all works
Entrepreneurship—take a long look, drink it in, because you're going to be seeing that word a lot! Like a thousand rockets being prepped for lift-off, they're a bustling hub of student entrepreneurs with one big idea. Officially known as a startup incubator, they take students with fully formed business ideas and develop them through workshops, networking events, and business fairs.  
Don't just take our word for it though, here's HFL's founder-in-chief professor Daniel Rukare with his two cents on HFL and exactly why we're such an important vehicle for student entrepreneurship:
Daniel Rukare is a professor of entrepreneurship at Hult International Business School, as well as a leading consultant in strategy and innovation. He has corporate experience with companies like TNT, FedEx, and DHL. 
Meet the team
I caught up with the legends who head up the Hult Founder's lab at a business fair last month. Here's the elite team of students carrying the torch of entrepreneurship and taking HFL to the next level.
President
Olga Babenko, Swiss, BBA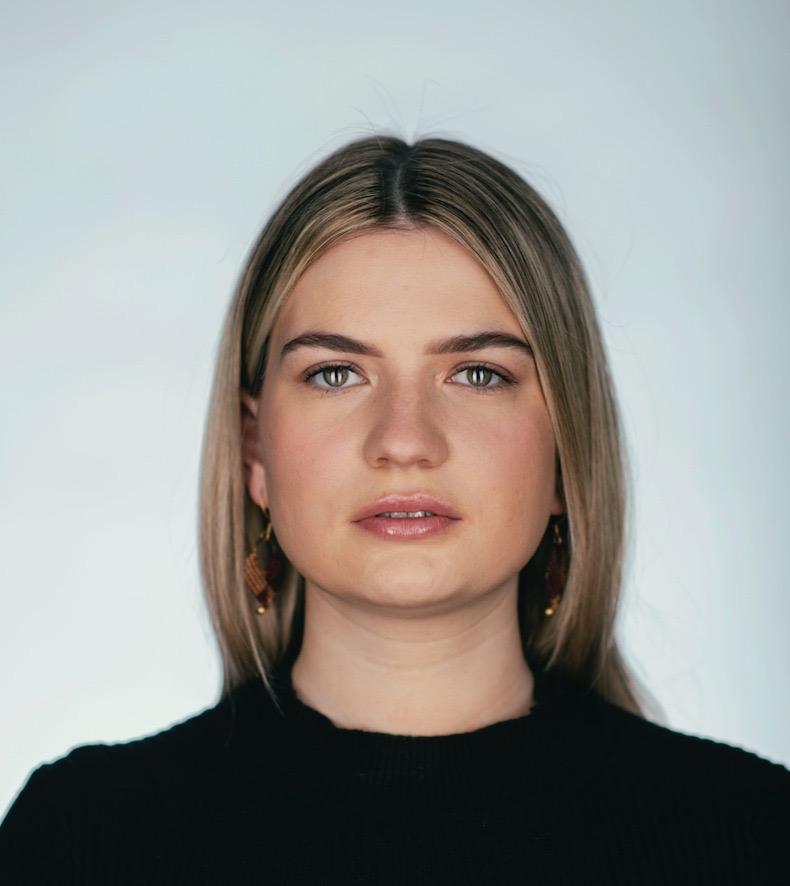 Fun fact: Two years ago she landed the 2nd place with my startup in the final investors pitch.  
"Here's a little sneak peek into the bottle-based recycling pitch that wowed the judges and bagged me the position I hold today."
"But listen, it's not all about me! I'm genuinely passionate about my business. And with Switzerland as clean as it was, I have a vision for a Swiss-inspired utopian London. Recycling bottles is just the start."
Vice President
Diego Rosales, Mexican, BBA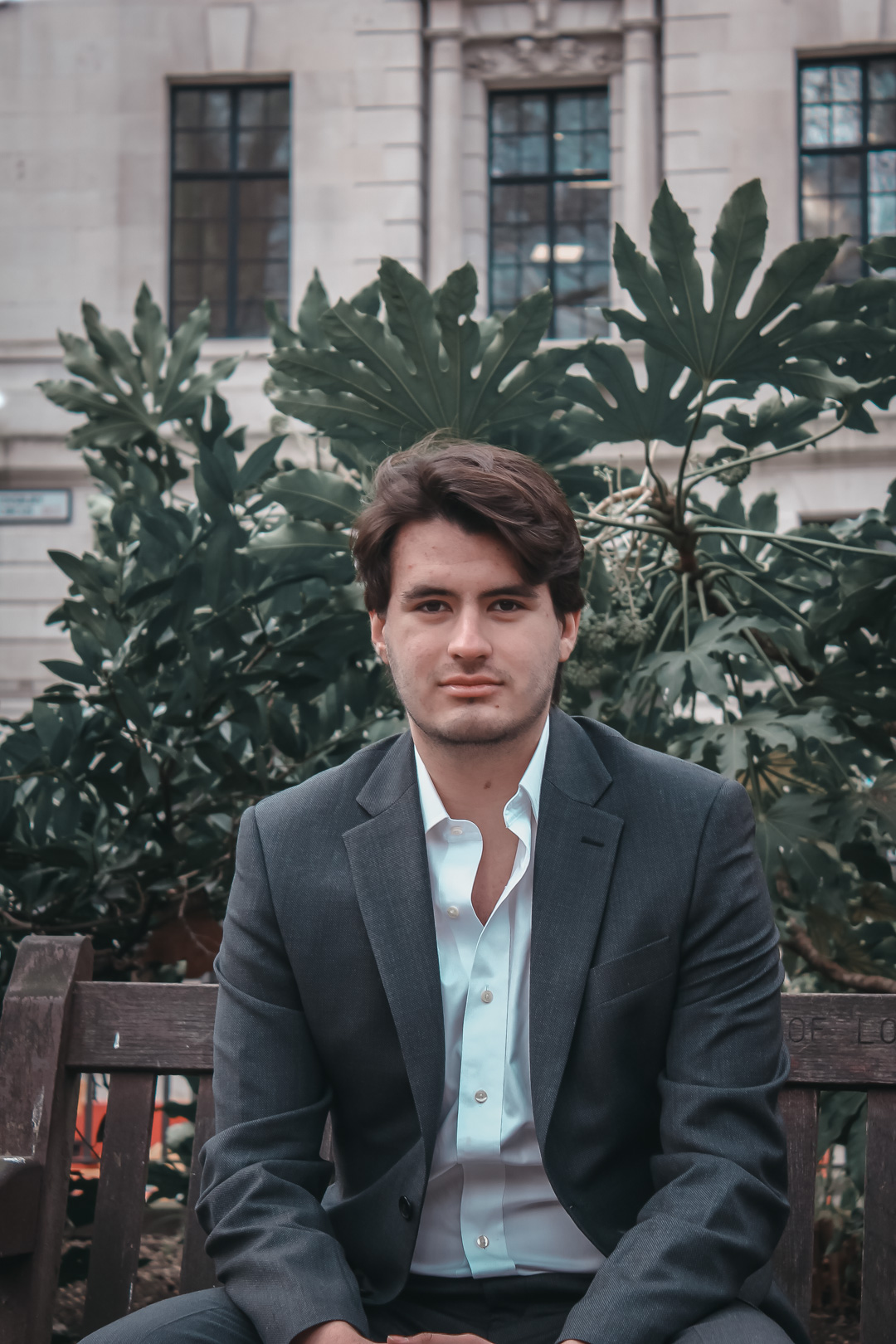 Fun fact: He's also head of sports in the Hult Student Association. Bringing the Hult Olympics to life is the dream. 
"Hult Founder's Lab represents a chance to do more than just business with other students. I aim to inspire them, too".
"Not that I plan to stop with helping just my fellow students. Listen up for the business idea that could give everyone renewed autonomy. Medical records you can actually own … what a concept."
Head of Marketing
Rudraa Amin, Indian, BBA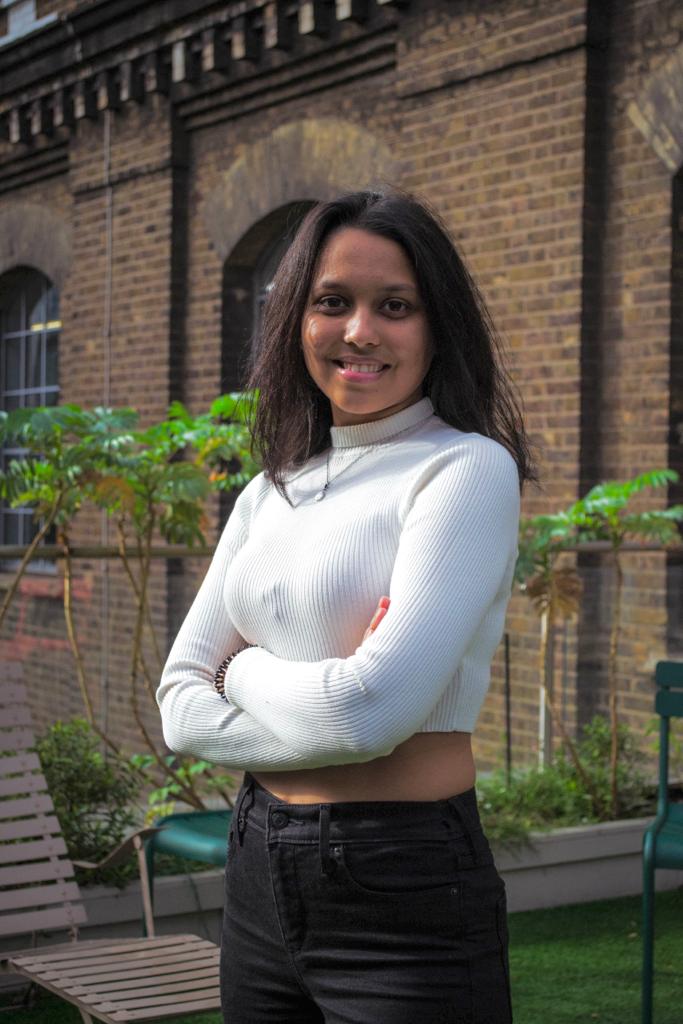 Fun fact: A keen writer, Rudraa is the vice president of The Courage, a magazine founded by Hult students for Hult students. 
"They say never meet your heroes, but as a relative newbie to HFL, I did. And you know what? Best decision ever."
"Cut to right now, and I'm putting together a business curating ancient weaving techniques. It's going to be really special for my home country of India."
Head of Operations
Alex Neubauer, Austrian, BBA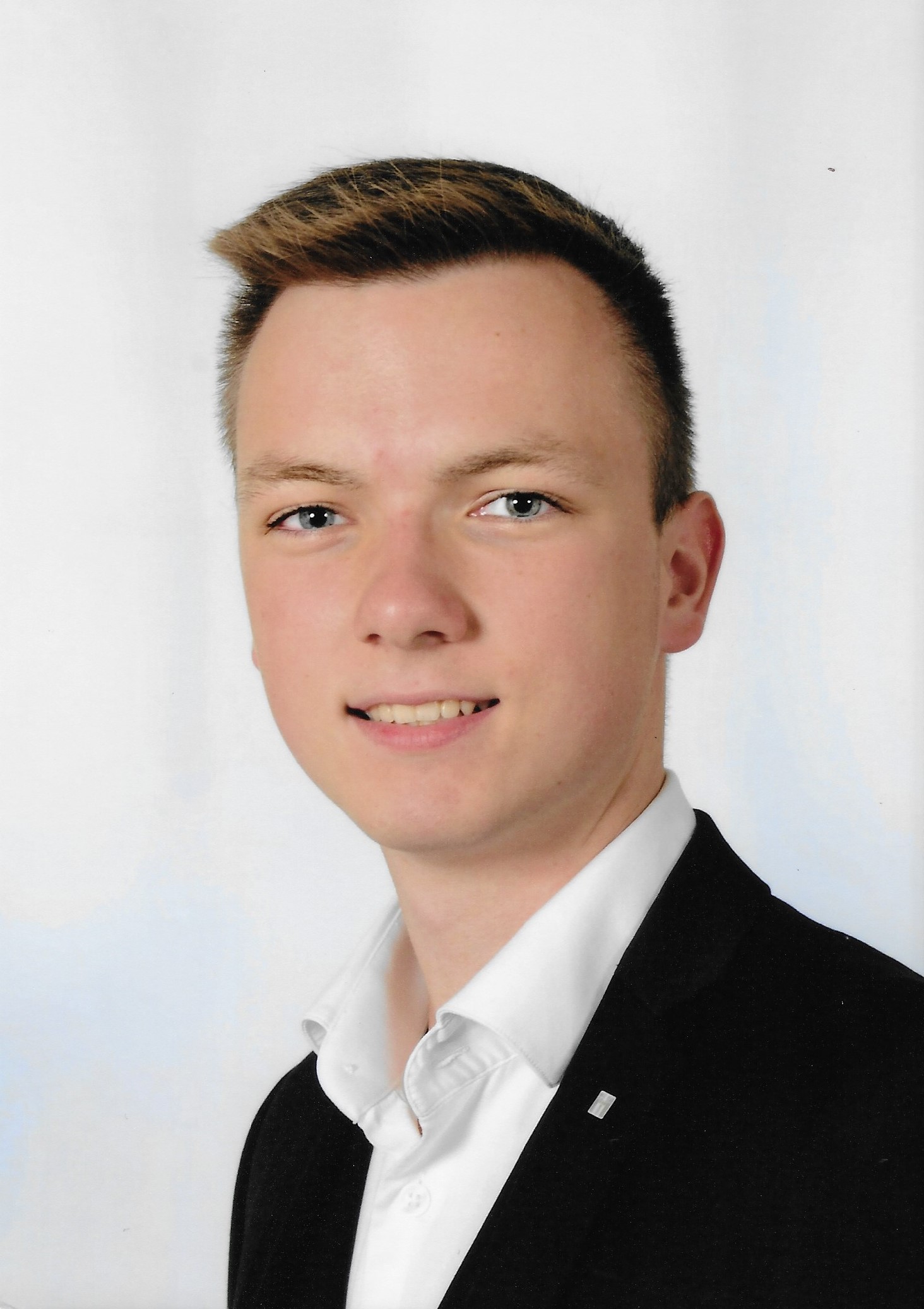 Fun fact: He can fly! Well sort of … he's a trained pilot—that counts, right?
"Would you believe me if I told you I'm head of operations at Hult Founder's Lab today because of a moss-based ventilation invention. No? Well …"
"And my plans aren't done yet. I've done the math and you might be seeing my business making waves sooner than you think. 2023 is going to be BIG!"
FAQ
Hult Founder's Lab is more than just a club, it's become essential to the way Hult runs its courses and even its founder, Daniel Rukare, is a professor of entrepreneurship who teaches right here at the Hult London campus.
Essentially, they're kind of a big deal. Kidding, but seriously it can be confusing for newbies to the Hult universe, especially since they have a foot in both student life and academic courses. So, here are some frequently asked questions answered directly from the team themselves.   
What are the criteria to join Hult Founder's Lab?  
Olga: Be a Hult student with at least 30 credits or have taken the course Principles of Entrepreneurship. Or just have a business idea, which you can explain through a business plan canvas and a 3-minute video pitch. 
What's the golden rule for application success? 
Rudraa: Be flexible. Ideas will change and should be adapted throughout the course. Sometimes an idea sounds amazing at first but if you start to dig deeper into the customer journey, finances, or competitors you have to adjust the idea or sometimes change it completely. That's just a part of being an entrepreneur.  
HFL is described on your website as an on-campus incubator. Is this accurate? How would you describe it?
Diego: Yes, officially it is an in-house incubator. Another way I would describe HFL is a community filled with an entrepreneurial spirit that keeps supporting and pushing each other to achieve their best. It's also great for networking, something any budding entrepreneur needs to do for success.
Is HFL entirely student-led? Who else is involved?
Olga: HFL is academic- and student-led. Academically, we have our amazing professors Daniel Rukare and Liliana Caimacan helping us out and working as mentors and advisors as well. While student board + team is in charge of running the program day-to-day, and organizing all the experiences around it that make the HFL the brilliant space it is.
What involvement is there from people outside of Hult? 
Alex: Lots, and that's the way we like it! We're trying to work with as many people outside as possible in order to offer founders the chance to expand their network outside Hult easily. We do that by getting different guest speakers every week, as well as providing mentors for each team and trying to sort as many partnerships/special guests during events as possible. Also, we traveled to the START Summit in St. Gallen, Switzerland, due to a partnership with them, giving the founders a great opportunity to network
What role does HFL play in the BBA program itself? Is it integrated into the curriculum in any way? 
Rudraa: You can do HFL as your capstone (your final coursework.) After taking part in HFL as a "0-Course" program as an extra-curricular activity you can apply with your business to do HFL as a "3-credit course," So HFL is integrated into the curriculum and works in the best interests of all the BBA founders who join.  
Finally, I'll leave you with the club president Olga's personal criteria for being an HFL member 
Well thanks for reading and listening. And remember—if you do think Hult Founder's Lab could be the next essential step on your journey to entrepreneurial greatness, don't hesitate to apply here.
And if you haven't even started your Hult journey yet, never fear, you can figure out what path you're suited to with our course quiz. Maybe we'll see you killing it on campus come September. Ciao!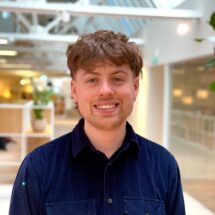 Noah Ackland
Noah Ackland is a copywriter and blog coordinator at Hult. Originally a freelance writer, his portfolio spans the full range of the thematic spectrum with articles on Fintech to Feng Shui. Working primarily in startups, Noah understands the importance of topical content when growing a brand. A keen hiker and swimmer, he's a big fan of being exhausted in his spare time.
Related posts