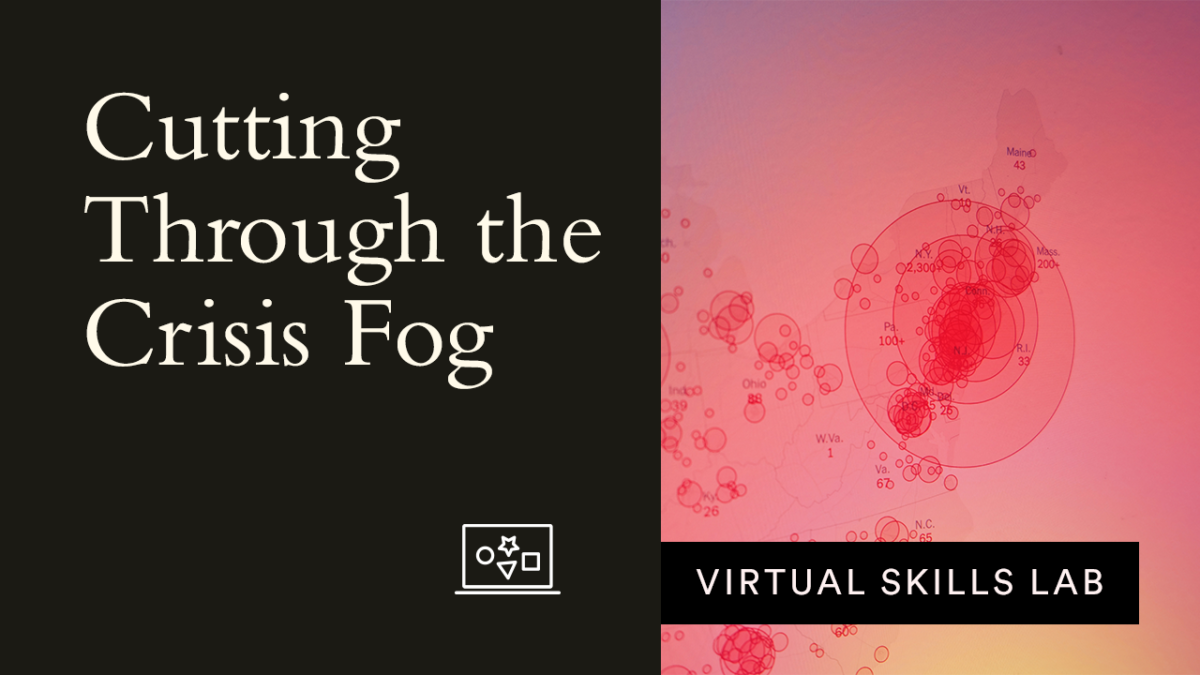 Hult's Virtual Skills Lab is an online global meeting space offering you the opportunity to skill up and get ahead—from home. Connect with likeminded go-getters from all over the globe and hear from world-class Hult professors on the latest topics and trends in live, interactive workshops and webinars.
This webinar is on tackling the big questions in today's world. The topic is hosted by Professor Cari Guittard on 'From Navy Seals to Neurosurgeons: Cutting Through the Crisis Fog – Proven Practices to Level Up Focus, Mental Stamina & Clarity'.
Guittard develops, deploys, and manages strategic global partnerships, crisis management response and thought leadership efforts for senior clients as well as leads masterclasses for international organizations and executive leadership on a number of global fronts. Cari Guittard developed her approach to Crisis Management working with serial successful global leaders from nearly every industry in the private sector as well as military, law enforcement and intelligence services in the public sectors.
For this masterclass, she shares insights from her work with clients across the globe as well as lessons from the legends.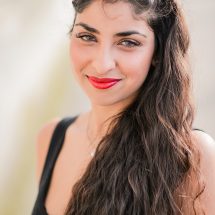 Omega Love
Created by our staff blogger Omega Love, she is passionate about delivering the same incredible learning and travelling opportunities she experienced during higher education. Born in London, she has lived in Spain, Germany, Italy and the USA, bringing an international perspective to her outlook, both professionally and personally. Omega works as a strong ambassador for the undergraduate program and enjoys showcasing the ever-exciting world of Hult to aspiring students!
Related posts