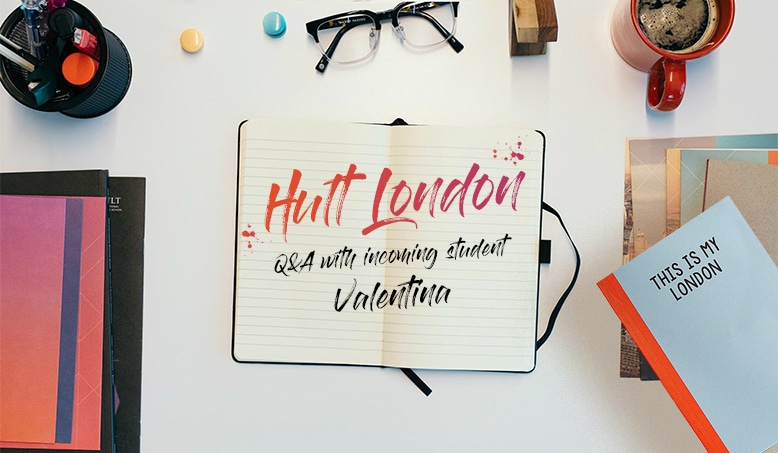 #HeadingtoHult: Preparing for undergraduate life in London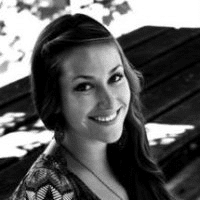 Katie Reynolds, 5 years ago
4 min

read
Hult's undergraduate campus in London is situated in a part of the city known for its creative energy and forward-thinking startup scene. That same innovative vibe resonates throughout campus, where Hult undergrads from hundreds of different cities around the world come together to learn, collaborate, and develop life-long friendships.
Whether you're interested in finance or fine art, disruptive technologies or social entrepreneurship, London has it all. And as home to Europe's biggest startup cluster and more multinational headquarters than any other European capital, it's easy to see why ambitious business students are drawn to London.
As we look forward to welcoming the newest Hultians to campus this September, we had the chance to learn a little more about one incoming student who will be calling London home.
Meet Valentina Pocock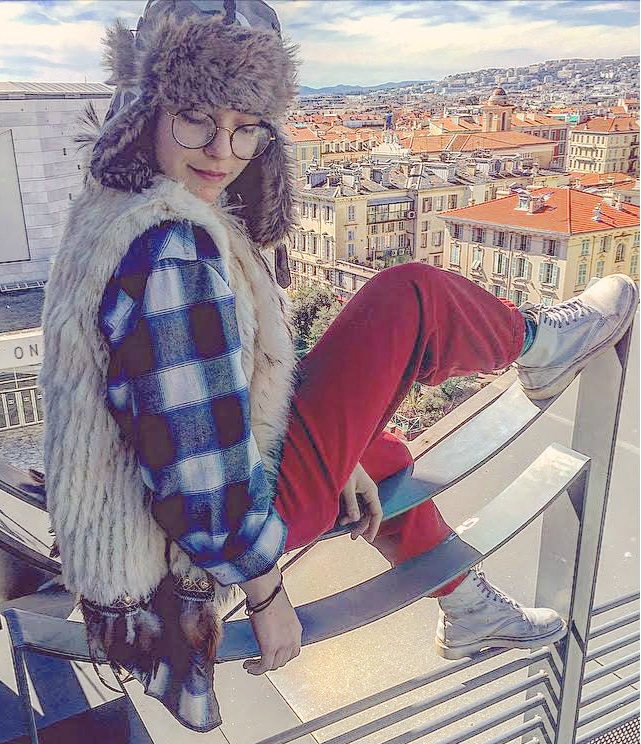 Hometown: Monaco
Nationality: German/American
Languages spoken: English, French, German, Italian, and Spanish
---
What are you looking forward to most about arriving at Hult?
I'm very excited to start my time as part of the Hult community. It truly is a community of international, driven business leaders.
 I'm excited to learn more about other cultures through relationships with my peers, and I am looking forward to seeing what the global generation has to offer.
"I'm excited to learn more about other cultures and seeing what the global generation has to offer."
Undergraduate life is a big transition. Is there anything you're nervous about?
If you ask anyone who knows me, I don't really get nervous. I'm more eager to discover and overcome the challenges that will arise from moving to a big city.
Therefore, I am more excited than nervous to move out and discover big-city life in London.
How did you know that Hult was the right school for you?
I knew Hult was the school for me when I saw the mindset of the people working for the school, as well as the mindset of Hult students.
Each conversation I had with my Enrollment Advisors strengthened my trust in Hult, not only as the institution in charge of my education, but also as a community I became increasingly eager to join.
Tell us a little about your interests outside of school. Any hidden talents?
I enjoy all forms of art. I paint, write, take pictures, and—most importantly—I work on my music.
I play the harpsichord, saxophone, and guitar, and I have gained an interest in composition over the last four years. I also enjoy dancing, skateboarding, and horseback riding.
I do have a few "hidden talents:" I've sung in two professional operas, I can legally fly small aircraft, and I am quite an accomplished sailor.
What's your dream job?
My dream is to unite people and help others to create meaningful connections that will help them achieve their own dreams.
I feel the best job to accomplish this would be a mix between event management and tourism. Merging these fields could increase international relations on an individual level, which, in turn, would spread cross-cultural knowledge and create a deeper understanding of the human race.
What does being part of the "global generation" mean to you?
Being part of the global generation means that we are growing up in a newly globalized world.
We are the future leaders of this world. Therefore, we have a great responsibility to spread global awareness and cultural understanding, and to facilitate communication—breaking down barriers in order to, one day, find peace and empathy between all nations.
Any message for your future classmates?
Talk to the person you wouldn't usually approach—that's when you'll learn the most.
Never let your insecurities or fears control the way you act. Everyone else has fears and insecurities, too. If we only listened to these parts of ourselves, we would never have the courage to approach others, which is one of the best ways to learn new things.
"Talk to the person you wouldn't usually approach—that's when you'll learn the most."
---
Ready to join the global generation?
Download a brochure to find out more about Hult's Bachelor of Business Administration program and prepare for a truly global undergraduate experience.
Already been accepted to Hult? Confirm your place today.
---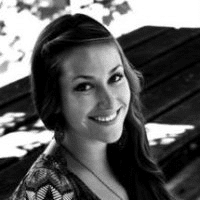 Katie Reynolds
Written by Hult contributing blogger Katie Reynolds who is a freelance writer based in London. Originally from Michigan in the U.S., she relocated to the U.K. in 2010 to pursue a master's degree at Hertford College, Oxford. Today, she writes on topics including business, higher education, healthcare, and culture.
Related posts