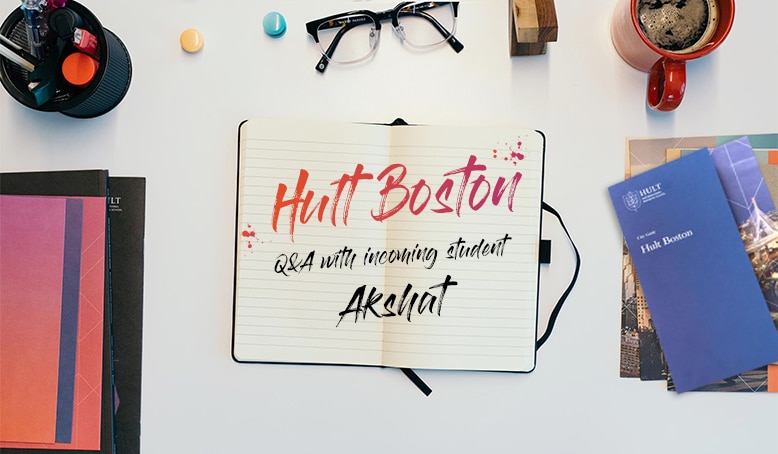 #HeadingtoHult: Preparing for undergraduate life in Boston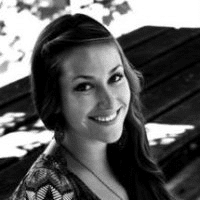 Katie Reynolds, 6 years ago
0
4 min

read
Boston is Hult International Business School's longest-established location, but the most recent one to welcome undergraduate students. In fact, the incoming Class of 2018 will be the first undergrads in Hult history to call the Boston campus home.
We're excited to welcome an incredibly diverse and talented group of new Hultians to campus this September. In fact, students from over 50 different countries have already confirmed that they'll be headed to Hult Boston this September.
The city's vibrant academic atmosphere and rich student culture make it an inspiring place to live and study. With over 50 colleges and universities in the metropolitan area—including some of the oldest institutions in America—Boston is home to more than 250,000 students from around the globe.
We spoke with one incoming student who will be among this new group of Hult undergrads embarking on their Bachelor of Business Administration degree in Boston.
Meet Akshat Khandelwal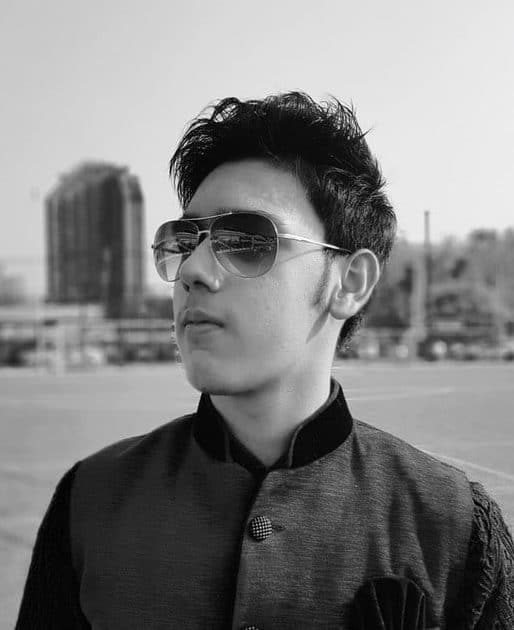 Hometown: Bangkok
Nationality: Indian
Languages spoken: English, Hindi, Thai, and Mandarin
---
Why did you choose Boston as your home campus?
Boston! It's known as the college town and city of opportunities.
As I will be majoring in Entrepreneurship and Management, I feel that Boston will give me the experience of communicating with many different students, as the city is home to the best universities in the world. The resources I will be gaining here will take me to new heights in the world of business.
Also, many well-known companies are moving their offices in Boston, and that leads to many huge opportunities.
So, my main reasons for choosing Boston as my home campus is because of the experience I can gain, the city's business ethics, and lastly, because it's close to New York City, which is known as the "Center of the Universe."
What are you most excited to do in the city when you arrive?
I am really excited to go on a city tour, as discovering new places and learning about them is my forte. I am looking forward to seeing all the historical places in Boston. And, of course, I cannot wait to try out many new restaurants and cafes.
I'm also looking forward to meeting my classmates and professors, because these are the people I will be spending the next couple of years with. I want to get to know them and their passion and motive in life.
How did you know that Hult was the right school for you?
I believe that the route to business is meeting the right people and having the right mentors who themselves are business-orientated. I knew Hult was the school that fits my needs, and I'm assured that this is the right place for me to be.
"I believe that the route to business is meeting the right people and having the right mentors."
What is your dream job?  
My dream job is to work for myself.
Tell us about your proudest moment or biggest achievement.
My biggest achievement was when I was my school's Model United Nations (MUN) Secretarial General and was invited to Empire MUN II in New York as well as selected to visit the UN Headquarters.
Who do you admire most and why?
My father, simply because he is the most humble and straightforward business man. He knows his goals and is willing to struggle in order to achieve them. As he always tells me, "The only way to learn business is to do business!"
What tradition or custom from home would you like to share on campus?
The only tradition or custom that I believe in is that we are all the same. That's what I will bring from home—I want to make sure we Hultians stay as a team and as a family.
Tell us about your interests outside of the classroom.
I love taking photos of skylines and playing sports like cricket and basketball.
What does being part of the "Global Generation" mean to you?

Being part of the Global Generation to me is being open-minded. In simple words, it means playing a part in today's world to make it better.
Any message for your future classmates?
I am looking forward to meeting all my classmates. I am pretty sure it's going be a great time here at Hult.
"Being part of the Global Generation to me is being open-minded. It means playing a part in today's world to make it better."
---
Ready to join the Global Generation?
Download a brochure to find out more about Hult's Bachelor of Business Administration program and prepare for a truly global undergraduate experience.
Already been accepted to Hult? Confirm your place today.
---
Kickstart your career in this education and innovation hotspot by studying at Hult's Boston business school. To find out more, take a look at our blog Student tips: 8 things to do and see in Boston. Download a brochure or get in touch today to find out how Hult can help you to learn about the business world, the future, and yourself.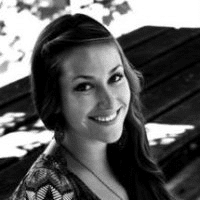 Katie Reynolds
Written by Hult contributing blogger Katie Reynolds who is a freelance writer based in London. Originally from Michigan in the U.S., she relocated to the U.K. in 2010 to pursue a master's degree at Hertford College, Oxford. Today, she writes on topics including business, higher education, healthcare, and culture.
Related posts