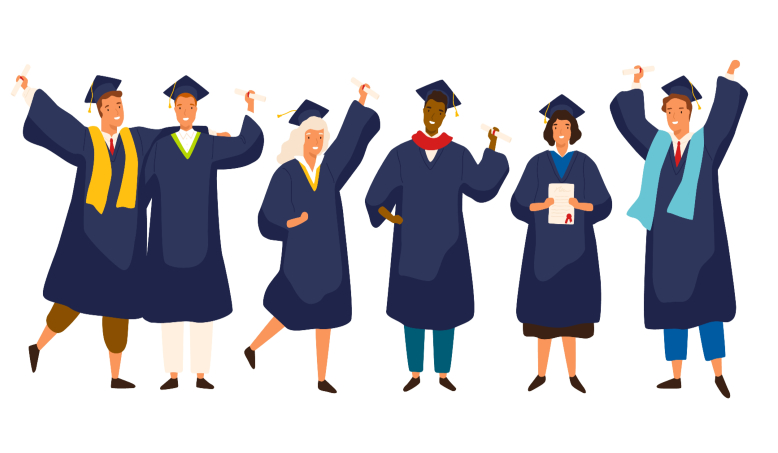 Hult graduates are in demand at some of the world's leading companies and in the most competitive industries. Their reputation as globally-minded innovators with an entrepreneurial spirit sets them apart. The employment and career statistics from Hult's undergraduate program Class of 2019 are out and the results speak for themselves.

Hear from the aspiring students behind the results
How did you build your network while studying?
I took advantage of the Global Campus Rotation at Hult because I wanted to get to know more students from Hult and build my network in multiple countries. Meeting students from different regions and learning from teachers with diverse backgrounds has helped me gain knowledge and awareness of different cultures. The international experience I got was life-changing and definitely helped broaden my mind and network.
How did the Career Development team help you prepare for the working world?
"In the Bay Area, the job market is extremely competitive. You need to figure out and understand what makes you special, and that's what the team helped me accomplish. From advice on building a resume to sharing communication strategies, they were supportive and instrumental in helping me to build my story. I'm confident in saying that these are some of the most important skills I'll ever learn and will continue developing throughout my career."
Why was Hult the right business school for you?
"It's real. We were able to harness everything as we wanted to: rubbing shoulders with real-world corporations, delivering solutions to real businesses, and gaining a true understanding of the future of business."
These are just a few examples from our pool of talented alumni. We're incredibly proud of the success of our graduates and hope you find the stats, tips, and stories in this report useful in defining your own career goals—and choosing the right school to help you achieve them.
Take a life-changing step, and transform your world with Hult's Bachelor of Business Administration program.
Download our full careers booklet