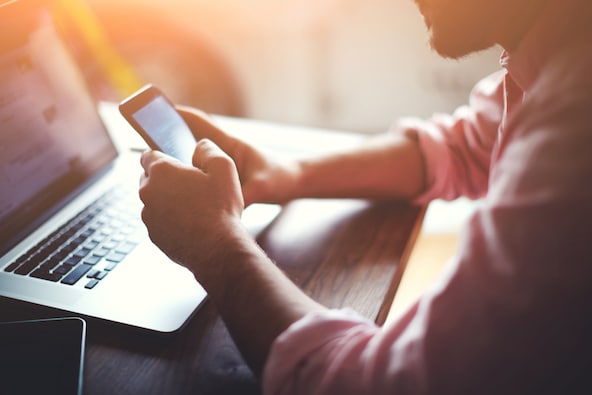 Dr Samineh Shaheem, professor of organisational psychology and leadership at Hult International Business School in Dubai, said sharing and viewing social media content could potentially have detrimental effects on mental health.
"One of the biggest issues associated with prolonged internet usage, especially social media, is what we refer to as obsessive comparison disorder," she said.
Users have a tendency to share primarily the most positive aspects of their lives, she said, rather than "the real aspects of their lives".
Read the full article by The National here.
Grow your leadership capabilities with an MBA in international business at Hult. To learn more, take a look at our blog Leadership training: Are you learning fast enough? or give your career a boost with our Masters in International Business. Download a brochure or get in touch today to find out how Hult can help you to learn about the business world, the future, and yourself.
Related posts