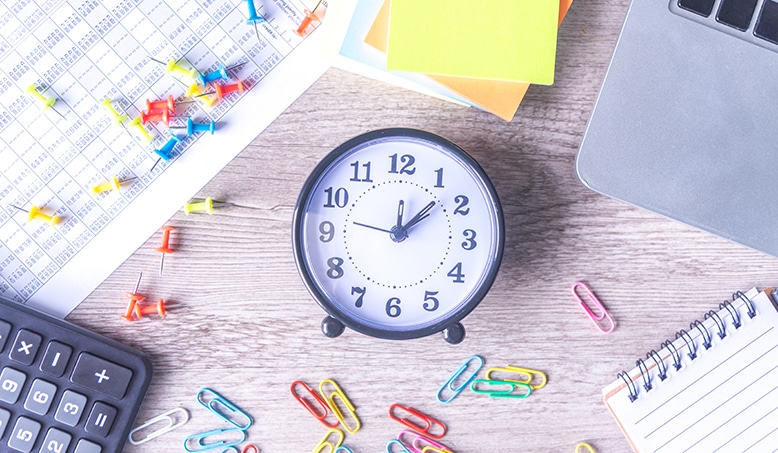 One of the ways you learn at Hult is through the intimate relationship alumni maintain with their alma mater. Be it a guest lecture they hold or a one-time workshop they give, opportunities to engage with professionals from numerous industries are many: offering insights into different companies, and coming together in cross-campus challenges, such as the PwC Challenge.
Early in the Masters in International Business curriculum at the Hult London campus, we had the chance to apply to participate in said challenge. In one part, it served as an insightful Q&A into the life of current PwC Manager Steffen Roggenbach and his colleagues. On the other, it challenged student teams to familiarize themselves with a specific real-world challenge and pitch their project approach to the client, represented by PwC. What sounded simple quickly turned into a valuable lesson in time management and prioritization.
The approach
Day One of coaching enabled many to gain a first glimpse of what life as a consultant actually looks like. On Day Two, it was up to us to apply what we'd learned.
The key to any client pitch is to understand the main challenges and issues faced by the client, to truthfully convince them of your approach and achieve their buy-in. At this stage of the project, you're not required to propose a solution to the client – all you need to do is to convince them of the way you would like to engage and solve their problem.
"What sounded simple quickly turned into a valuable lesson in time management and prioritization"
Plan of attack
To tackle this, we first tried to make sure we had a consensus about what the underlying client issues were.
Secondly, we had a lot of discussions concerning the precise scope of the task – where the approach ended, and the actual solution started. Overestimating the time available and underestimating the effort necessary to come to a consensus.
Since we failed to come up with a consolidated and focused list of things to do, we hectically tried to check all boxes discussed. Ultimately, as you may expect as reading this, the result wasn't our proudest deliverable.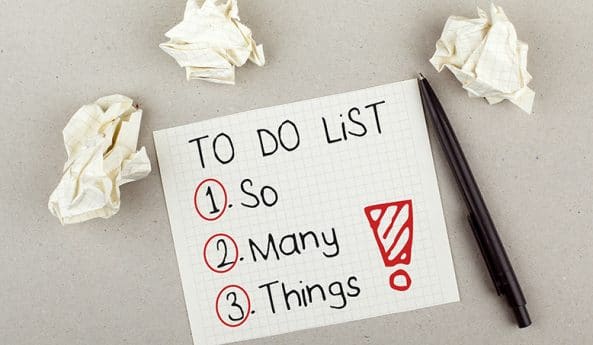 Down but not out
Fortunately, this wasn't an actual client pitch, and we didn't just jeopardize a multimillion-dollar contract for our firm; we were acting safely within a learning environment. Looking back at the challenge, instead of trying to check all boxes at once, we could have divided our time to:
Redefine our scope
Stick to a few selected strong argument points
Deliver a compelling story while being honest about what has been chosen to be left out to be discussed later
Taking a little time upfront to prioritize and weigh-up tasks later down the line would have set us up better for the ultimate task: presenting to our client. But that's learning! It's challenges like these that give us the insight into real-world decision making – next time, we'll make the time.
Keen to try your hand at real-world client challenges? Download a brochure to explore Hult's practical, future-facing programs, both undergraduate and postgraduate.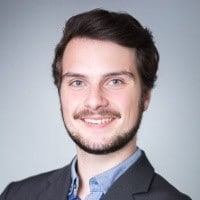 Johannes Glatz
Johannes Glatz is a Dual Degree student at Hult, currently supplementing his Masters in International Business with a second in Business Analytics in San Francisco. Previous to Hult he gained experience in IT project management at Accenture, strategic program management at OMV, and founded a start-up in Austria. An innovation enthusiast, his interests include data, AI, and emerging technologies.
Related posts