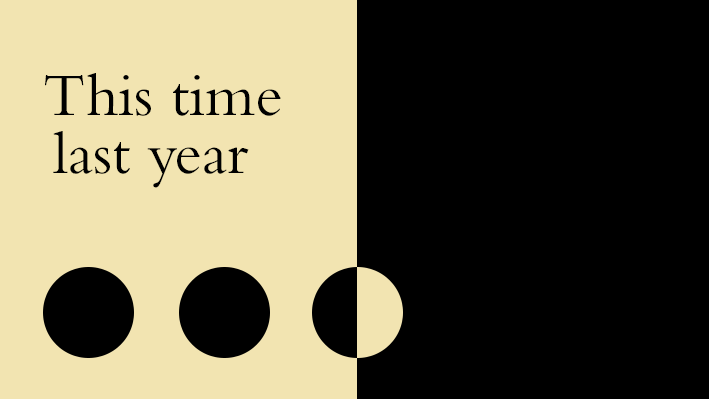 Sofie Anniki Dralle is a Danish student from the Masters in International Business Class of 2015. She shares with us why she left behind a successful corporate career to pursue her own business, StopMyCraving.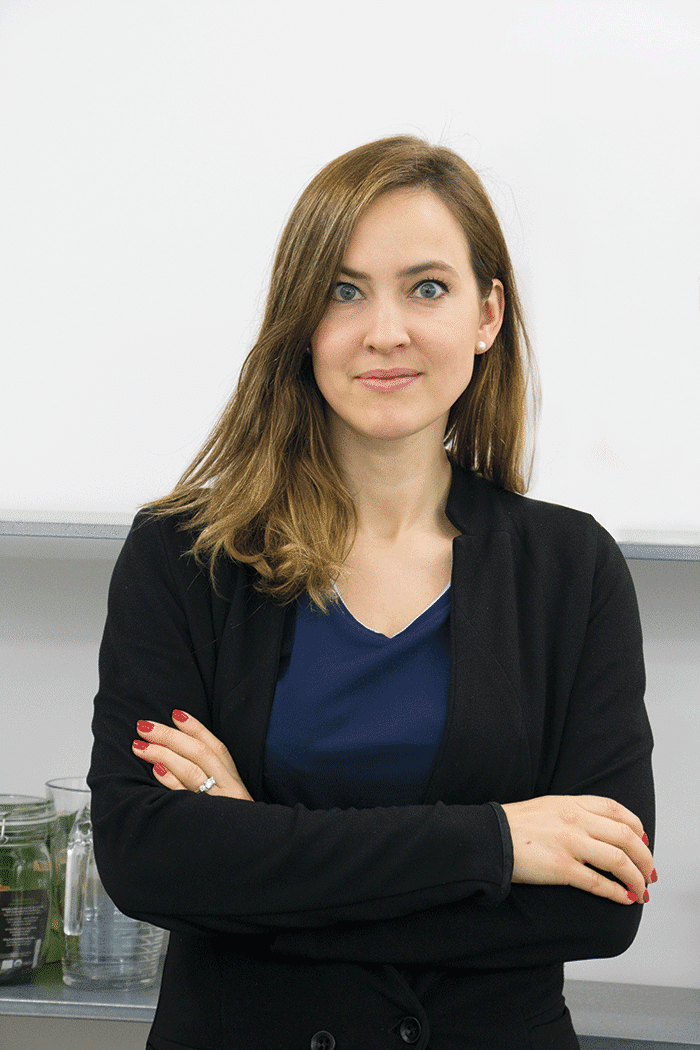 What led you to your startup, StopMyCraving? 
I had always worked in mergers and acquisitions but I wanted to make a big change. I had the idea for StopMyCraving, but I knew I had a lot to learn before I could manage every aspect of the business.
How has Hult helped you in your goal?

At Hult, I loved the access to entrepreneurs, being surrounded by intelligent people, and the cross-program pollination. My undergrad degree was too broad and theoretical, and I wanted a practical curriculum that also has a focus on entrepreneurship. I was drawn to Hult because of that.
What was your experience at Hult like? 
Doing my Masters at Hult, I learned to adapt and receive feedback constructively. I worked with people with strong personalities and they've helped me become more ready for the real world. I learned to put business first and my ego second.
Any last thoughts? 
This has given me a really amazing network and business opportunities all around the world. I'm grateful for the support I got from Hult, and I'm lucky to have a school that stood by me and rooted for my success. That's why I hired a fellow Hult grad. We all share the same driven mindset and determination to make our ideas a reality.

Make the most of what your career has to offer with a Masters in International Business from Hult. To learn more, take a look at our blog Hult scores in top 20 in The Economist's Which MBA? ranking for 2019, or give your employability a huge boost with an MBA in international business. Download a brochure or get in touch today to find out how Hult can help you to explore everything about the business world, the future, and yourself.

DebbieGacutan
Written by Hult staff blogger Debbie Gacutan. Originally from the Philippines and now based in the UK, she has worked and traveled in numerous countries around the world. Her writing focuses on the student experience in higher education.
Related posts