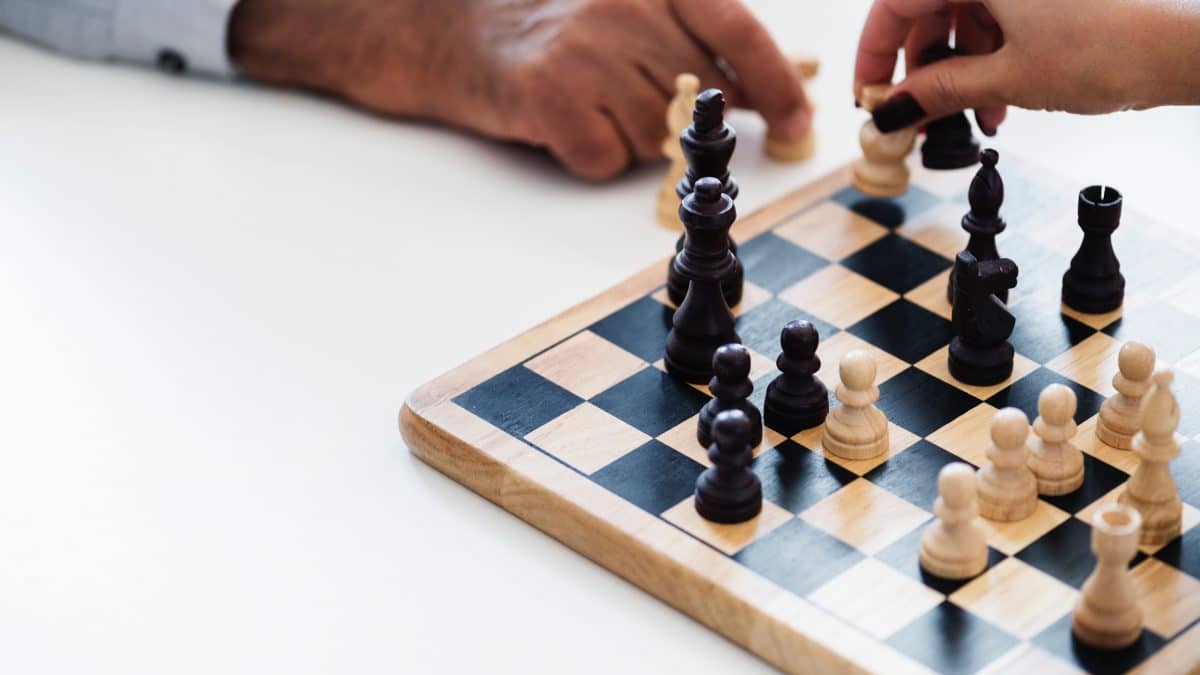 February has finally arrived. That's 5% of the year already gone. So, if you're thinking about switching jobs or a new career this year, now is the perfect time to act upon securing a new job.
Why is new year a common time to want to switch?
The desire to evolve early in the year is often strong. The end of year break lends us time to reflect on where we are, and what we'd like to do next. It's natural. Having rested a little, we might feel ready to start looking for a new job. Recruiters know more people are on the lookout at this time of year. They're open to discussions, and want to connect with great candidates so that when new roles come up, things can move faster.
Companies also share the "new year, new start" thinking too. Often, they realign their strategies and plan up to the end of the financial year—where budgets get replenished. And that more often than not involves headcount. Good news for you.
Think about why you want to move
Identifying pain points in your current career will help you understand what you need from your next role. Make a list of things you like about what you're currently doing and aim to do more of that.
What are the essential employability skills in 2020?
Once you know why you want to move and have a rough idea about the kind of job you want, think about your skillset. It's a good idea to jot this down ahead of updating your resume, as it'll make that part easier.
It's hard to be objective about yourself sometimes. To help you, think about these essential employability skills of 2020. (Hint: they're all pretty obvious and easy to achieve):
Be a self-starter: You'll see this on a lot of job ads
Proficient office skills: By this, I mean the really basic stuff. E.g. getting to grips with Excel formulas will save you hours in the long run, and soar your productivity overnight
Responsiveness to change/positive mindset: Stuff changes in the workplace at a rate of knots. See this as opportunity
Superior organization: Find one place to jot down your progress. I document everything in Notion. PLAN to contribute to review sessions or meetings and you'll be one step ahead
Deep work: a crucial skill in a world full of distractions. Cal Newport wrote a book on this. Read it to learn how to knuckle down and do great, meaningful work

Where to develop yourself for maximum growth
Think about what free time you have—be realistic about this. I've started a Spanish course and the tutor asked how much of my time I will study outside of lessons. Two to four hours each week is all I can manage—but I'm committed to those two hours.
Is there any dead time you can use? A commute where you can read an industry book or download and watch a webinar or podcast? Join meetup sites where you can learn from others (a great way to brush up on networking skills too). Follow tastemakers in your industry on Twitter. Listen and learn at every opportunity. It's what great entrepreneurs—and you—do.
The essential prep
Your resume
I find updating my resume a less arduous task by refreshing it little and often. It makes it a much less overwhelming job. If yours needs a complete overhaul, set aside a morning or even a whole day. Go and sit in an environment you enjoy and get the job done. Avoid every urge to put it off.
Also, spend some time writing a professional profile. You can tweak and use this across all platforms like LinkedIn, The Dots, AngelList. Set a calendar reminder for yourself to update any core profile/network every two months or so.
A portfolio
Depending on the industry you work in, or want to work in, you might need a portfolio. Keep it simple. Keep it updated regularly. And don't show all your best work—keep some of that to wow at the interview.
Reach out to recruitment agencies—and to your network
You may well already know people that might be able to help. Reach out to former colleagues, politely ask people for introductions. Nothing ventured is nothing gained.
Don't stress about the interview; prep for it
Some of the best advice I've ever had is that the interviewer wants you to get the job as much as you want the job. And don't stress all weekend if you hear on Friday that your interview is on Monday. Again, the person interviewing you isn't going to, so why should you?
Go ahead and think about questions that might come your way. Practice, but don't over-practice, how you might reply. One last super-important tip is to make sure you have questions. You're interviewing the company as much as they are interviewing you. You've got this. Good luck!
Take your career to the next level with a business degree from Hult.
More like this
How to become an executive in the next five years (Hap Klopp, Founder of The North Face)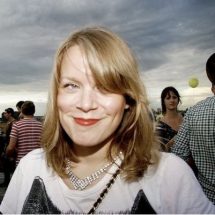 Clare Scott
Clare is an experienced freelance writer, content strategist, and contributor to the Hult blog. Her work spans many industries–from luxury fashion to travel. She works with brands, startups, and individuals to create their tone of voice and editorial content.
Related posts