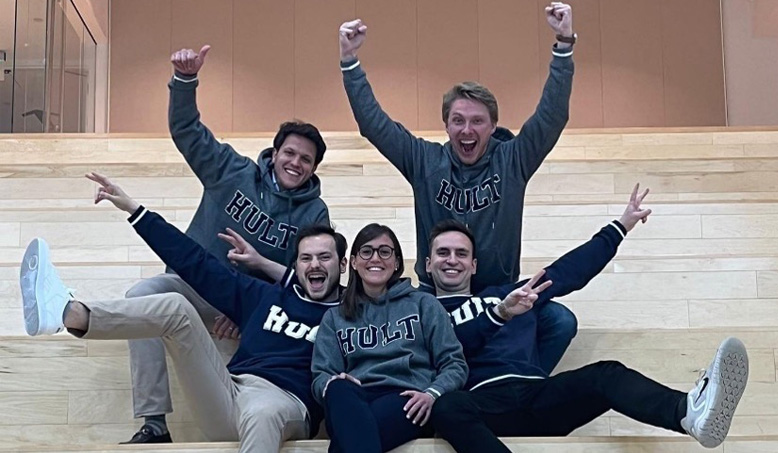 The Hult Consulting Club Wins Harvard Global Case Competition

Ulisha Singh, 1 year ago
3 min

read
Hurrah from Boston! We just won the prestigious Harvard Global Case Competition 2022!
What is the Harvard Global Case Competition?
Each year, the Harvard Global Case Competition is focused on a mergers & acquisitions case e.g., should "company A" buy "company B" (this year's case). This involves an analysis of industries, and companies, their financial valuation, feasibility, alternatives, and in the end, an ultimate recommendation. It is a finance-focused case, but the strategy is equally important.  
What we did
Over 150 student teams worldwide competed in the competition. We were given three weeks from the case release to submit our solution. The first submission was a pitch book of 100 slides containing an in-depth company and financial analysis and acquisition feasibility. After this submission, we found out we made it to the top 10.
In the next round of the competition, we created a 10-minute video presentation that summarized our findings. For the final round, we went to a Q&A session with three judges who quizzed us for 20 minutes based on our proposed solution and financial literacy. 
This competition started in 2016 and has quickly become one of the most renowned finance case competitions. We are proud of our team, Leonard Mahlberg (President), Andres Sanchez Bruhn (Head of Administration, Boston), Sebastian Joensson (Member), Valentina Vezzelli (Member), and Alvaro Baigorri Pascual (Head of Events) for bringing the win home this year. 
Winner profiles 
Valentina Vezzelli 
I am an MBA student at Hult International Business School with previous years of experience in consulting within the financial service industry. I also worked as a project manager involved in digital areas, and I designed processes for a wealth management company.   
"Winning the Harvard Global Case Competition was proof of achieving excellence in my professional path." 
Leonard Mahlberg 
I have an MBA and a Finance Dual Degree from Hult. My passion lies in management consulting with prior experience in mergers & acquisitions projects, project management, and operational transformation.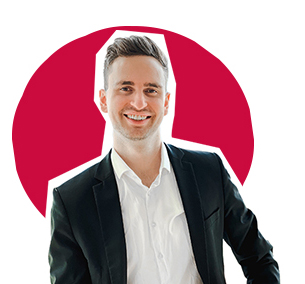 "Winning this case competition was the pinnacle of our academic studies. It is a beautiful testament to what a group of people can achieve when they combine their different backgrounds and skillsets to tackle such a demanding challenge. We have struggled, grown, and succeeded together. I am very proud to have been part of such an outstanding team here at Hult." 
Andres Sanchez Bruhn
I have a Master's in Finance and an MBA from Hult International Business School. I worked for PC Capital, where I gained experience in financial modeling, valuation, deal sourcing, and conducting due diligence to support companies in the portfolio. Before PC Capital, I worked for the Bank of America Merrill Lynch Mexico in the sales and trading division department.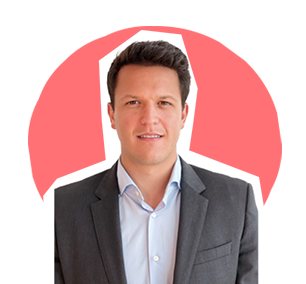 "Participating in the Harvard Global Case Competition was the perfect culmination of my master's studies. I had the chance to practice all the skills I learned over the past two years." 
Sebastian Jönsson 
I am an MBA student at Hult and currently working as a project manager for a multinational company focusing on sustainability.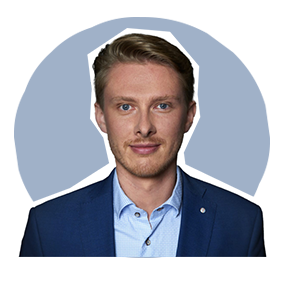 "Winning the Harvard Global Case Competition validates our hard work, team spirit, and passion. Our team's diversity and different expertise were a recipe for success." 
Alvaro Baigorri Pascual
I recently graduated with a Master's in International Business from Hult, and now I'm pursuing a Master's in Business Analytics with them. My background is in business administration and law, and I previously worked in retail and insurance.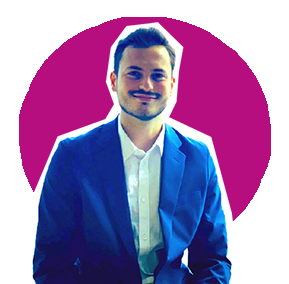 "The Harvard Global Case Competition was challenging but a wonderful experience. I got to implement what I've learned these two years at Hult." 
See what else we've been up to here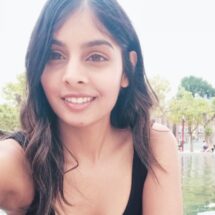 Ulisha Singh
Ulisha is a copywriter and contributor to the Hult blog. With her experience writing for various industries, from software to yoga, she has gained invaluable insights that allow her to create specialized content for her clients. In her free time, Ulisha likes to travel, work out, and eat her way through London.
Related posts