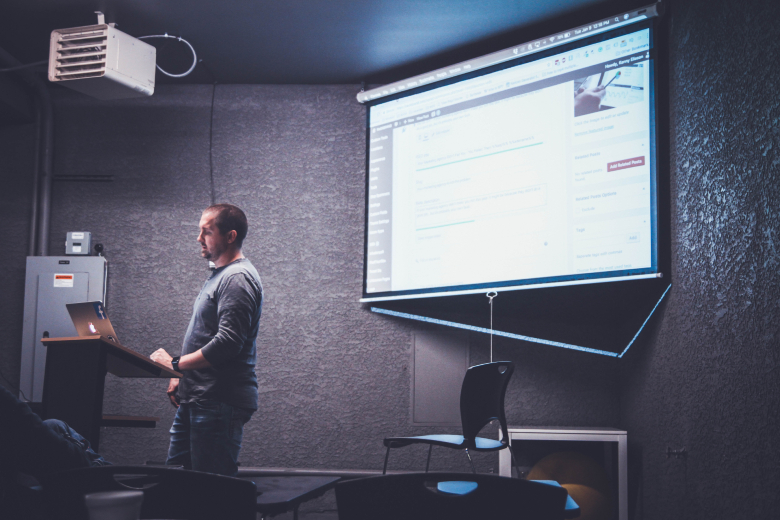 It takes a special type of leader to break the traditional education mold.
At Hult, we believe that experience speaks volumes—in business, in learning, and in life.
Your future professors are industry professionals who have been there, done it, and are out there still doing it. And best of all? They want to tell you about it.
Press play to meet three Hult leaders and get their take on teaching for the 21st century.
Teaching at Hult is no ordinary profession—but Hult is no ordinary school. We can't wait to meet you in the classroom and see just how extraordinary you can be!
---
Learn more about Hult's Bachelor of Business Administration program and prepare for a truly global undergraduate experience.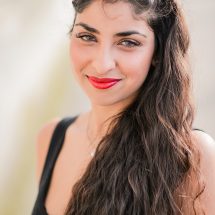 Omega Love
Created by our staff blogger Omega Love, she is passionate about delivering the same incredible learning and travelling opportunities she experienced during higher education. Born in London, she has lived in Spain, Germany, Italy and the USA, bringing an international perspective to her outlook, both professionally and personally. Omega works as a strong ambassador for the undergraduate program and enjoys showcasing the ever-exciting world of Hult to aspiring students!
Related posts