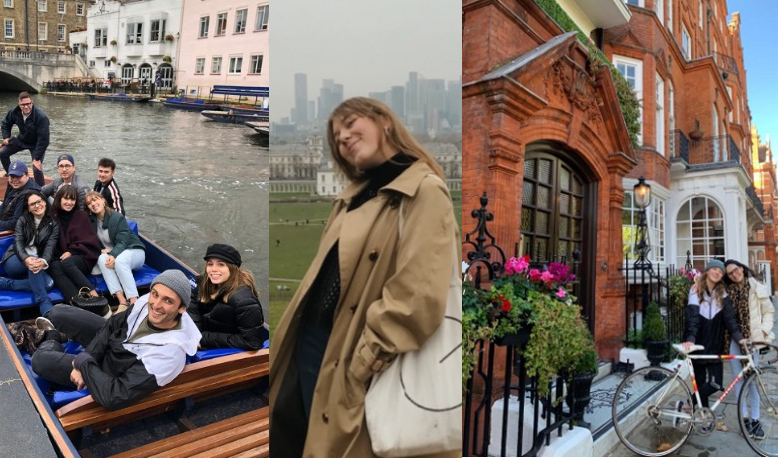 A little while ago, I wrote an article where I was questioning the sustainability of travel. Still, I have to admit that I absolutely LOVE it and will certainly take every opportunity to go to places I haven't seen before. The same might apply to you, especially when thinking about coming to Hult, studying abroad, or looking at the opportunities of global rotations to the different campuses. If you are a tiny bit like me, you'll probably think about the CO2 footprint of your travels. But the good news is: once you're here, you can explore so many beautiful, local places. If you choose to study in London, you've got so many European countries or lovely countryside villages on your doorstep. Or, even better, you can just make the most of your time in the city!
Top 5 things to do in London
Get yourself a bike
Whoever might be reading this and knows me: I'm really sorry for preaching this again. During my time at Hult, I amused my classmates by cycling literally everywhere. However, I bet that I've seen much more of London than many of my classmates did. I have no clue about the underground map, but regarding street names and directions, I might be your go-to person.
By bike, you can see more of the city in a shorter amount of time. And there's so many incredible sights to see! Companies like Tally Ho! or Alternative London also offer guided bike tours.
Hint: Also, there's an app called Refill which shows where you can refill your reusable water bottle for free!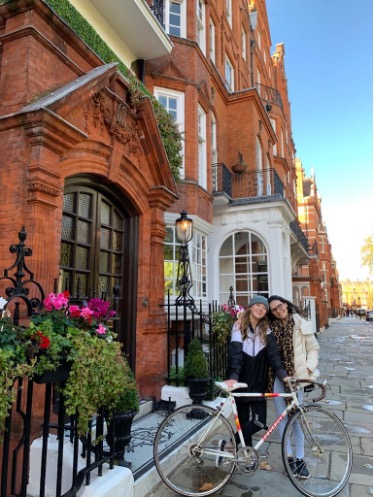 2. Join a clean-up
Did you know that 80% of the world's ocean plastics enter the ocean via rivers and coastlines? Luckily, located at the River Thames, you can now join clean ups and do something about this issue.  I joined and event organised by THE RE-PETE PROJECT during my time in London and can't recommend it enough. It was shocking to see what Londoners think belongs in a river. If you want to experience something similar, feel free to follow THE RE-PETE PROJECT on Instagram. They are announcing all their clean-ups there.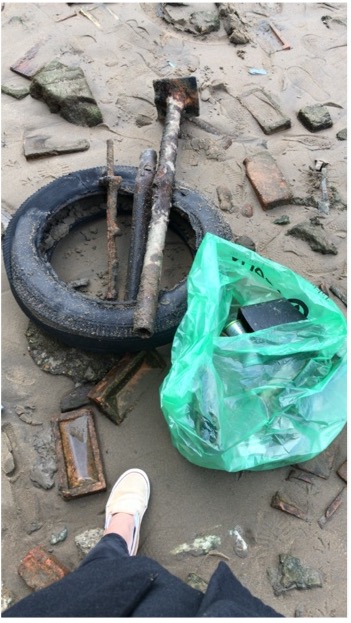 3. Enjoy sunny days in the parks
You don't need much to enjoy a sunny day in London. Meeting friends in Hyde Park or walking dogs in Victoria Park (btw—there's a website called BorrowMyDoggy, where you can pet someone else's dog!). I personally love walking around Greenwich Park where you can enjoy an incredible view over the city.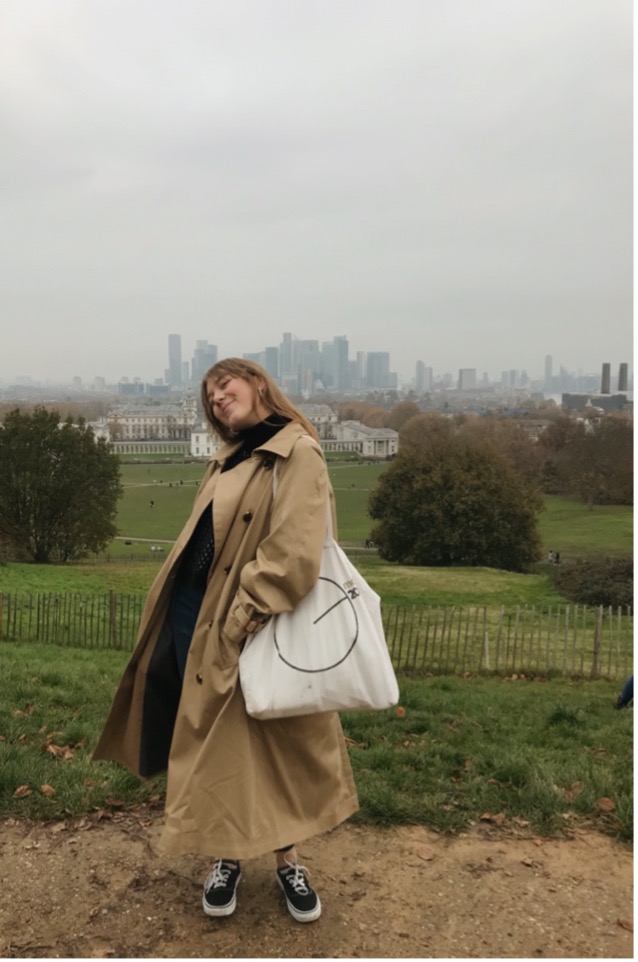 4. Visit the museums
Located near the Hult London Graduate campus, you'll find the Charles Dickens Museum and the British Museum which are must-sees! Unfortunately, due to Covid, I didn't make it to as many galleries, theatres, and museums as I would have liked. But what I can definitely recommend are the Victoria and Albert Museum in South Kensington and the well-known National Gallery just across from Trafalgar Square.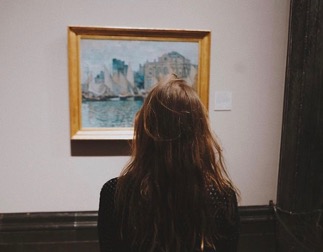 5. Take some classes or courses
Living in a house with four nationalities present, we enjoyed teaching each other how to cook different dishes during the lockdown. This made me realize the potential to get to know different cuisines in London. On Airbnb experiences, you can find tons of cooking classes by Londoners who came to the city from abroad. I'm sure it's worth checking that out!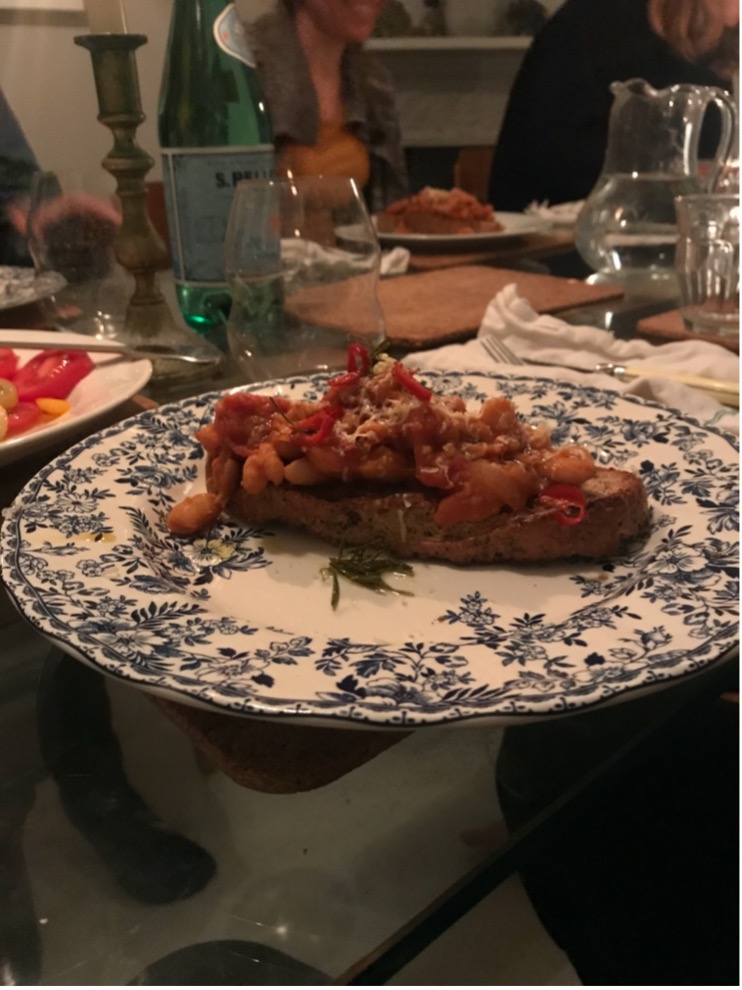 Also, I loved to go to yoga classes in the neighbourhood. Since I lived in Whitechapel, FLY LDN was my go-to studio and offered some of the best classes I have been to. You get to meet the locals and really live the London life by doing the things you enjoy in your new hometown.
Top 3 weekend trips outside of London
Cambridge
Only an hour away from the city, you'll feel like waking up in the Harry Potter movies. (Oh, did I mention that you can visit the Warner Bros. Studio, The Making Of Harry Potter from London?!) There is lots to see and do. I highly recommend punting—either trying it out yourself or choosing the more comfortable option to let someone do this for you while listening to some historical facts and stories.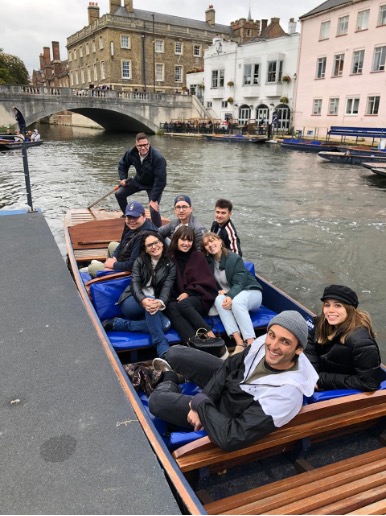 2. Cornwall
Something I really wanted to do, but unfortunately didn't have the chance to do was visit Cornwall. Not only because of its beautiful landscapes, cliffs, and history—but  especially, I was keen to kitesurf. Check out rome2rio to find the best connections and prices to go there. It varies a little depending on the exact location you'd like to visit.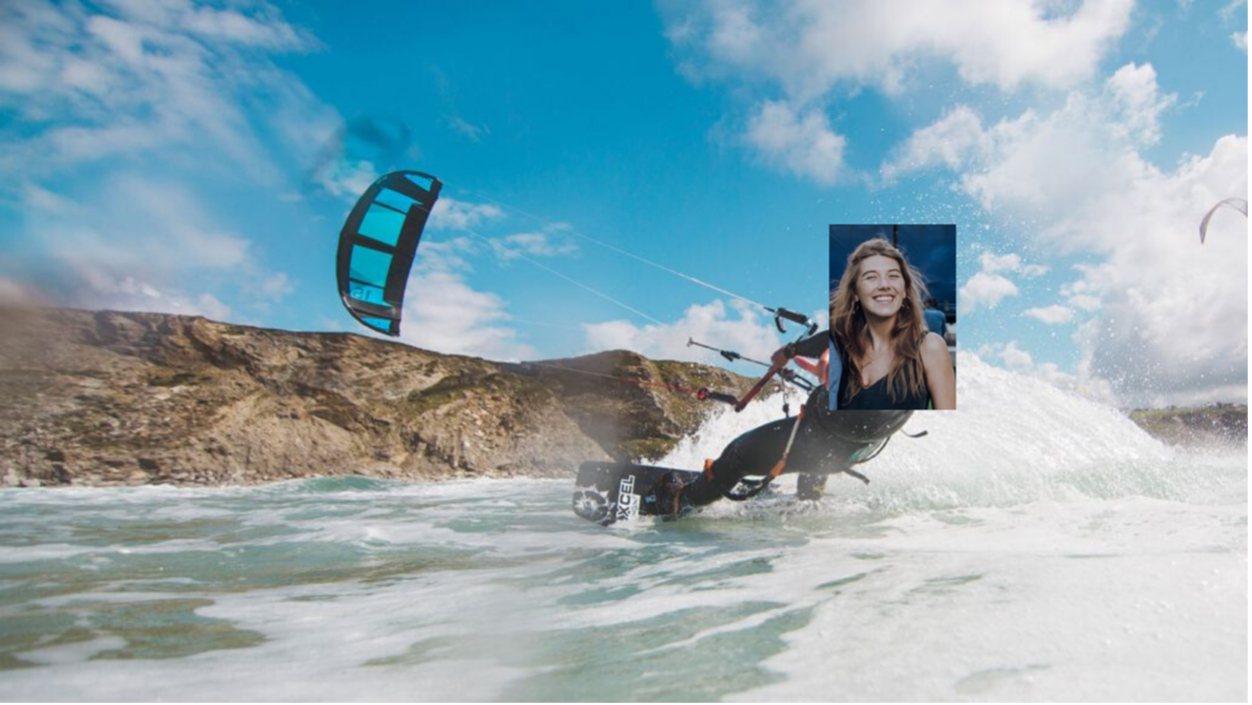 3. North France / Belgium / The Netherlands
Did you know that London is connected to mainland Europe by train? With Eurostar, you have absolutely no problem travelling to Paris, Lille, Brussels, Amsterdam, or Rotterdam in a pretty sustainable way, and will save about 80% of the CO2 emissions compared to flying the same distance.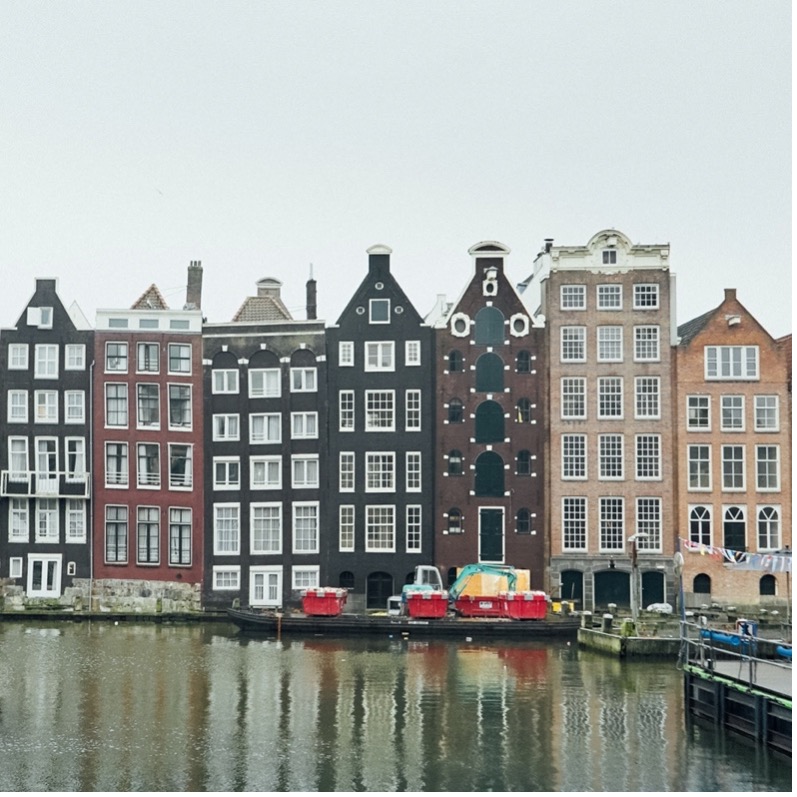 Clearly, London was different for me; coming here during a pandemic and not being able to do as much as I would have liked. However, I was able to see how many diverse opportunities you have here. To follow your passion or see something new. London, for me, is just a complete culture-clash and I love every part of it an all that is here to do, to see and to experience. And now more than ever, we can keep an eye on the impact travel has and sometimes decide for the CO2-smarter option.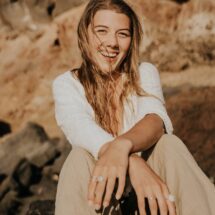 Maria Meisl
Maria Meisl is originally from Austria and came to Hult's London campus in September 2020. She's currently studying Hult's Masters in International Business (MIB) program and is proud to support the Hult blog as an Ambassador. While Maria is figuring out the best career path for herself, she's balancing that with meetings, teamwork, her job as a freelance web designer, and her social life in London. She's passionate about sustainability and innovation, and enjoys outdoor sports and making music.
Related posts