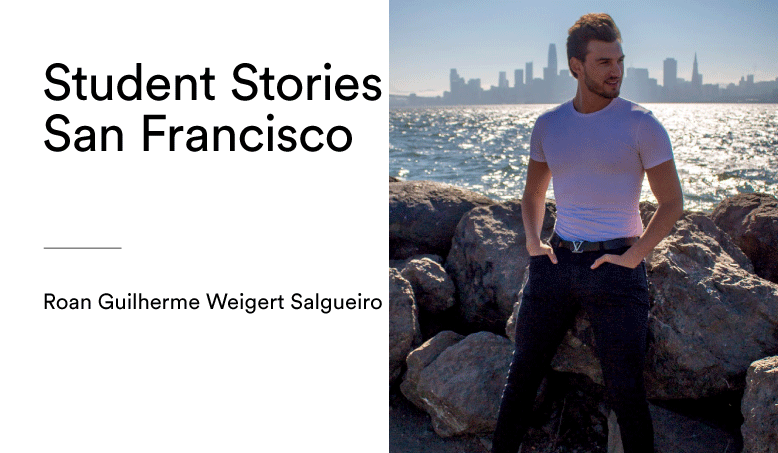 Our students are constantly finding new ways to surprise us. That is no truer than with Dual Degree Master's in International Business & Business Analytics student—the self-starting Roan. His story is a meteoric rise from Curitiba, Brazil to Silicon Valley. Coming from a colorful family of unconventional entrepreneurs, he founded his own business, found success, then found Hult. 
"You are an experienced software engineer, then you did video production, and then data and drones, then images processing and now you're doing business analytics!"—Roan's Career Advisor, Peter 
Part One: A family of inspirations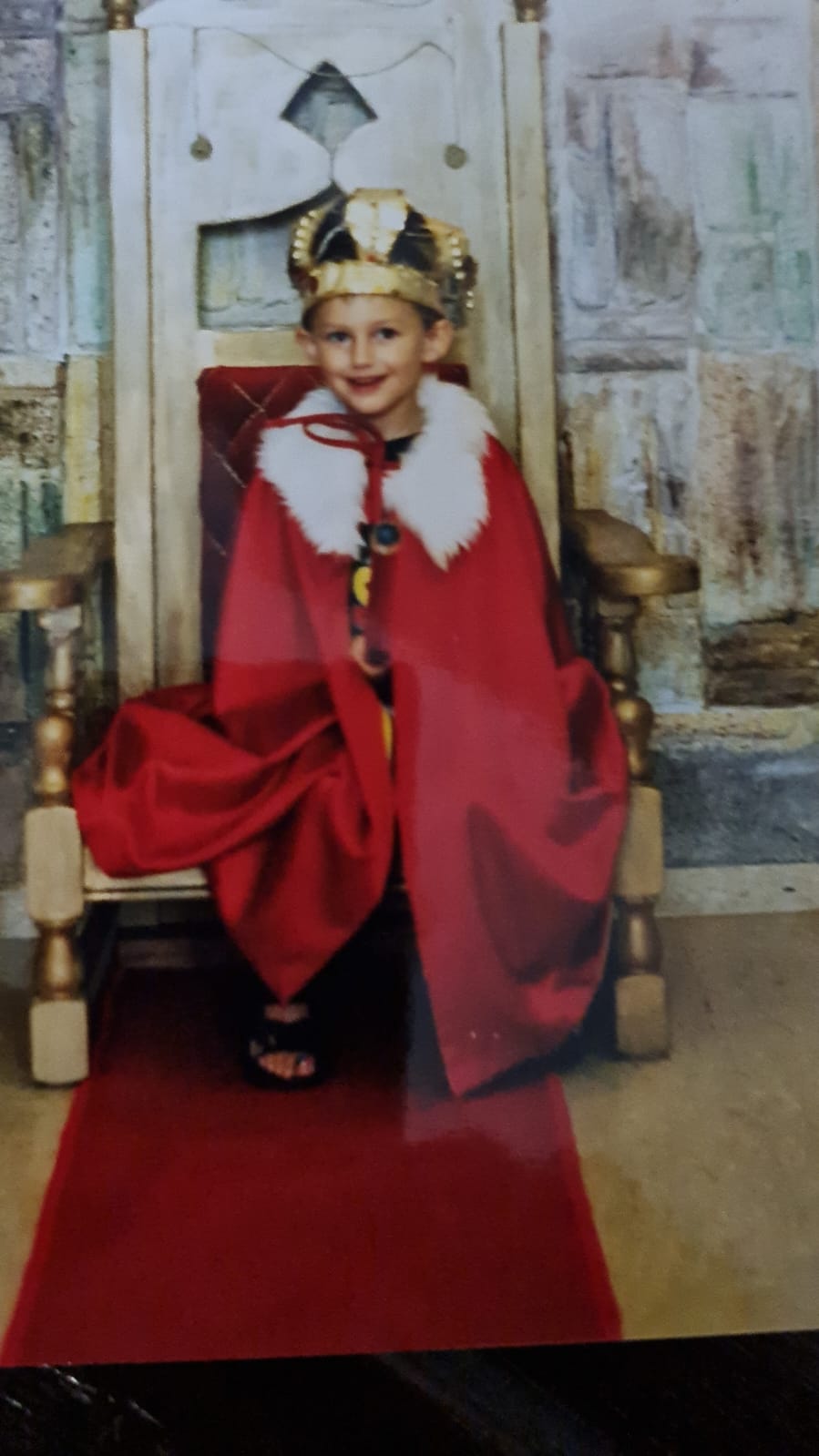 My family started out in the circus—my grandfather had all the tents and worked his way up to the circus owner. I still have family who work there, my uncle for example. It's been really fun and because of that, I come from a family of entrepreneurs. My Dad, Roberto works planting trees in the city of Curitiba, he's been doing that for over 30 years—he's passionate about making a difference and has planted over 300,000 so far. Coming from a circus family it was a change in career but he didn't care—all he wanted was to give back to the earth.  
Another side of my family is interested in cars and motoring. My mom, Andrea, works as an RV designer and has for  20 years. Recently she got a contract with Ford doing all their interior designs in Sao Paulo. And if she wasn't so passionate about RVs, then my middle brother, Rafael, wouldn't have started his own business. He makes stickers for motorcycles and cars. We all help each other in a way. 
Part Two: Skilling up and moving on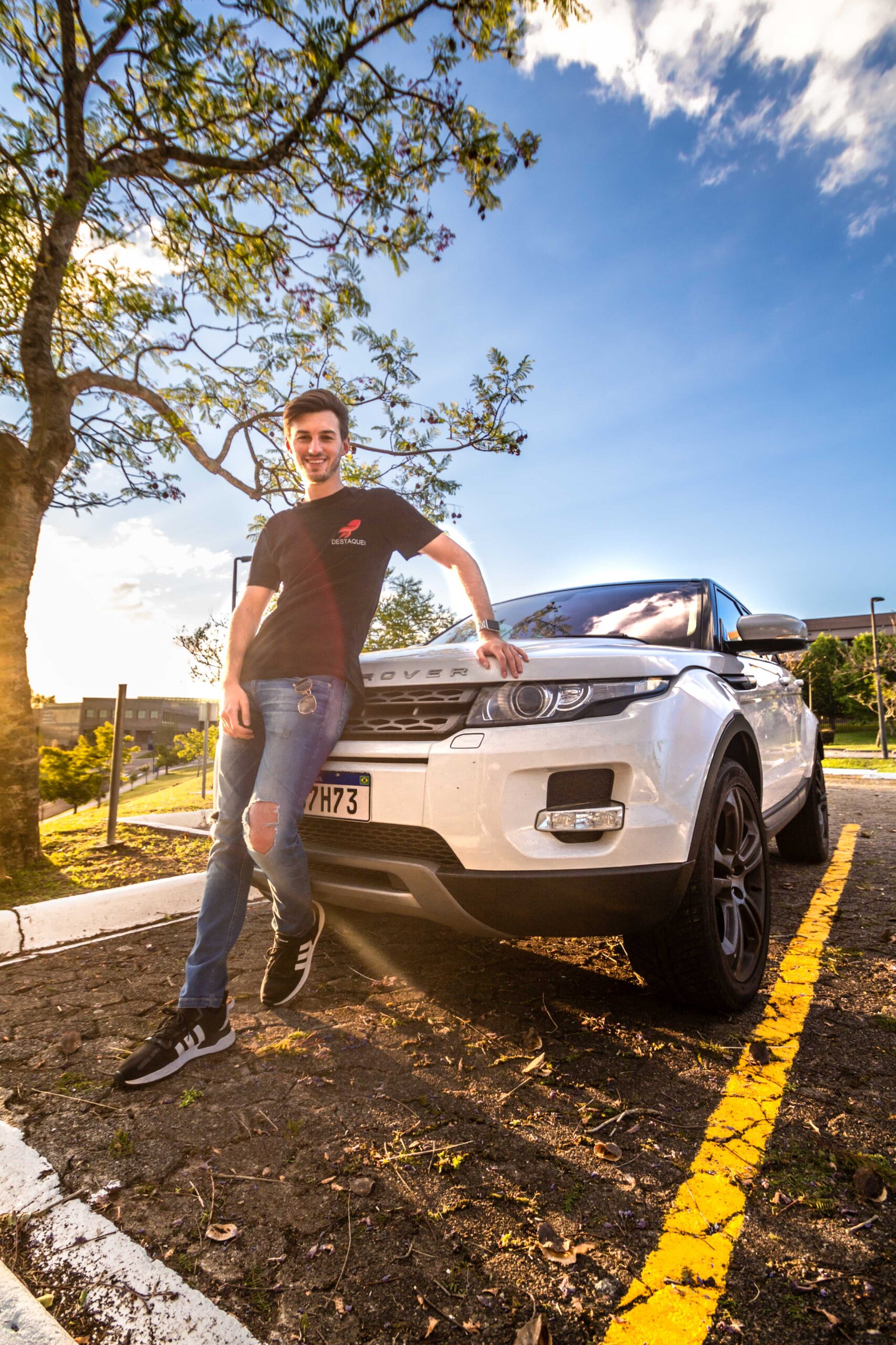 Because of all this entrepreneurship around me, I was able to get a job in my grandmother's clothing store where my uncle was a supervisor. Through that, I learned about my skills with computers. After doing a foreign exchange program when I was 17 in Spokane Washington in 2012, I realized I had so much more to give, so college was the best option. But college in Brazil is so expensive and my family couldn't afford to send me. What to do? Get a full-time job as a software engineer and do computer programming for my bachelor's at night! Doing those my video editing skills naturally improved. I was meeting people and expanding my skillset all the time. 
Part Three: Building for the future
With my newfound skills in video production, I was approached by my friend to come and work for him at his special car parts company (MasterCooler). We started creating content together for YouTube. By the time I left my friend's channel was approaching 8 million views and the staff had grown from four people to fifteen. Currently, they have over 100 members of staff. 
So, I'm thinking, maybe I'm pretty good at producing videos! I kept at it, freelancing, before my mom turned round and said why don't you start a business? Truth be known I started out mainly because I wanted to get into parties and videos are great content to have for parties. I DJ on the side, too, but my skills for video production were taking off. That's where my business Destaquei was born, from the Portuguese word destacar, meaning to stand out. 
Part Four: Crazy Success
In 2020, everyone knows that the pandemic was at its peak. It was a crazy time for everyone, I had just grown my list of clients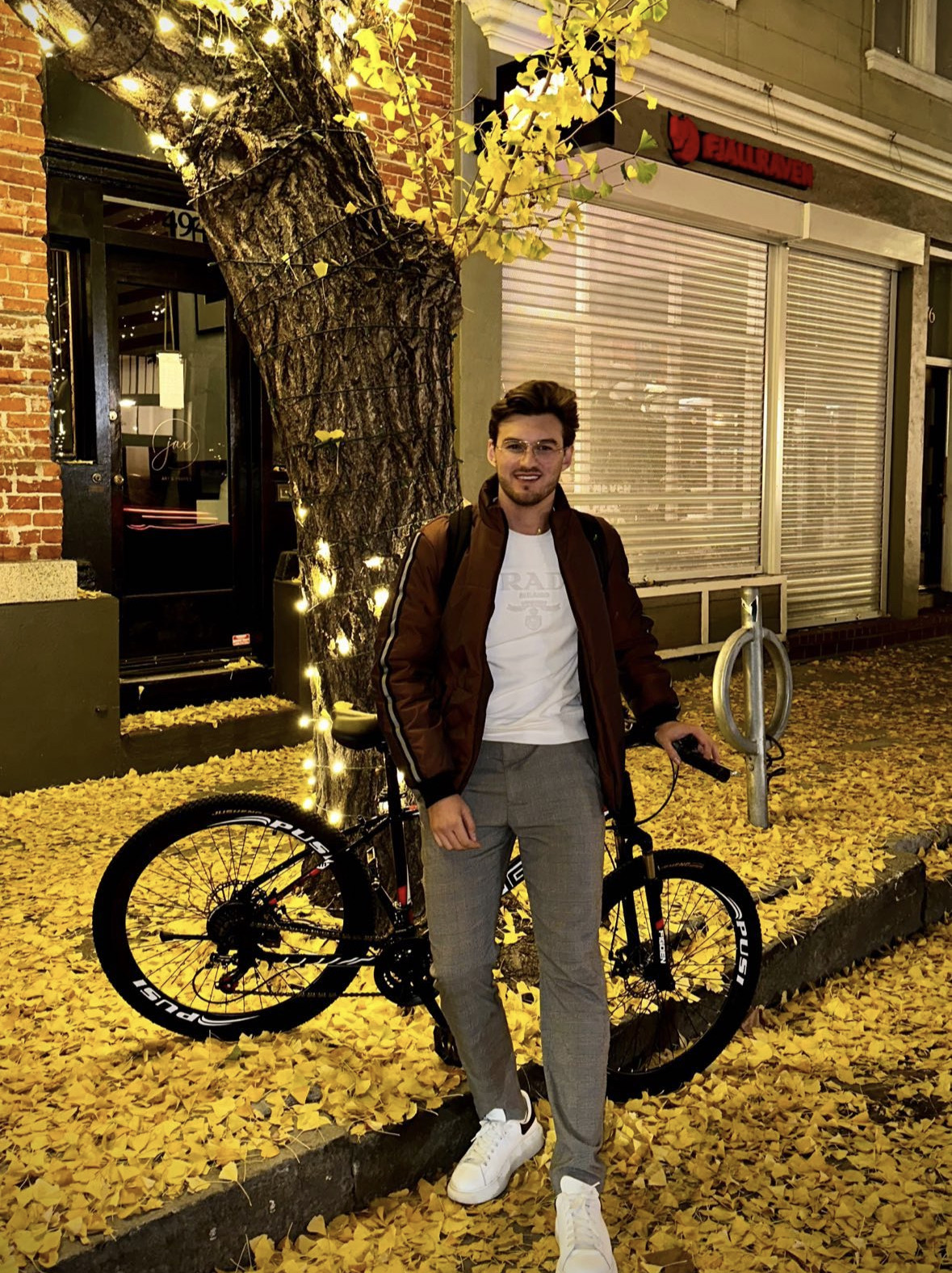 and was looking for a master's degree. It was all set and paid for out of my own earnings and then obviously covid happened and I couldn't physically go.  
But my business is video production and ad strategy right, so all things can be done remotely. Due to the pandemic demand went through the roof and it was almost like a production line, in terms of the business of it all. It felt surreal to be so successful and earning so much money through a global pandemic. I realized I needed to seize the moment and so I sold part of the company and moved to San Fransisco to come to Hult, all funded by myself. Remembering what you want is important and I wanted to learn even more about business.  We hit some incredible numbers, with over 1250 videos produced in seven years for over 450 clients—all the while being completely consumer-focussed—returning our clients' investments in a scalable way.  
Part Five: High risk, high reward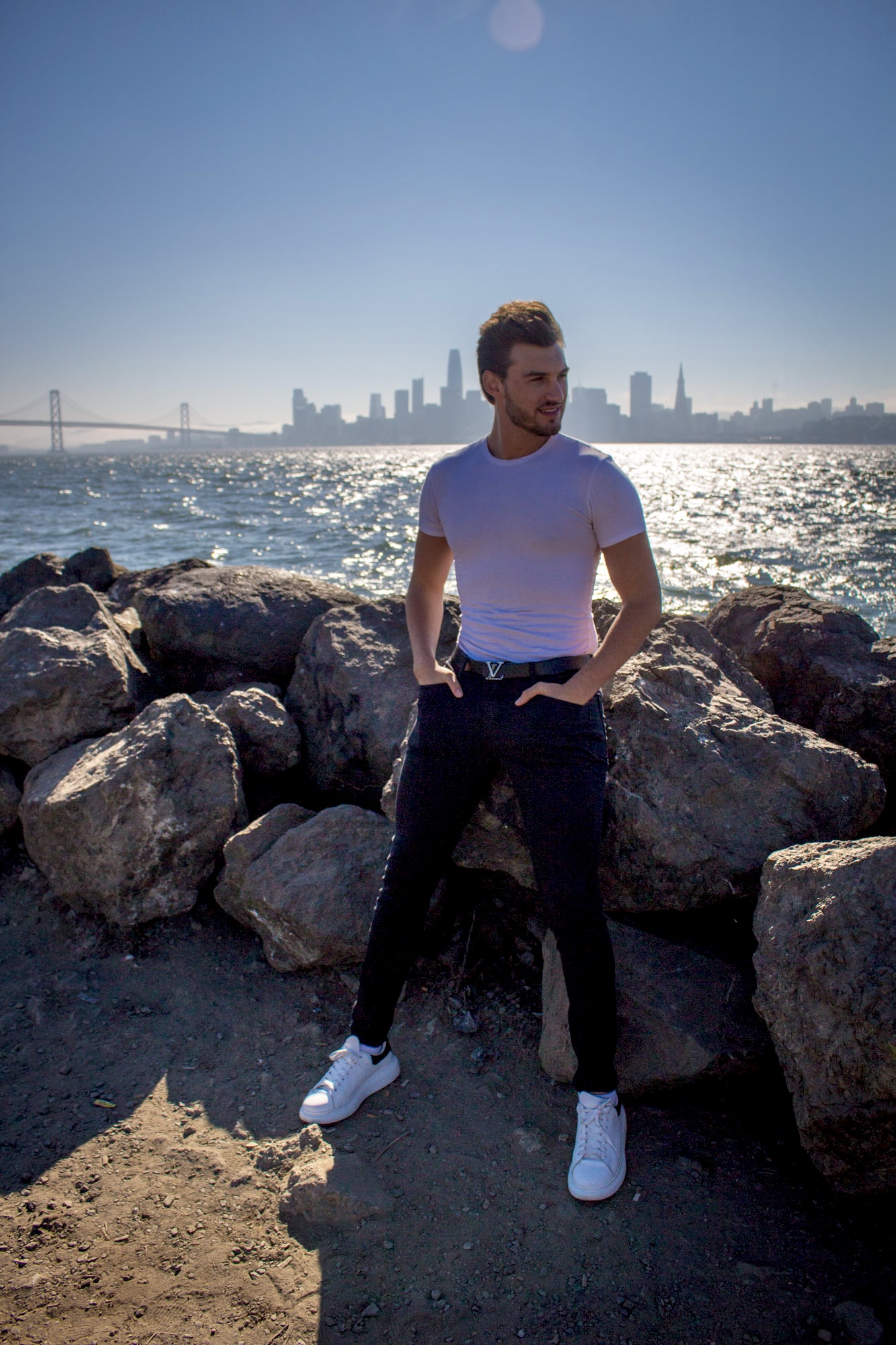 So far, I've done my Master's in International Business and Master's in Business Analytics with a Dual Degree. We'll see if I want more in the shape of an MBA at Hult, but I've loved every second of my experience. The most important thing I learned here, and I'm not sure if this was even from a book, was risk analysis. All the risks I have taken in my life were put into context. The risk to have an office, to have the equipment, to start out on your own. Taking a logical lens to all my risks made me feel more confident. Just talking to my mom again the other weekend made me realize how far I've come in such a short time.  
I've been working with my career advisor Peter and now we're targeting roles in large companies in marketing, data, AI, and analysis, right here in Silicon Valley That's the difference between Hult and other schools—they're active here rather than passive. They help you become more assertive and now I'm positioned perfectly for where I was to go. Hult was the right experience at the right time for me. 
Follow Roan's incredible journey
To get a closer look at Roan's journey, follow him:
Check out Roan's impressive video production skills on his websites:
---
Two degrees are better than one—it's simple math. If, like Roan, you want to take Hult by the horns, check out our Dual Degree options where you can do a master's or MBA with a second specialized degree in as little as six months of accelerated study.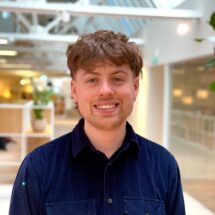 Noah Ackland
Noah Ackland is a copywriter and blog coordinator at Hult. Originally a freelance writer, his portfolio spans the full range of the thematic spectrum with articles on Fintech to Feng Shui. Working primarily in startups, Noah understands the importance of topical content when growing a brand. A keen hiker and swimmer, he's a big fan of being exhausted in his spare time.
Related posts