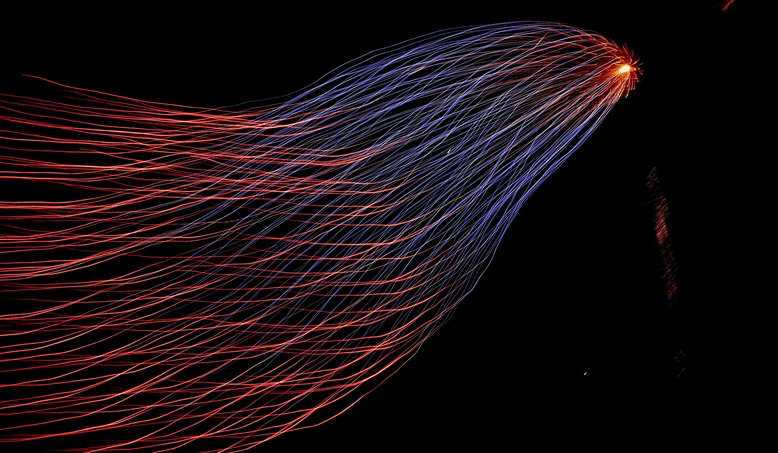 In today's changing climate employees, leaders, and organizations need to be more agile.
The now normal, fast-moving and competitive environment calls for a new breed of leaders who are capable of dealing with complexity and ambiguity–but who are also able to develop and execute innovative ideas efficiently. Leaders need to become more aware of their leadership intelligence and when to use them.
Our infographic shows the six key components an organization needs to be agile.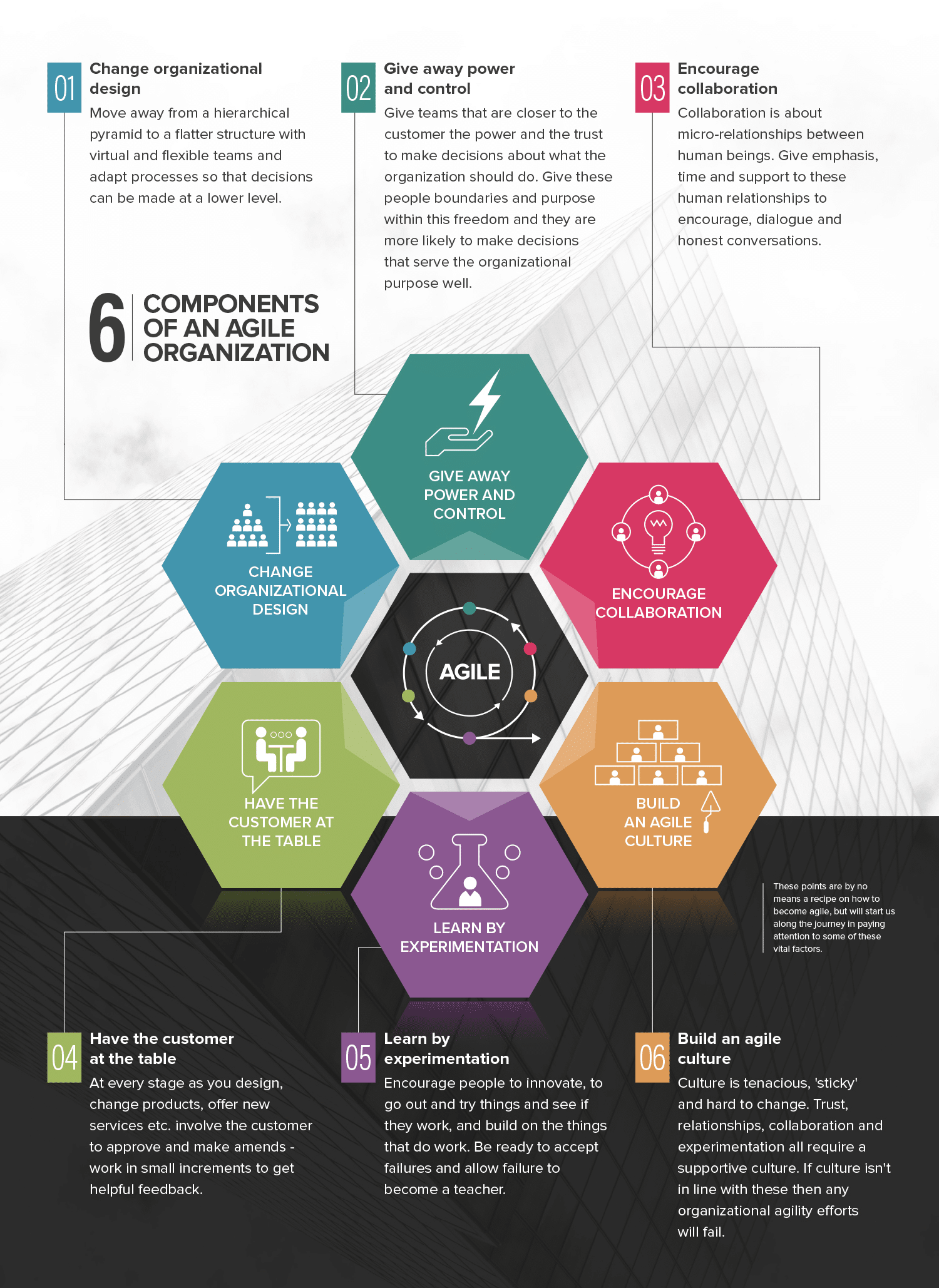 If you would like to learn more about organization agility, join me, Brian Marshall, for a masterclass on April 25. Register here.
---
To learn more about Hult International Business School and our Executive Education programs, click here.
Grow your leadership capabilities with an MBA in international business at Hult. To learn more, take a look at our blog What's your E.Q.? Five sure signs that say you've got high emotional intelligence, or give your career a boost with our Masters in International Business. Download a brochure or get in touch today to find out how Hult can help you to learn about the business world, the future, and yourself.
---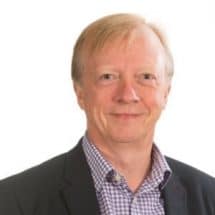 Brian Marshall
Brian is an experienced OD Consultant and Coach at Ashridge Executive Education, at Hult International Business School. Brian specializes in helping organizations to engage with cultural change and in helping leaders understand the nature of organizational change. He is deeply interested in helping leaders navigate between leadership theory and leadership practice in order to be the most effective they can be.
Related posts