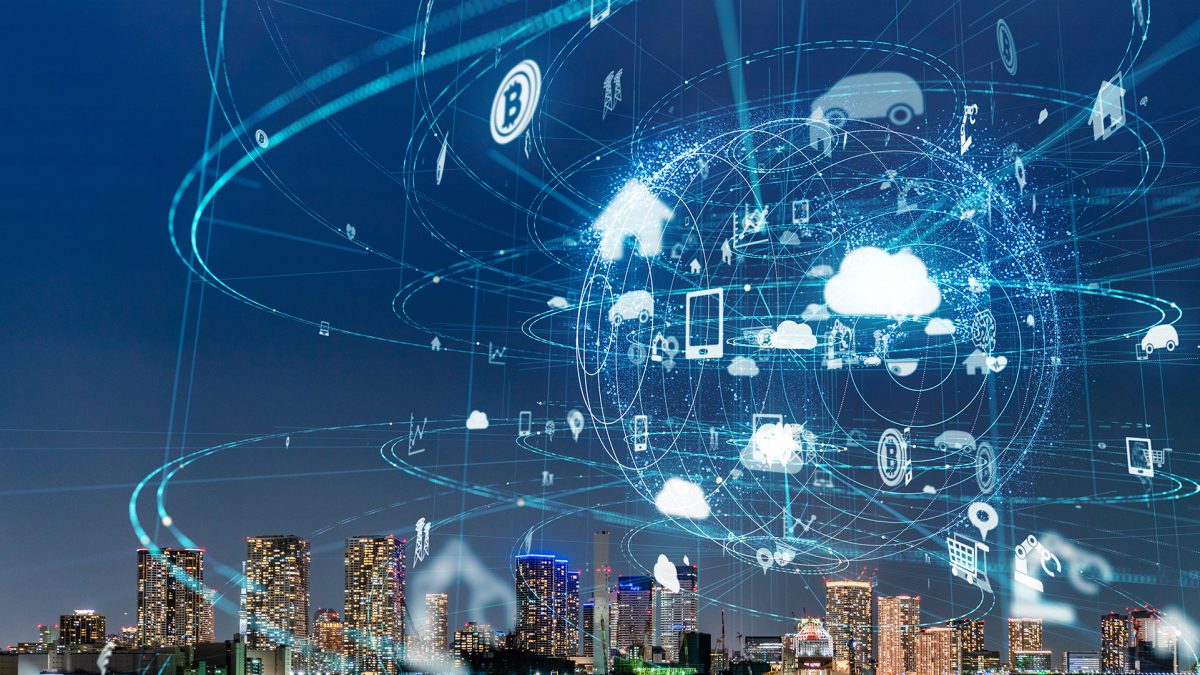 Edward Teller famously once said, "The science of today is the technology of tomorrow". By definition, technology is the application of scientific knowledge for practical purposes, especially in industry. Taking a step further, technology is an enabler of prosperity, one that inspires productivity and makes this tumultuous world look rather simple.
Let us look at some of the major technology shifts over the past couple of centuries—the rise of the steam engine, electrification, motorization, and until more recently, the dawn of the industrial revolution that led to multiple other advancements. Looking ahead, major paradigm shifts are expected in the fields of augmented reality, artificial intelligence, quantum computation, neuroscience, genomics, and therapeutics. In one way or another, technology has touched the lives of all 7.7 billion people on Earth. Modern-day institutions set up to develop, nurture and deliver these "societal solutions" need skills that go beyond the purview of the solution itself. Businesses need to be sustainable, ethical, responsible, and most importantly, have a sense of purpose. Edward Freeman's stakeholder theory is a clear articulation of just that. Technology needs to be brought into the market, be made available to the masses, and in return, be capable of reflecting positive year-end numbers. Cometh the hour, cometh the MBAs!
"Businesses need to be sustainable, ethical, responsible, and most importantly, have a sense of purpose."
Managing technology
The world (and technology thereof) is evolving at an unprecedented rate, beyond what one can imagine. Take for instance, the cost of sequencing the human genome. The first human genome took over USD 2.5 billion and 15 years to sequence; now, this is possible at the same price as that of an iPhone, and in under a week's time!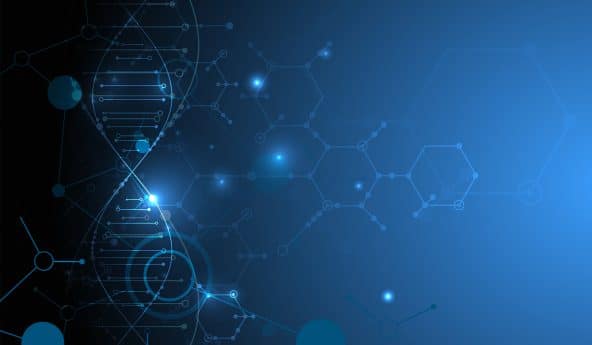 Technology companies have taken over the finance majors in terms of market capitalization, with the top five tech behemoths (Apple, Microsoft, Amazon, Alphabet, and Facebook) boasting a combined figure of over USD 3 trillion. Delivering cutting-edge technologies requires a multi-faceted team capable of making educated and fast-paced strategic decisions that ensure competitiveness with every single move. MBAs are not a guarantee of success, but surely do come equipped with the necessary repertoire.
Often, one would see R&D outfits, or those of large corporates, work in silos without bearing the end customer in mind. It is critical for the goals of these units to align with those of the organization, and their measures of success be well-defined and quantifiable. MBAs address this gap adequately, and are seen to occupy key strategic positions across functions such as finance, business development, sales, and marketing. Today's product managers—often MBAs with tech backgrounds—bridge the gap between the company and the customer, drawing significant insights from consumer behavior which result in large-scale growth opportunities for the company.
MBA is an experience, not just a degree
Business schools know they need to evolve and stay abreast of the latest and greatest in tech. This is precisely why they are more inclined towards experiential learning, with an objective of making graduates business ready from day one. Hult's MBA program, for instance, offers a truly holistic and global perspective of modern-day business challenges and encourages graduates to develop a growth mindset. Curated nano courses in blockchain, Internet of Things (IoT), robotics, AI, AR, VR, genome editing, et al., present graduates the opportunity to combine their MBAs with the technologies of tomorrow.
"A truly holistic and global perspective of modern-day business challenges…encourages graduates to develop a growth mindset."
These qualities make the MBA very much relevant in this day and age, especially when technology fairness itself is under scrutiny. MBAs know the relevance of doing the right things versus doing things right, and strive to be global citizens, not just global players.
---
Interested in joining the next generation of MBA graduates in the tech sector? Download the Hult MBA brochure now.
Make the most of what your career has to offer with a Masters in International Business from Hult. To learn more, take a look at our blog Hult scores in top 20 in The Economist's Which MBA? ranking for 2019, or give your employability a huge boost with an MBA in international business. Download a brochure or get in touch today to find out how Hult can help you to explore everything about the business world, the future, and yourself.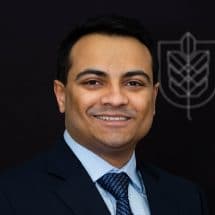 Akshay Kulkarni
Akshay Kulkarni is a Hult Global Ambassador currently pursuing his MBA at Hult's Boston campus. Prior to this he was responsible for key technology and program management initiatives at the Group Technology and Innovation Office of Tata Sons Limited. He has varied experience in the renewables, automotive, chemicals, oil and gas, steel, defense, and power sectors. Akshay graduated top of his class from RV College of Engineering, Bengaluru, India, with a bachelors in Chemical Engineering.
Related posts